There have been numerous rumours of Mukesh Ambani giving a luxury car to Hardik Pandya as a gift. Note that Hardik Pandya used to play for Mumbai Indians in the IPL (Indian Premier League). It is one of the biggest sporting events in the world. IPL has revolutionized cricket. Today, we have many international countries launching their cricketing leagues to garner more interest from the fans. Needless to say, it leads to incredible revenues. We see the bidding prices of players in the IPL each year. Hence, a report like this is not too hard to believe. But here is the truth.
You may also like: Hardik Pandya Becomes Brand Ambassador for Hyundai Exter
Did Mukesh Ambani Gift Luxury Car to Hardik Pandya?
Hardik currently plays for the Gujarat Titans in the IPL. Prior to that, he was a crucial part of the Mumbai Indian squad. He achieved great success in the team. At the time, there were many reports online suggesting that he shared a deep connection with Nita and Akash Ambani. As a matter of fact, the latter also visited Hardik in London at the time when he got his surgery for his lower back. Similarly, Hardik was invited to many family functions of the Ambani family. This includes the wedding ceremony of Akash Ambani to Shloka Mehta.
You may also like: MS Dhoni vs Hardik Pandya Car Collection 2023
However, there is no veracity to the claim that he received some luxury car from the Ambanis. These reports could be just click-bait titles to grab the attention of the netizens. In this age, it is not all that rare to come up with such news to make people click on videos. That is a trick that a lot of YouTubers adopt to gain traction on their videos. Whether or not this is right is a matter for another day. For now, we can just confirm that we can't find any evidence of the Ambanis gifting a multi-crore luxury car to Hardik Pandya.
You may also like: Mukesh Ambani's Latest Rolls Royce Has a Rs 1 Crore Paint Job!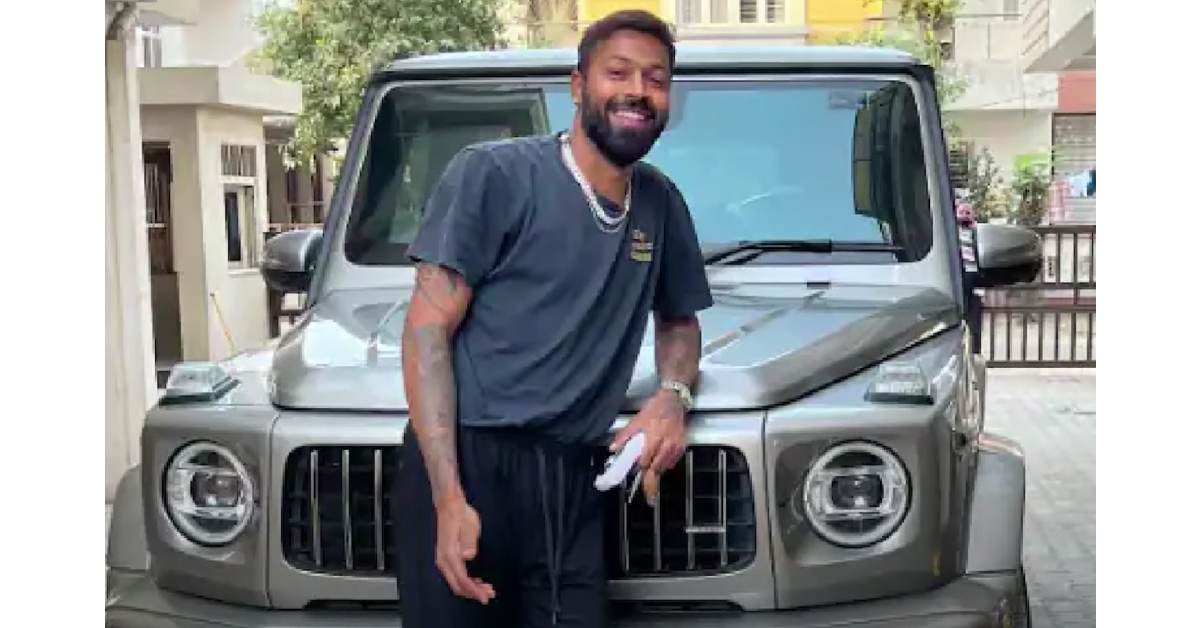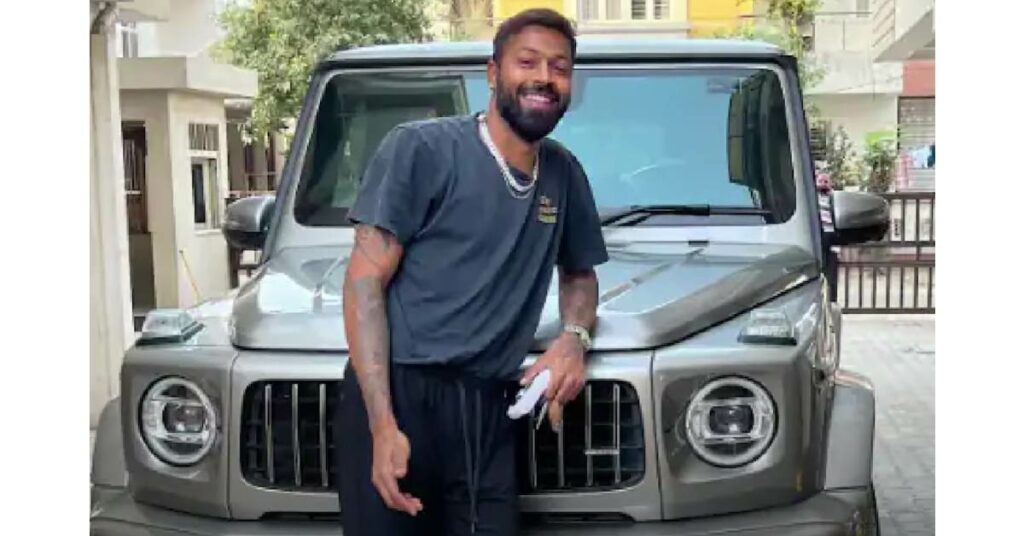 You may also like: Hardik Pandya Checks Out MS Dhoni's Vintage Bike
Car Collection of Hardik Pandya
Even though Ambanis didn't gift any luxury car to Hardik Pandya, he has a knack for exotic automobiles. Hence, he already owns a slew of super-luxury vehicles. He has been spotted in many of these on various occasions. Some of the most impressive cars sitting in his garage include a BMW 5 Series, a BMW 6 Series GT, a Mercedes-Benz AMG G63 SUV and a Range Rover Autobiography LWB. This represents that he is a massive car buff and has cars worth crores in his parking lot.
Join us for FREE NEWS Updates on our Whatsapp Community or our official telegram channel.