The much anticipated C63 AMG has been in news for a while as happens with most of the company's products. Recently the new Mercedes-benz C63 AMG prototype was spied in China. Though the car was covered in camouflage yet the the enthusiasts present managed to get the photographs of it. The photos are enough to further fuel the anticipation and enthusiasm for the car.
The photos of the new C63 AMG show that the car has the very AMG type spoilers and bumpers. The car body has a single frame grille bisected by a spoke. The prototype sports thin spoke wheels and has a suspension adjustment option and a new speedometer on the driving panel.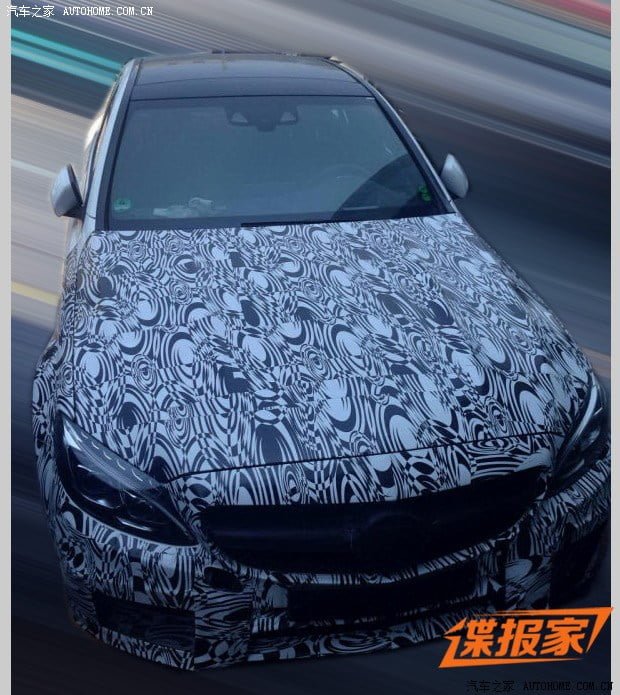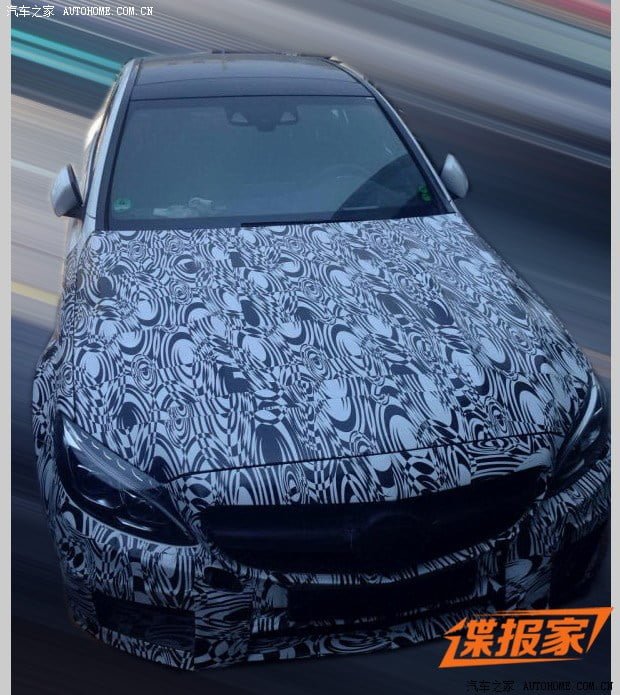 The expected sports seats were also seen though they were wrapped in leather. The car body shares its architecture platform with the S-class sedan. The car is expected to arrive in market with rear wheel drive. The car is powered by a 4.0L V-8 twin turbocharged engine. The transmission is a 7 speed shift automatic transmission.
Though there have been no confirmation from the German automobile manufacturer, it is expected that the new car will be unveiled this year either at the Los Angeles auto show or the Paris auto show. The production in this case will start from the later half of 2015. The car will go against the BMW M3 when launched in India.
Photos Courtesy – autohome