The new Rolls-Royce Phantom is rumored to appear in at least three years from now, but the work on the sketches of the extravagant model have already led chief designer Giles Taylor's team to start dreaming about what the model will look like when it's all said and done. Both its skin and its bones are being worked out right now, Giles Taylor told Autocar earlier, that his team is "treading an evolutionary path" with the model, suggesting it will have "more charisma and more edge" as part of a future design language that will have "a charismatic expressiveness". The Rolls-Royce Phantom has been with us since 2003 and has only received minor updates in 2009 and 2012. Some would say a new generation model is long overdue, but the truth is that the Phantom has dominated its segment so firmly that there was no need for a new model. However, with Mercedes-Benz preparing a flagship S-Class Maybach model, Rolls-Royce is feeling the pressure to speed up the launch of the all-new Phantom. The BMW-owned company has started work on the new flagship limousine, with the car expected to launch in 2017.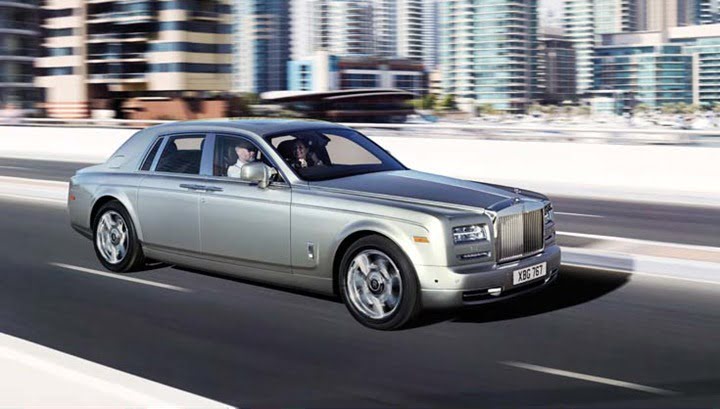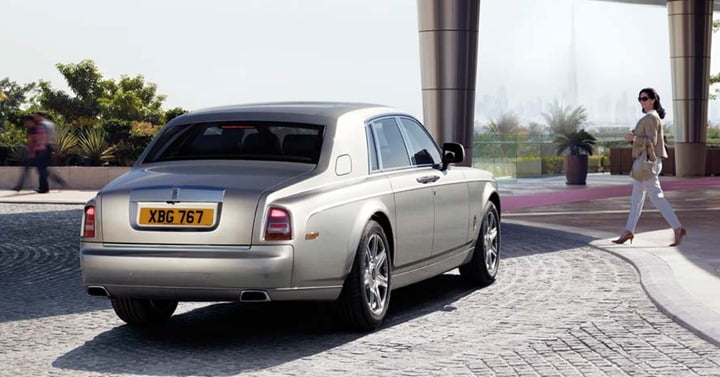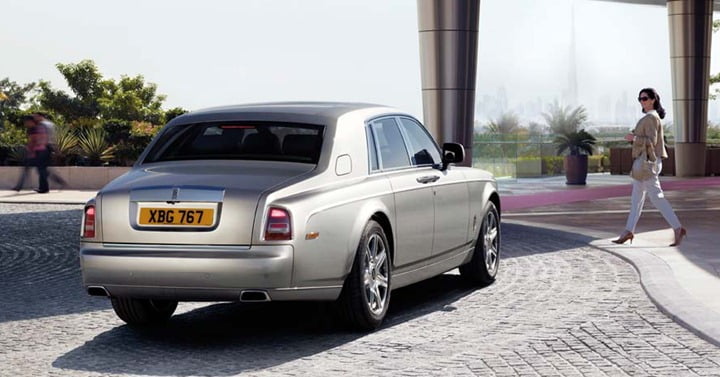 Though this does not really divulge any information on how the final outcome may pan out to look like, there are certain whispers going around which might give us a little idea. Firstly, Rolls-Royce currently uses exclusive space frame chassis to build their vehicles but the think-tank at the parent company BMW is considering a new recipe for the architecture of the second-generation Phantom, one similar to the frame on the BMW i3 and i8. The futuristic i3 uses carbon-fiber body shells screwed onto an aluminum chassis. This new construction would allow Rolls-Royce to lower manufacturing costs and take advantage of lighter body, which would also improve the efficiency of the car and allow the construction of pillar-less shells with wider range of Phantom models. Also on the docket for the next generation is a plug-in hybrid Phantom to complement the traditional V-12-powered version. Hybrid and pure-electric concepts are gaining a strong grip on the market, and the rival companies like Audi and Porsche have already indicated that their future luxury models will feature electric-powered versions. On the other hand, BMW is still pondering upon an all-electric vehicle, but it seems unlikely as of now.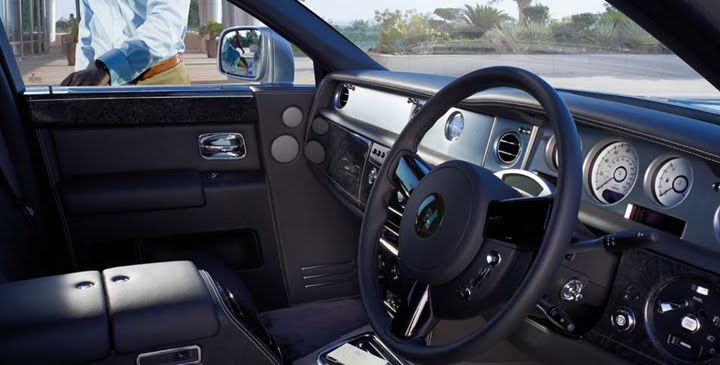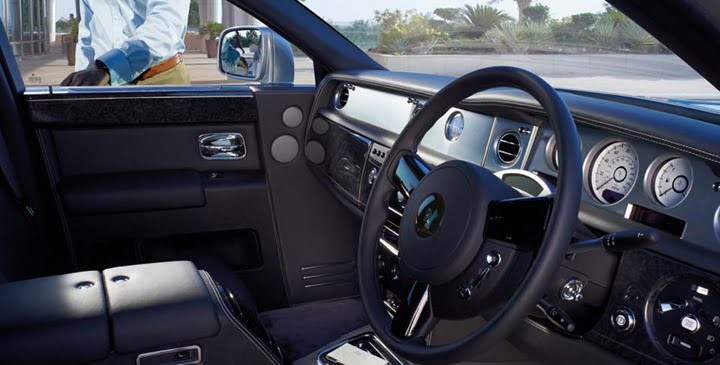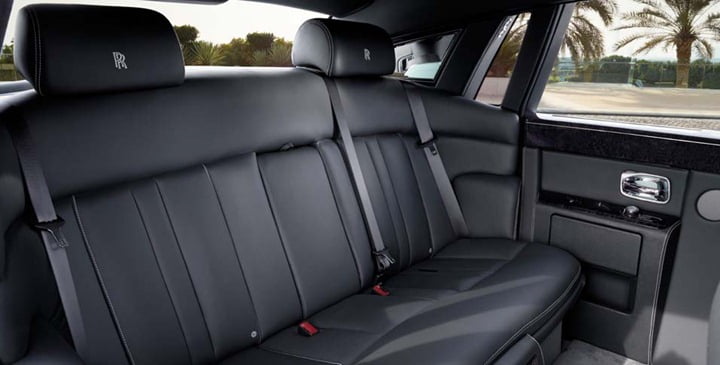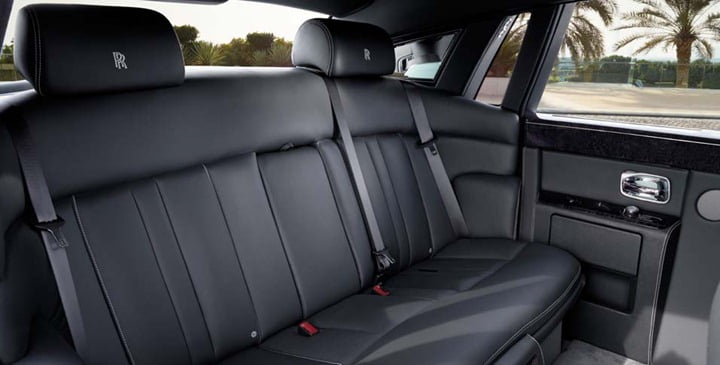 The new Phantom will not be a complete makeover visually. The next-generation Phantom will still carry the similar silhouette of the current Phantom with the angled C-pillar, which provides a lot of privacy to the occupants and is one of main ideas behind the Phantom. The all-new Phantom will carry updated front grille, headlamps and air intake.
Source:  Autocar