Nissan recently announced its latest Nissan lower than the lowest EMI scheme for its prospective customers in India. The scheme has been designed with an aim to reduce the monthly EMI of customers up to 40 percent. The customers can take advantage of the scheme till 30th April 2013.
The EMIs at present on both diesel and petrol versions of Micra and diesel version of Sunny at present amount up to Rs.8, 999. This EMI is calculated on the basis of three years loan and the amount is lower than the amount that is quoted on EMIs of other vehicles under this segment. The prospects have also been given option for either pay 34 percent price over on-road price of the car or get a bonus of up to Rs.50, 000 on exchange of any old Nissan car. The buyers have also been given an alternative to extend their loan scheme and include the tailored EMI plan for 36th month of loan.
The scheme is pretty clear and is mainly based on exchange of a second hand or used Nissan model. This plan will be viable for upcoming three years as the designers of this scheme have considered the car up gradation needs in the time frame of three years. The plan is very solid and offers lowest cost for ownership of a Nissan model.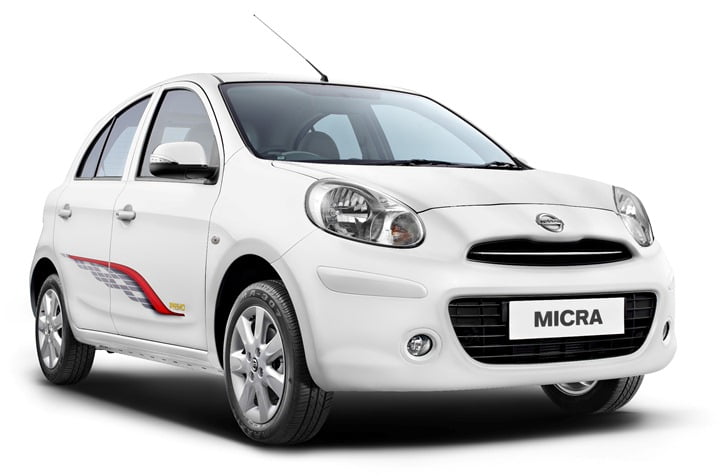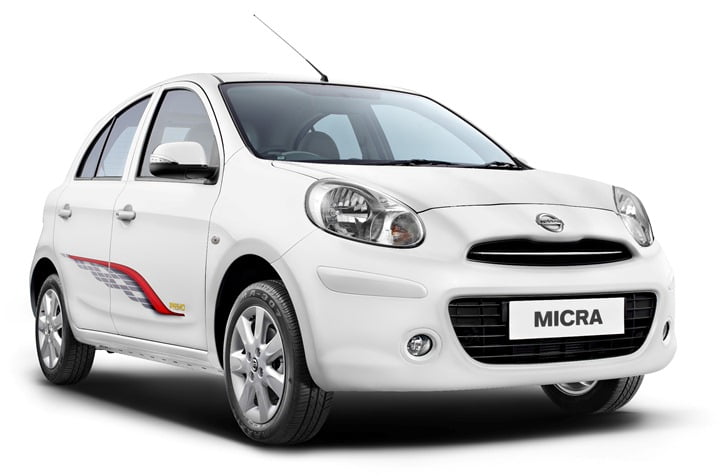 The Director of Sales and Marketing department of Hover Automobile India (the Countrywide Sales Company of Nissan India), Mr. Nitish Tipnis quoted that the last EMI scheme that their company has introduced last month received great response. This helped them in understanding customers' sentiments, so this inspired them to design a new plan that makes owning their cars a more affordable and exciting proposition. The issue providing customers with a perfect environment to purchase world class Nissan products is a matter of prime importance for Nissan India. They have a firm belief that this plan would encourage buyers to travel with the ultimate comfort and style that is trademark of their brand he added further.
To accentuate this plan Nissan has got into association with some of the leading financing organizations of the industry such as Tata capital, Kotak Mahindra Bank, ICICI Bank, and HDFC. The customer will have to pay back the EMIs to the respective lending organization for 35 months and the amount that they will have to pay as their last 36th EMI will be of larger amount than the regular ones. However this last EMI can be tailored as per the need of customer.