Nissan came into the Indian market following the top-down approach but the top part of it never succeeded. But when it came to the down part of the strategy, the company has had quite a nice run. It introduced the mass market car, Micra and then later on the Nissan Sunny which topped the charts in some months over the sales of the Vento, Verna, City and the likes.
Micra has always been one of the best city cars to drive around and would easily go for highway trips without a hiccup. But where it was left behind was the pricing and looks being bit feminine to let a masculine buyer even consider it worth buying. Nevertheless, it came with a peppy 80 BHP petrol engine and later on got the 1.5 dCI K9K which boosted the sales.
Nissan is soon going to slip in its Micra's stripped down variants,which would go under the name of Nissan Micra Active and would be devoid of airbags , ABS , you get the idea.The majority part of the cost reduction is going to come from reduction of the NVH package which would increase the cabin noise but we can always live with it. Removal of features shall bring the weight of the car down and that shall boost the fuel efficiency.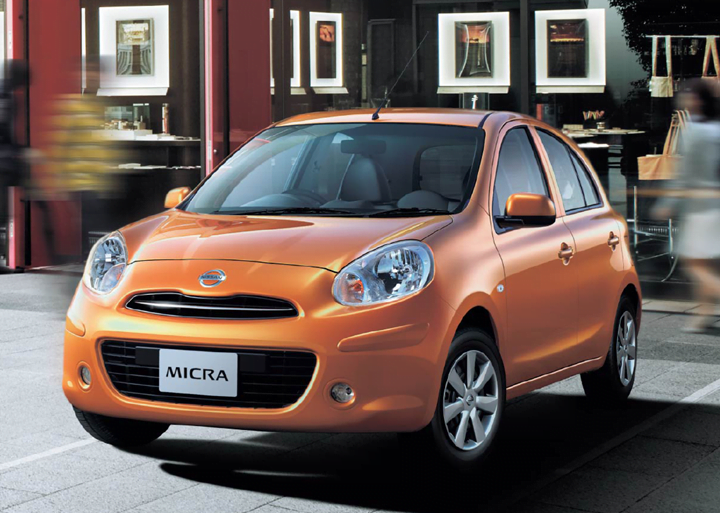 But it could never hang on to being a brisk seller just because you could get a Swift or a Figo's mid level models for the same price. It was mainly because it offered some features its competition gave in top variants. And they have learnt from this. They realize that the Indian buyer would buy power windows any day over ABS. How likely are the power windows to help in case of sudden braking which is quite a regular feature on Indian roads.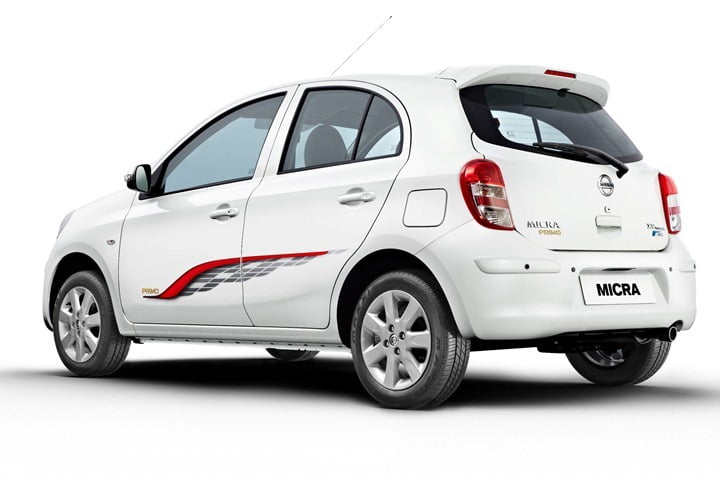 Nissan has learnt that pricing is what it takes to bring in an average Indian buyer , and we could live with the higher cabin noise. A more value for money Micra is on its way to a showroom near you sometime in early 2013.
via – IAB