Japenese auto giant Nissan sues India, send a legal notice to Prime Minister
It has come to light that Nissan, the popular Japanese carmaker, sent a legal notice to Prime Minister Narendra Modi last year. Also, the company has sued India for over $770 million for a delay in settlement of incentives. These dues are to be paid by the Tamil Nadu government as a part of an agreement made with the carmaker in 2008. Reportedly, there are more than 20 cases against the country, which is the highest number of legal cases against any country in the entire world. Nissan's case against India raises a few fingers at the much publicized 'Make in India' initiative that has been trying to woo many foreign investors to start a business in India.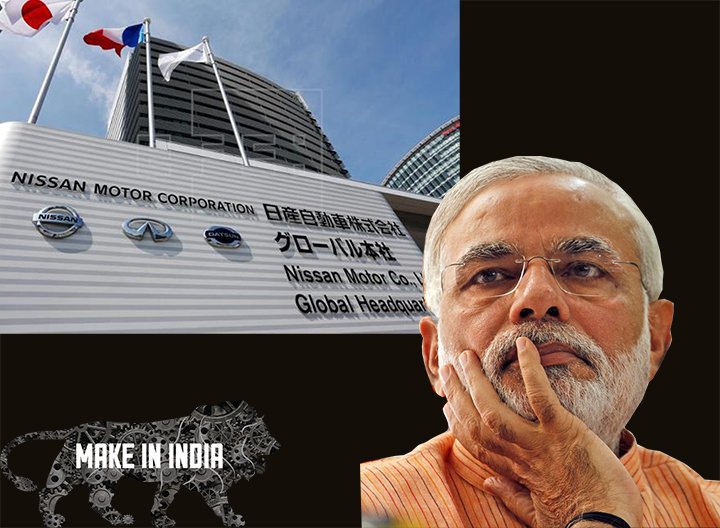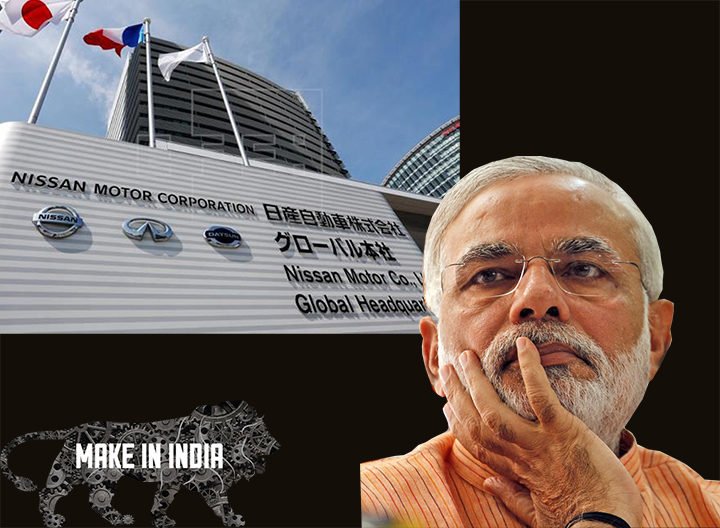 The legal notice sent to PM Modi states that the company's repeated requests to Tamil Nadu Govt. officials to clear the due payments have fallen on deal ears. Carlos Ghosn, Chairman of Nissan, even submitted a plea to PM Narendra Modi for help in this matter. This plea was submitted back in March 2016 and the matter still persists. It is being said that Nissan officials have even met Tamil Nadu state and Central Government officials on many occasions but to no avail. The Central Government officials allegedly asked Nissan to not start a legal case and that the payments will be cleared at the earliest. In August this year, the company finally gave an ultimatum to the Government and asked them to appoint an arbitrator. The first hearing of the case will take place later this month. A spokesperson of the company said that Nissan is "committed to working with the government of India toward a resolution".
A senior official of Tamil Nadu state government told Reuters,"There is no discrepancy with regard to the amount due, and we are trying hard to resolve the issue,". A mail sent by Reuters to PMO, seeking comments on this matter, has been unanswered. What's your take on the latest turn of events? Share your views by penning them down below. Also, stay tuned to CarBlogIndia for updates on this matter.
via Reuters
Join us for FREE NEWS Updates on our Whatsapp Community or our official telegram channel.