Nissan entered India in 2005 and since then, has been struggling to get noticed in the automobile space. There are not enough domestic sales to make the car maker happy enough which also means it has one of the least market shares among all the brands.
In the past seven years Nissan has not experimented with its line-up like other brands did and this is one of the reasons why it is way behind. Recently it announced of bringing the low cost Datsun brand to India which is going to be one of the most important steps Nissan has ever taken in the Indian market.
But that is not all as Nissan plans to launch as may as 10 new models in the Indian automobile space by the year 2016. These 10 models will include the ones from Datsun as well as a couple of entirely new models from Nissan. With these upcoming launches, Nissan wishes to increase its market share from the current 1.5 % to 8 %.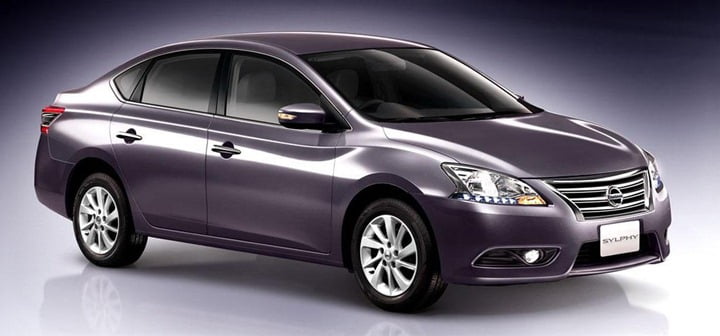 Datsun is expected to make its debut in 2014 with two hatchbacks while a compact MPV is expected arrive at a later point in time. Coming to Nissan now, it plans to launch an entry level small car that will be positioned below Nissan Micra and will compete with the likes of the Hyundai Eon and Maruti Alto 800.
Beside the new hatch, will be a sedan that will be positioned between the Micra hatch and the Sunny sedan. This car could be based on the Micra and will go against Tata Manza range and 2012 Maruti Swift Dzire. There is another sedan which could possibly be the Sylphy. If this C+ segment arrives in the market, it will compete with the Hyundai Elantra, Toyota Corolla and so on.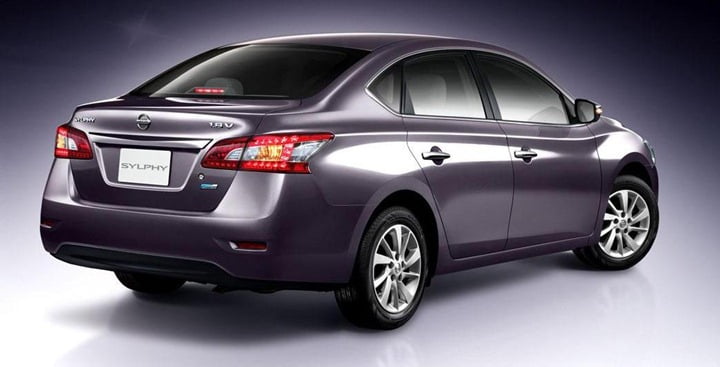 The Sylphy is an ambitious project from the brand and is a global product. Nissan has plans to sell it across the globe which suggests there is a good possibility of it being launched here in India. Interestingly, alike Sunny and Teana, Sylphy is also known for its tremendous amount of legroom. If launched in India, it is expected to be offered with the familiar 1.5 Liter K9K turbo diesel engine.
Let us just wait and see which car comes first and how well Nissan prices each of them.
Source – EconomicTimes