There is a whole bunch of motorcycles from Scramblers to cruisers and also street naked motorcycles that you can buy for the price of a BMW F 900 XR. Here's our pick of the lot.
BMW launched the F 900 R and F 900 XR in India yesterday and they are actually one of the more affordable motorcycles from BMW Motarrad in India. The BMW F 900 R is a sports naked motorcycle while the F 900 XR is a sports tourer with some potential of adventure touring as well. These middle weight motorcycles promise to be a lot of fun, particularly the F 900 XR which is quite an unique motorcycle in India. We do not have many of that kind here. The F 900 XR has been priced at Rs 10.50 lakh for the standard and Rs 11.50 lakh for the Pro variant in India. There are however many other motorcycles across several genres that you can buy for the same amount of money. So here we have compiled a list of all the motorcycle you can buy for the price of a BMW F 900 XR.
Kawasaki Versys 1000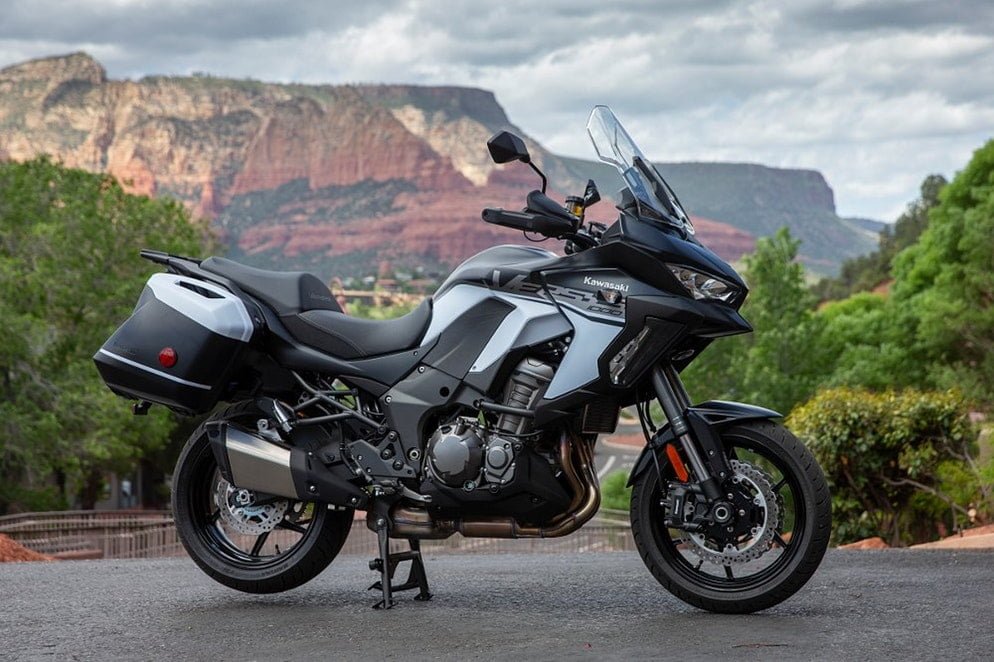 If you want to stick around the genre of the BMW F 900 XR, you have one more option in this price range. The Kawasaki Versys 1000 is also a adventure-cum-sports tourer just like the BMW F 900 XR. However, the Kawasaki Versys 1000 is a much more potent motorcycle as its powered by a 11,043cc inline-four engine that produces 120hp and 102Nm of torque. That's quite more powerful than the F 900 R. It also gets several electronic rider aids like traction control, cruise control and also cornering ABS. Kawasaki very recently launched the BS6 iteration of the Versys 1000 for a price of Rs 10.99 lakh.
Triumph Bonneville Speedmaster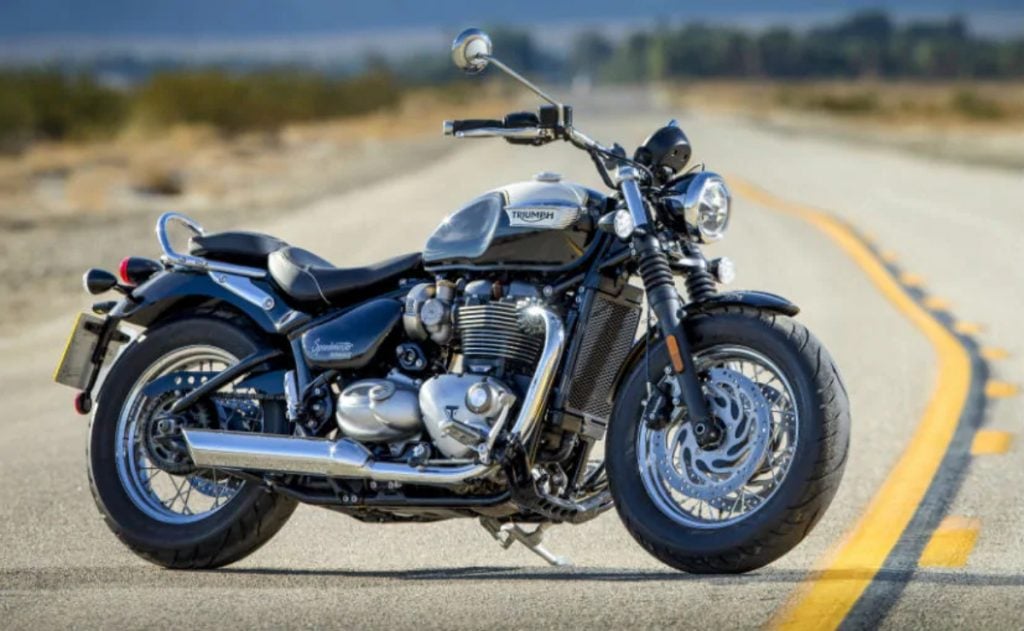 The Triumph Bonneville Speedmaster is a beautiful cruiser, one that can give any Harley Davidson a run for its money. Its also one of the most gorgeous looking cruiser motorcycles in India in our opinion. The Bonneville Speedmaster is powered by a large 1,200cc HT motor that churns out 76hp and 106Nm of peak torque. Its also one of the most sophisticated motorcycles in the segment and it comes with features like rider modes, switchable traction control, ABS and LED lighting. The fat tires give the motorcycle an extremely purposeful look. The Bonneville Speedmaster retails in India for a price of Rs 11.33 lakh, ex-showroom.
Harley Davidson Forty Eight Special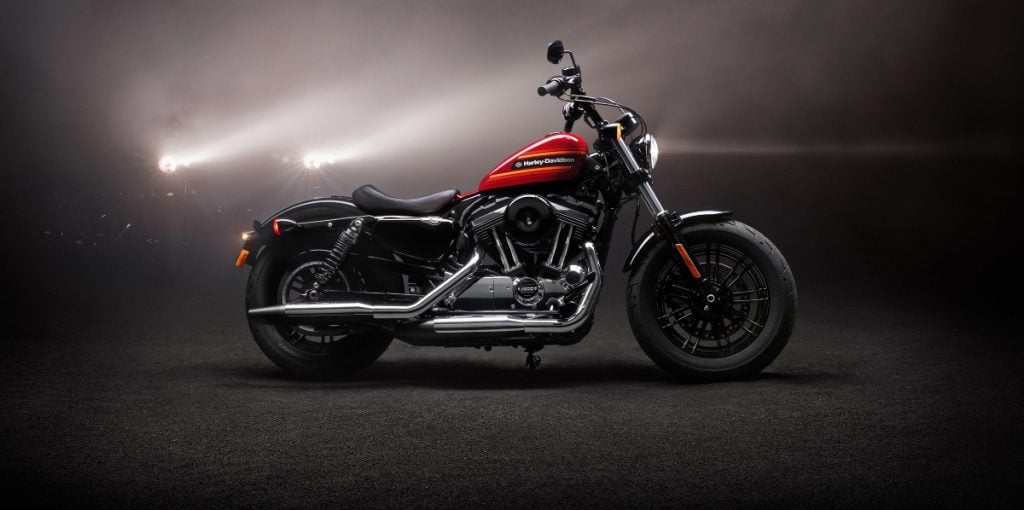 Here's another cruiser motorcycle in this list and this one is an all-American Harley Davidson. The Harley Davidson Forty Eight Special has a very different approach than the Bonneville. Its based on the Harley Davidson's Sportster series of motorcycles and builds on all the likable things of the standard Forty Eight for a more custom look. It is powered by a 1200cc twin-cylinder engine that belts out 60hp and 97Nm of peak torque. The Forty Eight Special weighs 252 kgs but the thing about this motorcycle is that it has a lot of character. The Harley Davidson Forty Eight Special retails in India for a price of Rs 10.98 lakh.
Also Read : BMW F 900 R and F 900 XR Launched in India – Price and Details!
Ducati Scrambler 1100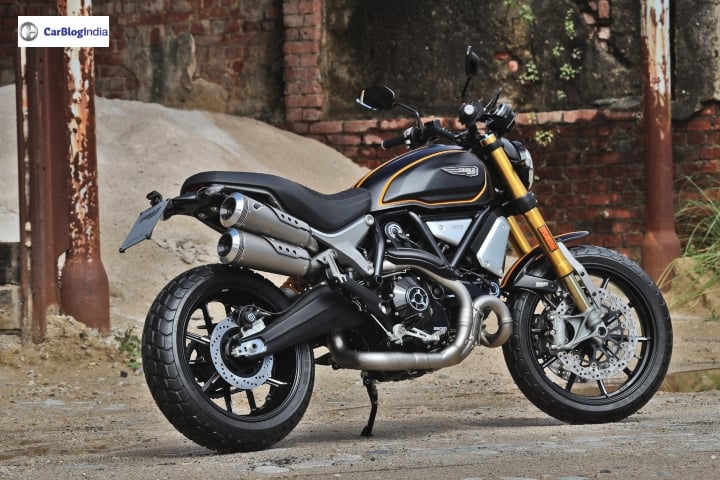 After the Scrambler 800, Ducati brought in the Scrambler 1100 for riders who wanted a little more oomph from Ducati's Scrambler range. Although perceived as a Scrambler, this motorcycle is extremely friendly to live with everyday even in the city. The Ducati Scrambler 1100 is powered by a 1079 L-Twin cc engine that churns out 83.2hp of power and 88 Nm of torque. The engine is really amazing on the Scramler 1100 and the motorcycle is extremely versatile which is really the appeal of it. Ducati sells three variants of the Scrambler 1100 in India with prices ranging from Rs 10.91-11.76 lakh.
Also Read : This Custom-Built Interceptor 650 is Exactly how RE Should Build Their Scrambler!
Triumph Street Triple RS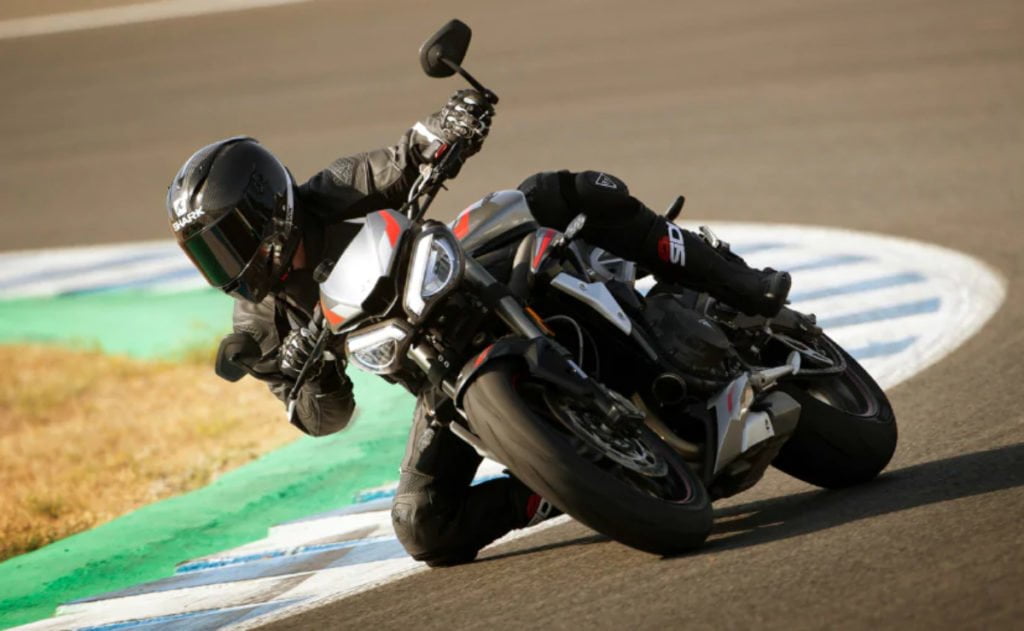 Triumph launched the 2020 Street Triple RS in India very recently. The new motorcycle comes with subtle styling tweaks but much improved and usable performance. It also packs in much more technology than before. The Street Triple RS is a favorite among enthusiasts from its formidable performance and is one of the best middleweight naked motorcycles around. Its powered by a 765 cc, inline 3-cylinder engine that belts out 123PS at 11,750rpm and 79Nm at 9350rpm. Triumph retails the 2020 Street Triple RS in India at a price of Rs 11.13 lakh.