The sales figures for the month of April are out and the pandemic situation has affected the sales of the overall industry quite severely. The sales are down in every segment and the premium hatchback segment is no different. However, we are comparing the sales in April to the sales in March to see who comes out on top. Before moving on make sure to check out the overall sales of all the carmakers in India for the month of April 2021.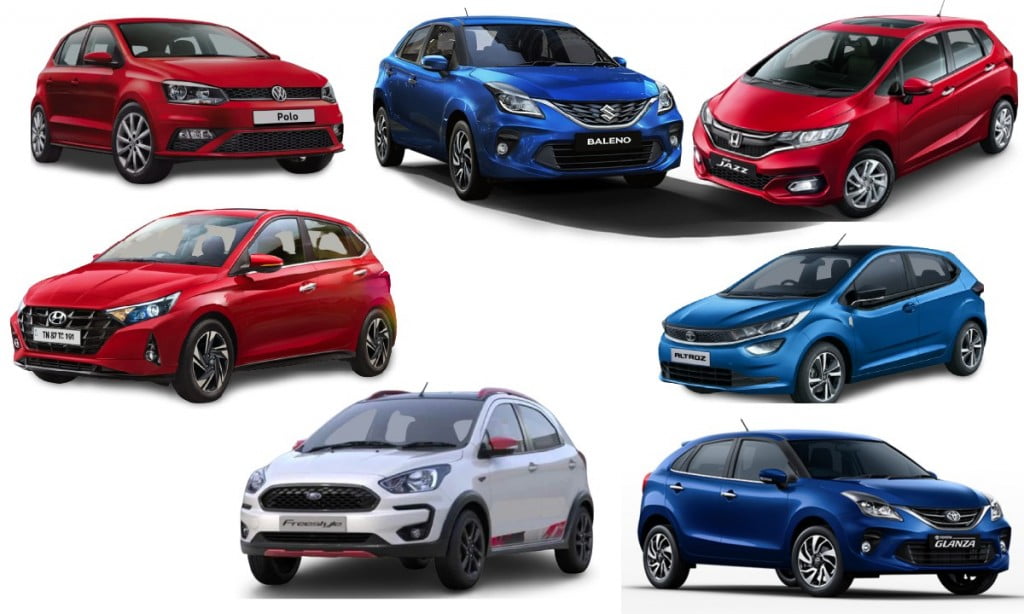 Maruti Suzuki Baleno – > 16,300 Units
The segment leader, by a mile, Maruti Suzuki Baleno, has seen a sharp decline in sales of 23% on a month-on-month basis. In March 2021, Maruti sold over 21,000 units of the Baleno compared to just over 16,000 units in April. The worsening of the pandemic situation is the reason for such a sharp decline in sales.
Also read: 2021 Kia Seltos and Sonet launched with new logo, features and variants!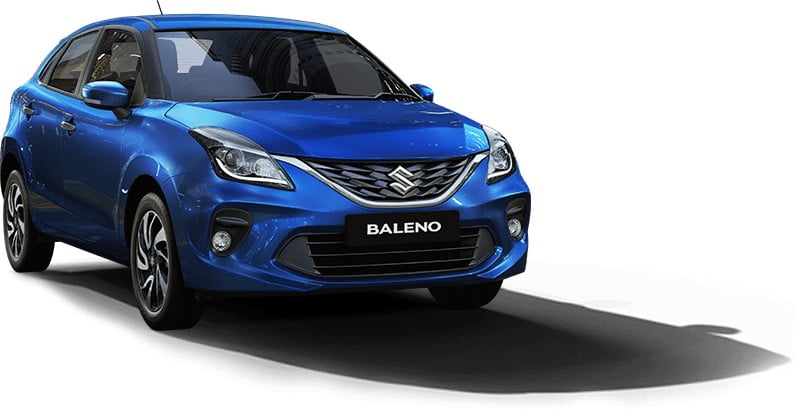 Tata Altroz – > 6,600 Units
It is the first time in Altroz's lifetime that it has beaten the mightly Hyundai i20 to the second spot in India in April. The Altroz has been a popular product ever since its launch and has been bringing a ton of sales for Tata Motors, but to outsell the i20 stands testament to its success. In March 2021, Tata sold over 7,500 units compared to just over 6,600 units in April 2021. It may be a decline on a month-on-month basis but will be a month to remember for Tata Motors.
Also read: Citroen C5 Aircross vs MG Gloster – Engines, Specs, Features, Prices Comparison!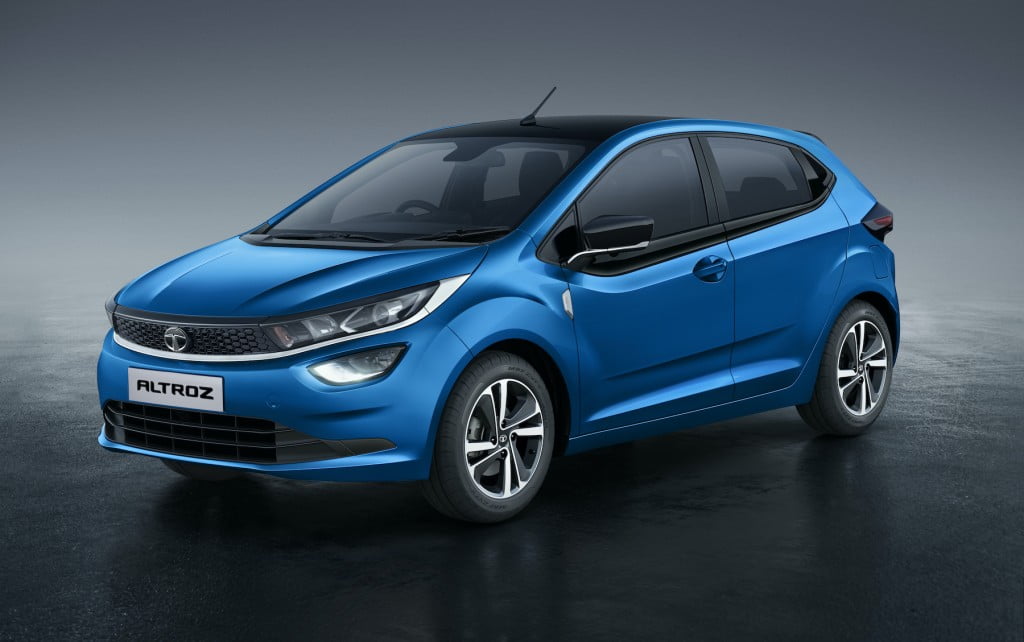 Hyundai i20 – > 5,000 Units
The proper premium hatchback in India, the Hyundai i20 has seen a significant drop in month-on-month sales in April with just over 5,000 units being sold. In March, in comparison, Hyundai managed to sell over 9,000 units in India, marking a massive 45% decline in sales. High prices of the premium hatchback and the availability of compact SUVs at much affordable prices could be the reason for these sales figures.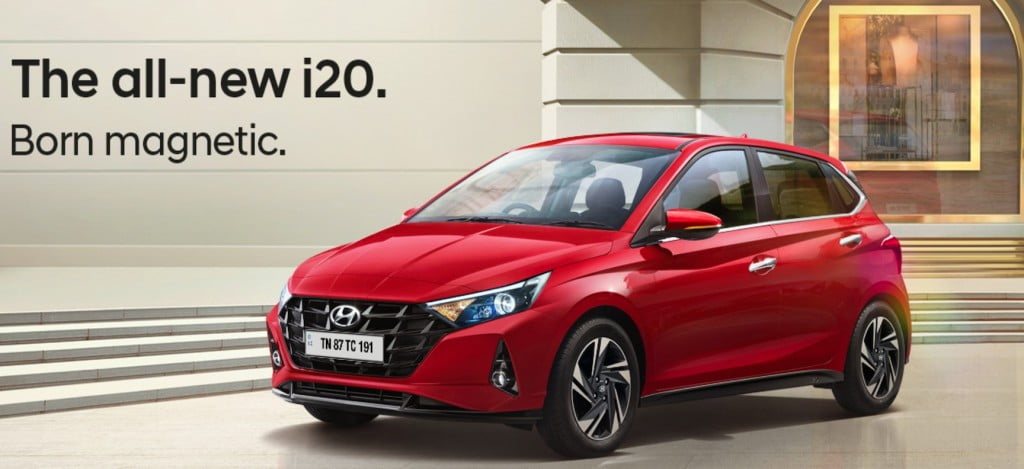 Toyota Glanza – > 2,100 Units
The badge-engineered Baleno, in the form of Toyota Glanza, has been doing wonders for the brand in India ever since its joint venture with Maruti Suzuki. In the month of March this year, Toyota sold just under 3,000 units of the Glanza, compared to April, where it sold a mere 2,182 units.
Also read: What is EGR (Exhaust Gas Recirculation) – Working, Principle and Advantages!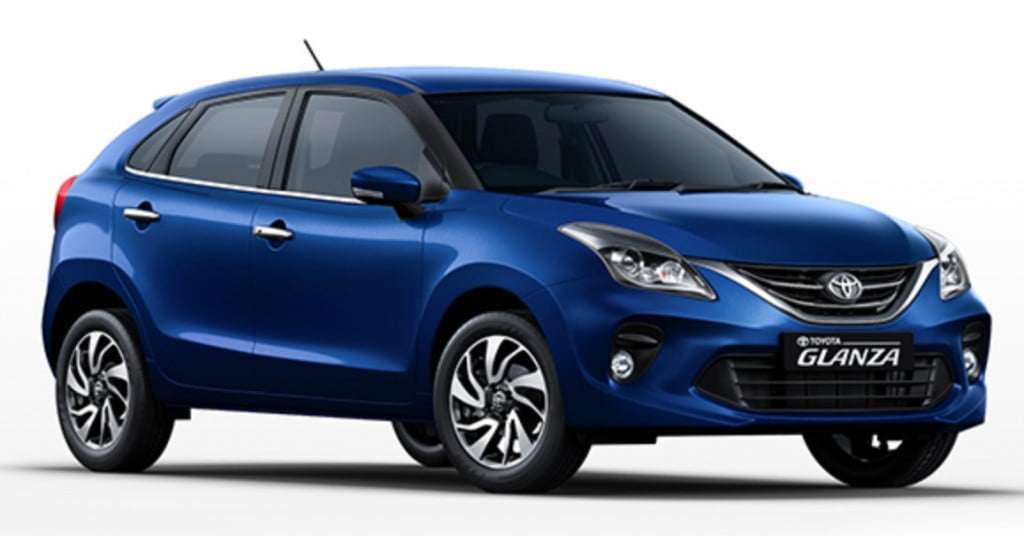 VW Polo – 1,197 Units
The Volkswagen Polo is one of the hatchbacks which people adore for being a driver's car. However, this has not translated into sales for VW. In March 2021, VW sold 1,888 units of the Polo in India, whereas, in April 2021, it managed to sell only 1,197 units marking a huge 37% decline in sales. It will be interesting to see if VW decided to bring the new-gen Polo to India, which was launched recently in the international markets.
Also read: Mahindra XUV700 official website goes live – What to expect?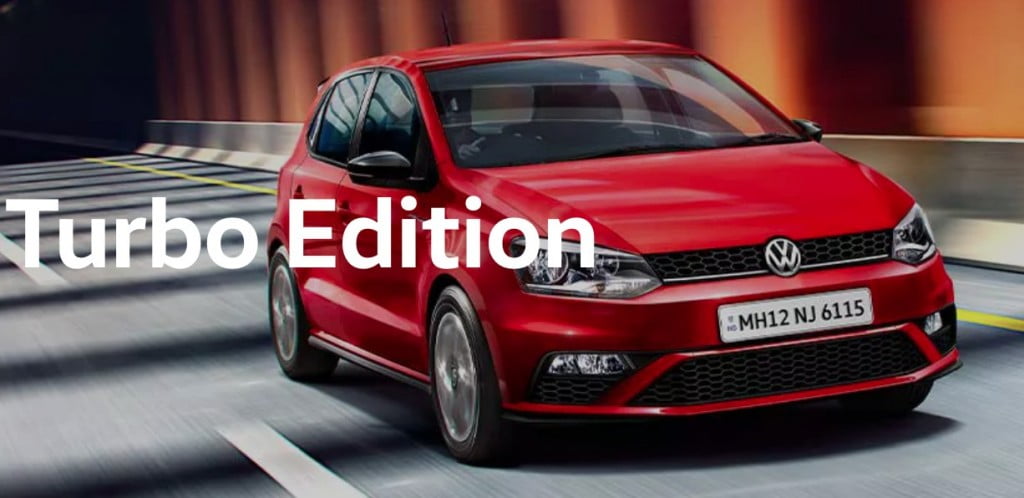 Honda Jazz – 830 Units
The sales of the Honda Jazz have not been anything to ride home about and it continues that way. In April, Honda sold just 830 units of the Jazz compared to 707 units in March. Incidentally, this was a rise of about 17% for Jazz on a month-on-month basis.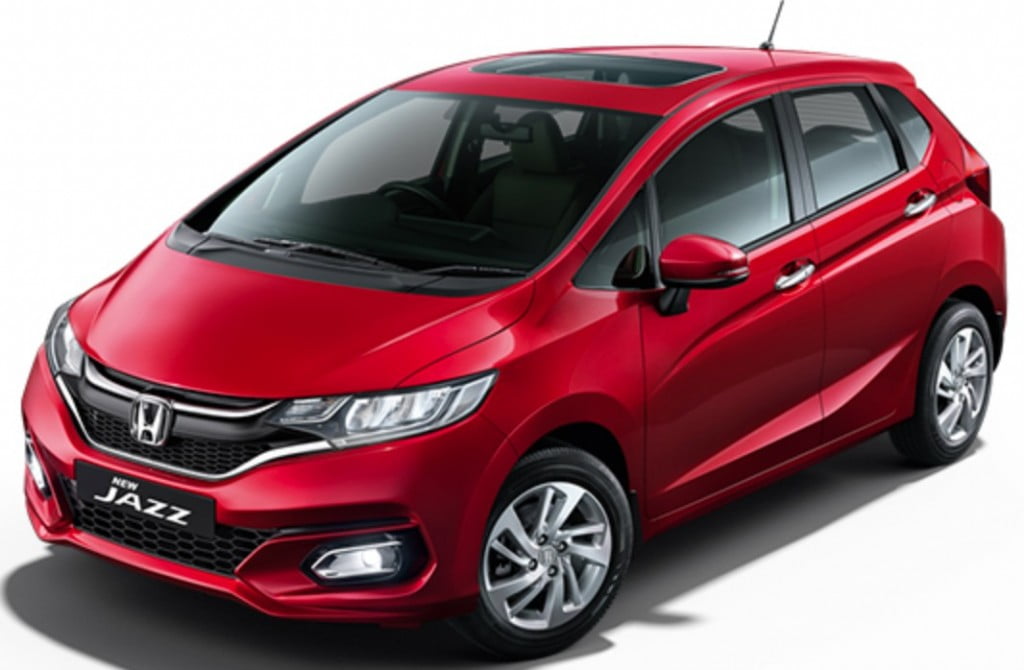 Ford Freestyle – 635 Units
The Baleno rival from Ford has not been doing great in our market either. In March this year, Ford managed to sell only 689 units compared to an even lower, 635 units in April. There has been no news on any updates for the Freestyle either and similar sales may continue in the months to come as well.
Also read: Details of 2021 Isuzu D-Max V-Cross leaked online – Features, Specs and Engines!