Arvind Kejriwal has finally restored the rate of VAT on a liter of diesel in Delhi from 30% to the previous 16.75%, thus bringing down the price by Rs 8.36 per liter and diesel finally becomes cheaper than petrol.
The price of fuel, particularly that of diesel, in Delhi NCR region has been making headlines for quite some time now. The month of June was an absolute shocker with fuel prices sky rocketing like never before. In June, the price of petrol and diesel were hiked for 21 consecutive days until diesel went on to become more expensive than petrol. A liter of diesel was retailing for almost Rs 82 while the price of petrol hovered around the Rs 81 per liter mark.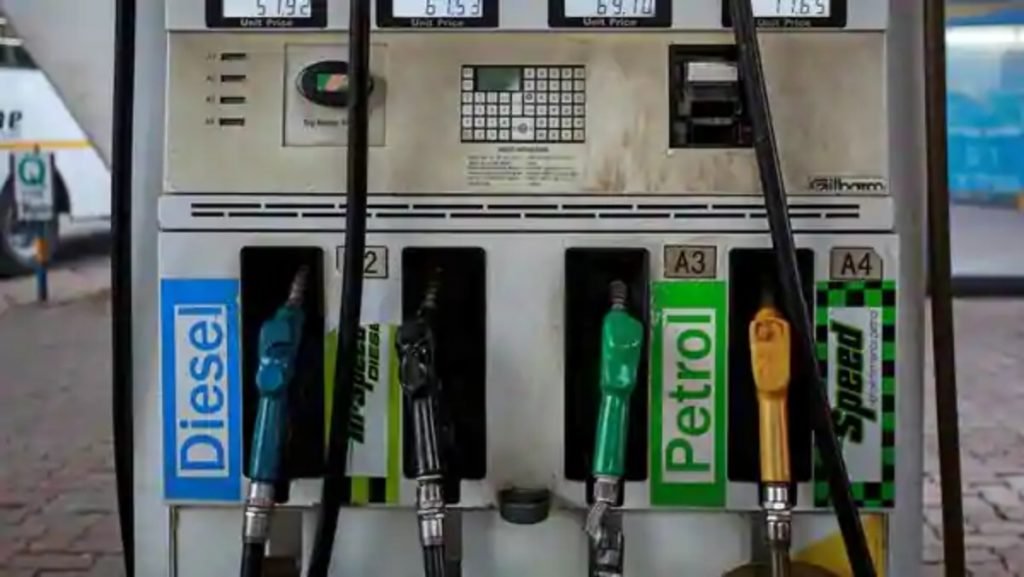 Residents in the national capital region can finally have some respite as the government has again revised the VAT and brought down the price of diesel. Delhi Chief Minister Arvind Kejriwal has revealed that the rate of VAT on diesel in the state will be brought down from the existing 30% to 16.75%. This essentially reduces the price of a liter of diesel from around Rs 82 to Rs 73.64 per litre. The price has thus gone down by Rs 8.36 per litre and is again cheaper than petrol.
Not only was the price of diesel in Delhi higher than that of petrol, it was also more expensive than the price of diesel in all other metro cities as well. Arvind Kejriwal acknowledged that the price was exorbitantly high and revealed that in a cabinet meeting held on Thursday, July 30, 2020, the Delhi government had decided to cut the rate of VAT on the fuel. He further stated that this step was taken in attempt to revive the economy of the national capital region.
Also Read : Jeep Compass Night Eagle Launched – Price and Details
Incidentally, this revised rate of VAT of 16.75% was the original VAT that was paid per liter of diesel before the prices started hiking. The Delhi Government itself, had previously, in the month of May hiked the rate of VAT on diesel from the existing 16.75% to 30%. The VAT on petrol too was hiked, but with a much lesser margin, from 27% to 30%. These steps were taken in the aftermath of the lockdown and the economic instability that followed.
Also Read : Kia Reveals the Interiors of the Sonet Through Design Sketches!
To give you a break-up of the price as provided by the Indian Oil Corporation, as of July 16, 2020, the price of diesel (before taxes and commission) was Rs 27.82 per litre. The Central Government levied an excise duty on the fuel which amounted to Rs 31.83 per litre while the amount of VAT levied by the State Government stood at Rs 18.98 per liter. The final retail price of diesel thus amounted to Rs 81.18 per litre.