A big strategy is hidden behind the marketing of anything. Attraction to consumers is the key point which companies take care of. The Range Rover big SUV's with big demand is now back with an unbeatable attraction and marketed in the auto world cleverly by Tata group. The big and honorable group of India is setting the sales on fire by presenting all new Range Rover diesel model. The SUV comes with two variants HSE and Vogue. The wait for the much awaited 3.0 liter diesel engine has come to an end.
Sand dunes and hills are waiting to get explored by the rare people with boosted hearts. The Range Rover is already in the list of car collectors and people with daring heart and soul. The best suitable car for the off roading and town hustles, the car offers too much to grab for one who so ever is capable to take the heat.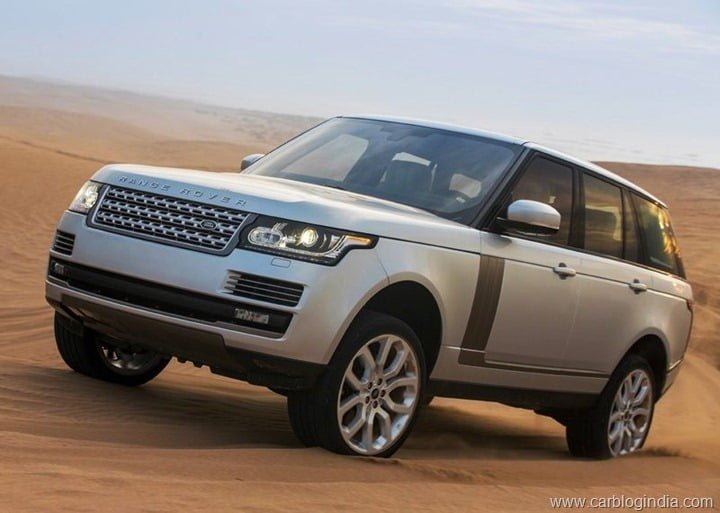 Range Rover comes with a super powerful engine capacity of 3.0 liter offering to make out the maximum power of 258 PS and maximum torque of 600 Nm. The SUV has the capacity to make one fly as it goes 0 to 100 KMPH in7.9 seconds. The powerful diva has another hot deal that it is mated with the fiery ZF8 speed automatic gear box. The internal engineers from Range Rover team have done this fantbolous job of matching the gearbox with the superfast and cool engine.  This makes the Rover fast and furious among the SUV's. The gear response and shift is very smooth and hence add a star to driving experience. Above all one can find good fuel efficiency too which is the demand of the hour.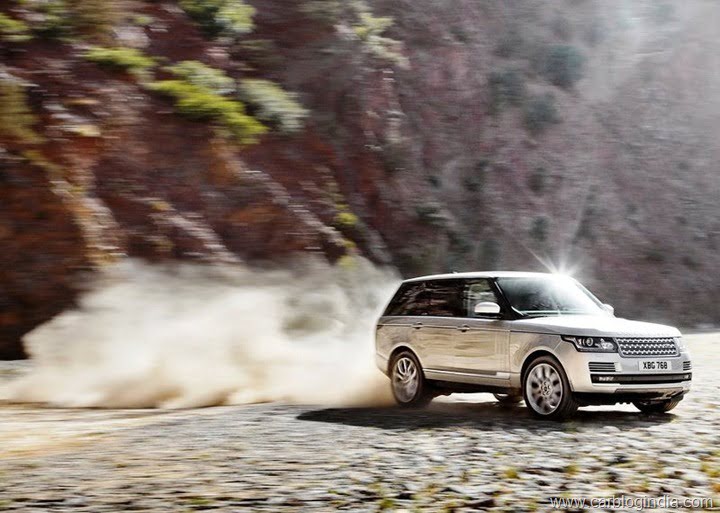 In Indian consumer context company is offering in total three engine choices.  Another option by the consumer demand company can provide a powerful 5.0 liter V8 supercharged petrol heart and a 4.4 liter V8 diesel heart. The 3.0 liter V6 is available up for now in both the variants HSE and Vogue. Rest depends on consumers what to take and what not to.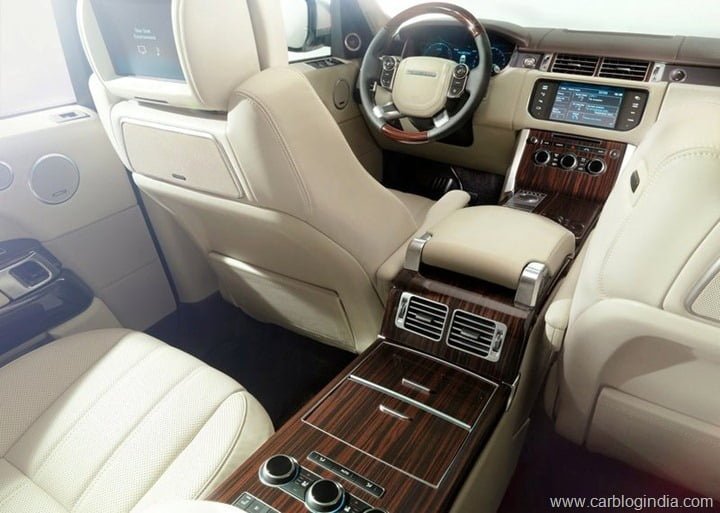 Check out more- 2013 Range Rover New Model Launched In India At Rs. 1.72 Crore