Renault–Nissan India has announced that exclusivity will be a key ingredient in their future product line-up for the Indian market. Currently, the alliance is involved in a re-badging game and till date Renault has taken models from the Nissan stable like the Micra and the Sunny and just slapped on its own badge making some minor cosmetic changes to the design. However, the compact SUV from Renault, the Duster was a huge success in the Indian market. this clearly reminds Renault that you can't sell products n a market by just slapping badges to a different model. Rather, product differentiators hold the key to the future like the Renault Koleos SUV and the Nissan X-Trail, which only share the platform and nothing else.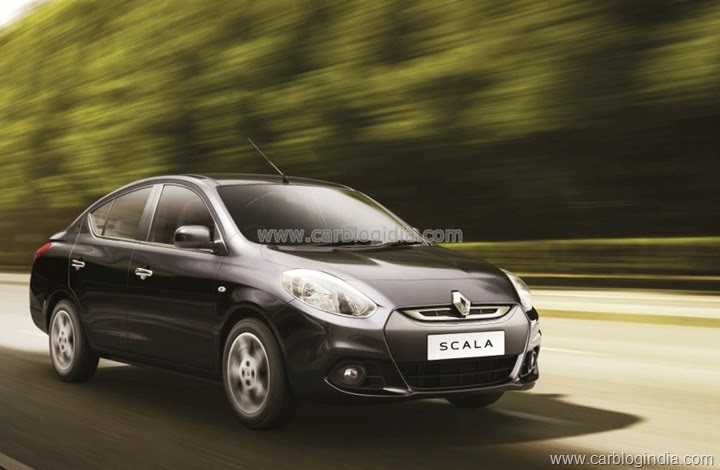 A top source close to the alliance company has revealed that Synergies at the back-end are absolutely critical and this is the crux of the Renault-Nissan alliance. The front-end, though, will now have to be completely exclusive. Having synergies at the back end is highly essential in these times of cut throat competition and price sensitive market. Having such synergies help in reducing the development cost and cater to a wider customer demand. Renault and Nissan are keeping the exclusivity to their dealership level too where the partners have their own networks to ensure separate brand identities.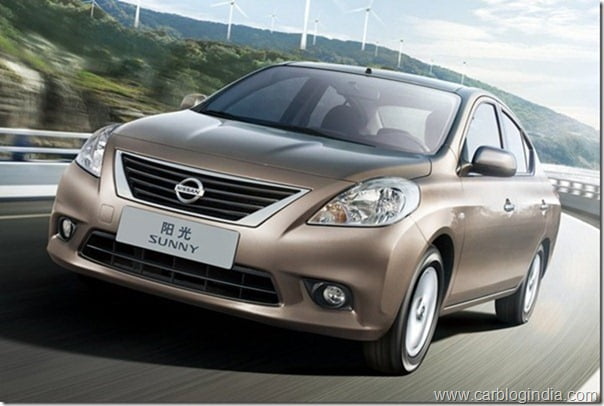 Renault-Nissan says that the re-badging exercise it carried out was very important for the company to show its commitment to the Indian market by launching a slew of models across various segments in a short span of time. This activity was sparked off after Renault's alliance with Mahindra and Mahindra for the Logan project failed miserably. After that, the Fluence and the Koleos SUVs from the Renault stable were brand building exercises for its second innings. Currently, Nissan has confirmed that it is working on a SUV based on the Duster but has clarified beforehand that there will be no sense of déjà vu involved here as is the case with the Micra-Pulse or the Sunny-Scala. Likewise, the next big platform strategy for global compact cars will see completely different products from the partners.
Report by – Joy Chatterjee