Overtaking Mahindra's Scorpio now Renault's Duster has become one of the prominent and demanded SUV's of the sub continent. Renault Duster has achieved the tag of largest selling SUV of India. The company has never look back after the launch of Duster. The car has created such a magic among consumers that they have over looked the matter of fact that company has increased at around one lakh rupees on the SUV. After the increase on the amount people thought that the SUV will see a downfall but prediction went in vain and surpassing all the misbelieves Renault's Duster made company set a record of sales.
Renault Duster touched 6300 units. In comparison to that Mahindra managed to sale 4700 Scorpio's in the month of April 2013. Mahindra's SUV starts from 7.54 lakhs and Duster starts from 8.94 lakhs. The duster has not completed a year in India but then also it is standing on 80 percent of sales in the auto motive world. The diesel version of the Renault Duster houses a powerful engine of 1.5 liter making out the maximum power of 108.3 PS and the peak torque of 83.5Nm. In comparison to this Mahindra Scorpio is powered by a 2.2 liter four cylinder MHawk diesel engine which makes out the maximum power of 120PS. The Duster takes an extra point in terms of styling, space and appearance. The petrol version of duster houses a 1598cc engine making out 100.3 PS of maximum power and a peak torque of 145Nm.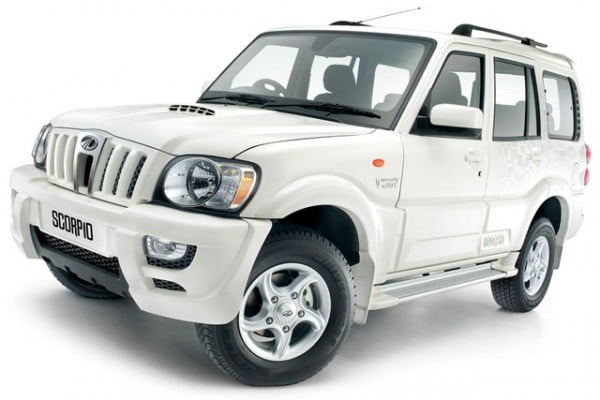 On the other hand we see that Mahindra is still a market leader in terms of utility vehicle segment. The Bolero has a grand sales figure of ten thousand units per month. The Xylo, Quanto and XUV 500 have been also dominating the utility market by giving good number of sales. The official from Renault said that they have added some features in the SUV in order to make higher sales what they have done till now. They said that it is an iconic product for the company which made Renault stand out from the crowd. Last financial year only SUV segment bloomed and the most of it have been taken by Renault's Duster.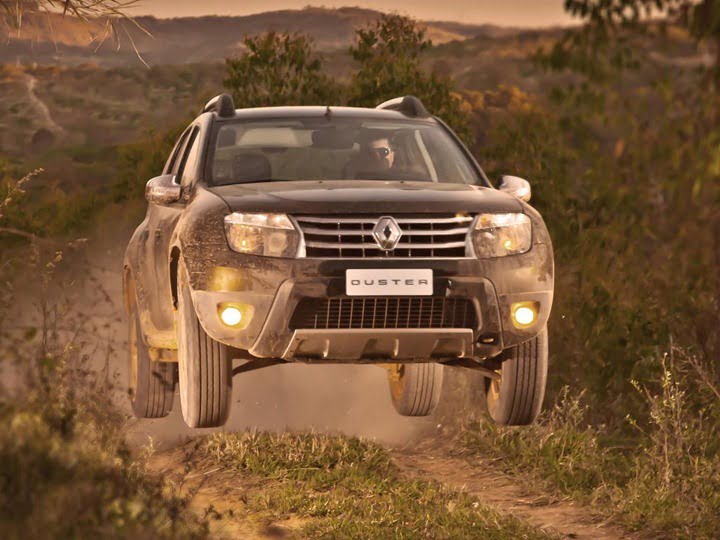 Now let us wait and watch what happens when Ford launches its EcoSport. Another rival is also getting developed code named as S101 by Mahindra and Mahindra. Auto experts are expecting good sales number by Duster in comparison to last times.
source- Business Standard