Volkswagen is planning to bring the SEAT (Sociedad Espanola de Automoviles de Turismo) brand in India. Like other auto-makers, VW Group finds India a potential market place for introducing new cars to derive sales. Currently VW group is working on the feasibility report of launching the SEAT brand in India and if approved, it is expected to enter the Indian market in the next three to four years.
With its SEAT (pronounced 'Seh-at') brand, Volkswagen is now planing to introduce A-segment and entry level B-Segment cars where it does not have a presence in India. Volkswagen may launch its SEAT brand in India with its Mii, Ibiza, Exeo saloon and Alhambra MPV.  The Seat Ibiza is a small hatchbacks and is based on the same platform as the Skoda Fabia and Volkswagen Polo, the small car Mii based on Volkswagen UP, the Exeo sedan falls between the Volkswagen Jetta and the Valkswagen Passat and the Alhambra MPV is in the range of Toyota Innova and Tata Aria.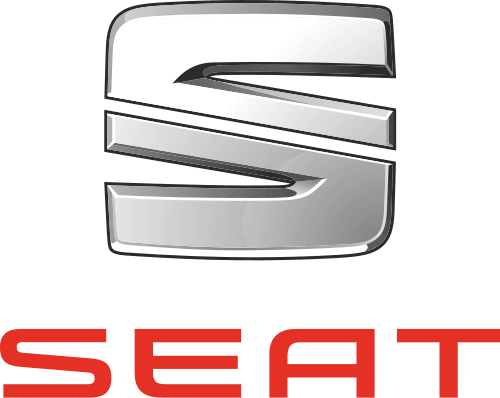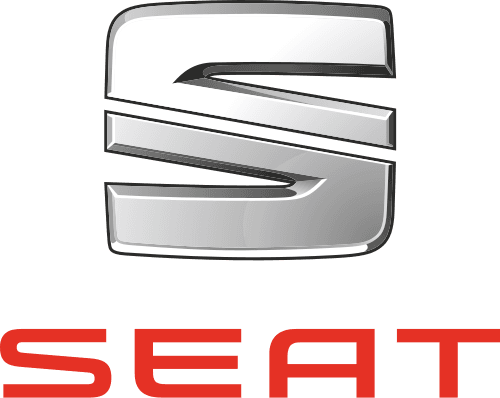 To keep the cost low and prices competitive, VW group is expected to produce these cars in India itself.
Currently SEAT has very little brand value in India, but with its budget segment cars with dynamic designs and value for money offering may help them create a good following in the Indian market.
Volkswagen Group sells passenger cars in India under the Audi, Bentley, Bugatti, Lamborghini, Porsche, Skoda and Volkswagen brand. VW Group also has a manufacturing unit in India with annual capacity of 2 lakh vehicles. The introduction of SEAT brand in India will be a add on in the VW Group. The budget cars under SEAT brand is expected to boast the sales and increase the market share of the VW group.
What do you think about the SEAT brand for the Indian market, let us know in the comments section below.
News Courtesy: Financial Express