Elon Musk just completed his trip to China and there were some important meetings with people in high positions to discuss the future.
Elon Musk remarked after his recent trip to China that its Shanghai Gigafactory makes the 'highest quality' Tesla cars. It is a well-known fact that China hosts the largest manufacturing facility for Tesla outside the USA. In fact, it is responsible for more than half of the 1.31 million vehicles manufactured by Tesla globally in 2022. That highlights just how critical this gigafactory is for Tesla. It was established back in 2019. The rest, as they say, is history. Resultantly, it becomes critical in discussing how future operations are needed to be conducted in these uncertain times. That is why Elon Musk visited China for the first time since 2020.
You may also like: Tesla Doubles Discounts on Model 3 in the USA
Elon Musk Visits Tesla Shanghai Gigafactory
Musk concluded his trip to China after meeting critical government officials and thanking them for the efforts at the gigafactory. One of these prominent officials is Chen Jining, the Communist Party Chief of Shanghai. He encouraged Musk to bring more business, products, technologies and services to the city. The billionaire businessman visited the city in his private jet. On the ground, he was spotted in a Tesla Model X with side-opening doors. It is one of the coolest models in the Tesla lineup. He also met with Zeng Yuqun, the Chairman and Founder of CATL.
Musk said, "I would very much like to congratulate you on the amazing work that you have done. It's been incredibly impressive how you have been able to overcome so many difficulties and so many challenges." He continues, "I just want to let you know, it warms my heart. I tell people throughout the world, the cars we produce here are not just the most efficient production, but also the highest quality." He is clearly appreciative of the fact that the Chinese workers work hard to produce the best Teslas that are exported to many parts of the world.
You may also like: Famous Indians Who Bought a Tesla Without Ever Seeing or Test Driving One!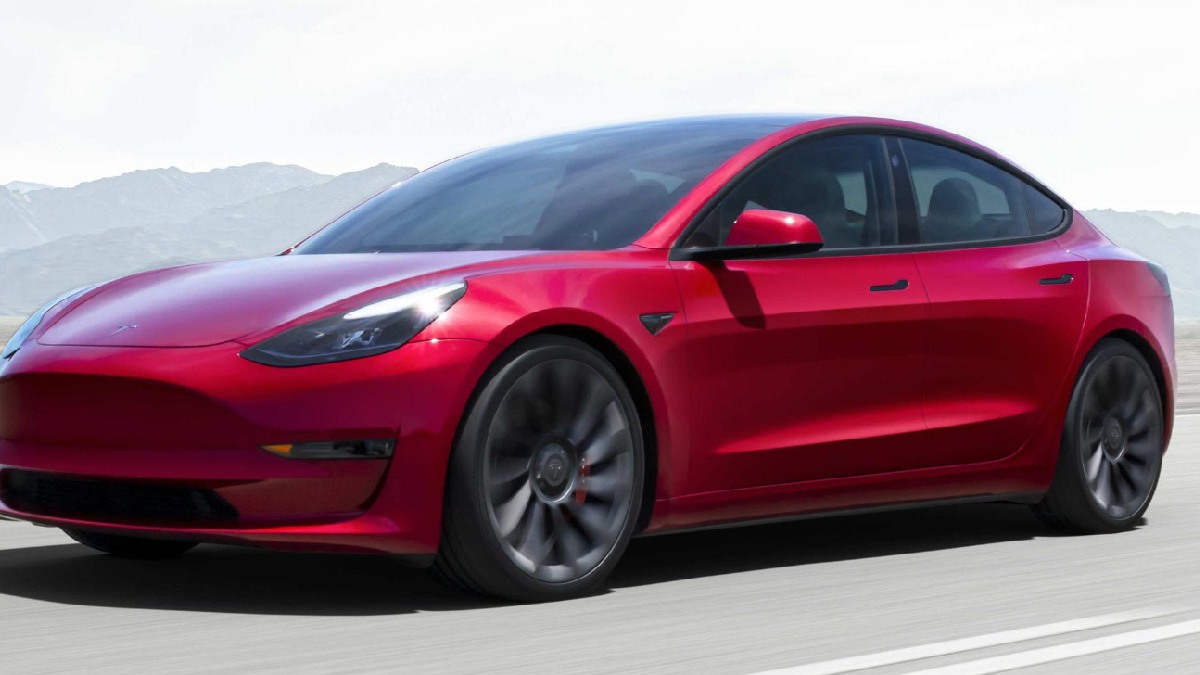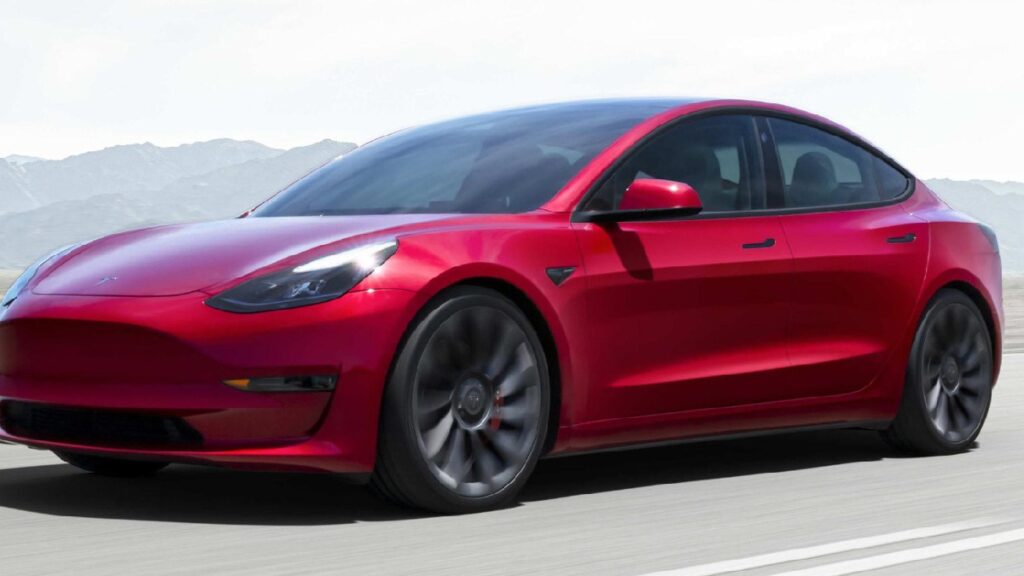 You may also like: 2023 Tesla Model Y Wheel Covers Upgrade with 15 Mile Range Boost
What We Think
With growing competition in the Chinese market, Tesla is concerned about its EVs in terms of affordability, specs, range, technology, features, and more. The Chinese start-ups are really churning out some incredibly capable EVs with each passing day clipping on the heels of the American auto giant. Hence, Elon must try to figure out ways to fend off the competition. As a part of that, we recently saw massive discounts on Tesla cars in many international markets. There have been several price cuts in the market since the beginning of this year. The next steps will be to upgrade the EVs themselves, including the technology, hardware and software. There are reports of Tesla introducing HW4 (hardware 4) to boost the autonomous driving capabilities of its upcoming cars.
You may also like: New Tesla Model Y EVs Could Have HW4 For Autonomous Driving
Join us for FREE NEWS Updates on our Whatsapp Community or our official telegram channel.