Sono Motors is a German startup that makes Solar cars suitable for the future of mobility.
The German startup, Sono Motors has been doing great in terms of bookings in Europe for their solar car Sion, and now plans to enter the US market. The Sono Sion is the solar-powered EV that will go into production in the second half of 2023. There have already been over 40,000 pre-orders for the same in Europe. With the plan to emerge as a global payer in the space, Sono Motors is going on a tour in the US.
You may also like: Best Electric Cars in Singapore – Tesla to BYD
You may also like: 10 Best Car Insurance Companies in the USA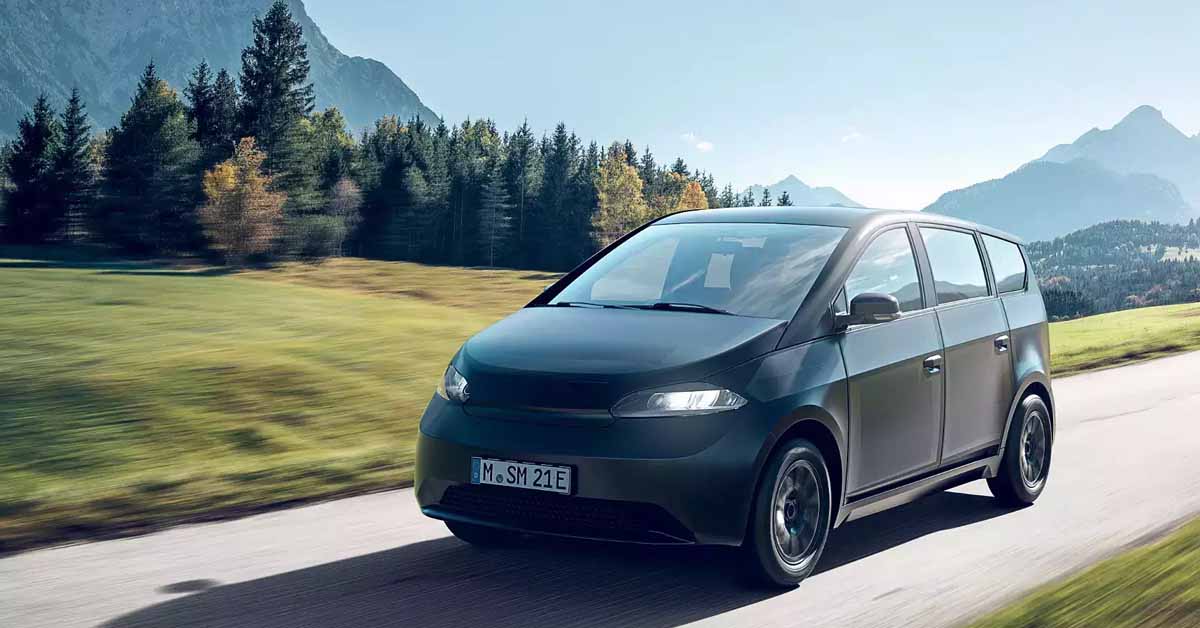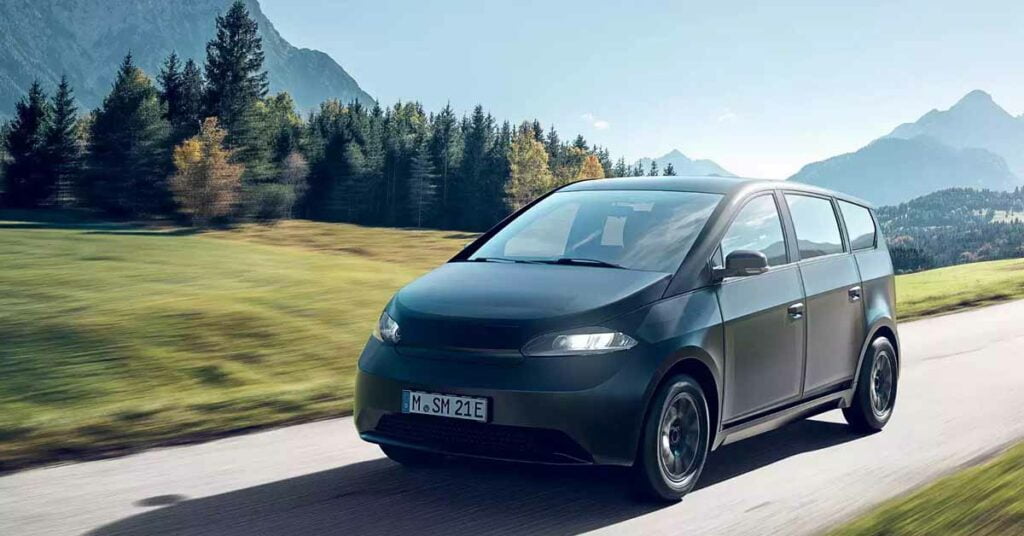 You may also like: Samson Switchblade 3-Wheeler Flying Car Set To Become A Reality in the USA
Sono Motors Tours The US Market
It must be understood that while the Sono Sion could be a bit smaller for the US market, Sono could also try to introduce its Integrated Solar Technology. That will not limit its success to just its EVs. As the technology could be used in trucks, buses, trailers and other vehicles. While these vehicles need not necessarily be powered by solar powertrain alone, these could be used as auxiliary systems to reduce the fuel consumption. In fact, this technology is already being used in German public transport.
You may also like: 7 Chinese Copycat Cars No One Buys in the USA [Part 3]
Solar vehicles are being considered the next step in the evolution of EVs. By installing solar panels on the body of the vehicles, the sun's energy can be harnessed to power them. The prime concern with such a setup is the fact that there would be challenges on days when there is no sunlight. Also, the areas where sunlight is not in abundance, gaining adequate range from the solar cells could pose issues.
You may also like: Bitcoin Mining in USA Causes as Much Pollution as 6 Million Cars
That is the reason why solar powertrains will most commonly be used in conjunction with another powertrain. That could be a hybrid system with an electric or regular engine. Whatever the case may be, we shall wait to see how the industry pans out and how successful solar cars will get in times to come. What are your thoughts on this entire solar EV theme?
Join us for FREE NEWS Updates on our Whatsapp Community or our official telegram channel.