Most celebs around the world are under pressure to lead a certain lifestyle.
But there are those who refuse to do that and are often seen doing the practical thing instead.
Here are some South African celebs who own regular affordable cars.
In this post, we shall take a look at the South African celebs who own affordable cars. While we have seen celebs from across the world with ultra-expensive vehicles, there are some who prefer practicality and ease of ownership. It makes sense to own some regular cars to run daily errands. One can't always take a performance luxury car to the local shopping mall due to practicality issues.
You may also read: 5 Cheapest Cars in South Africa Come from India! – Suzuki S-Presso to Mahindra Bolero
You may also like: Here are the 5 Most Affordable Electric Cars in South Africa
South African Celebs with Affordable Cars
Priddy Ugly
Priddy Ugly is a famous rapper in South Africa. He has been in the music industry for years now and has delivered tons of hits in terms of rap songs, as well as complete albums. He has been spotted in his humble VW Golf GTI multiple times. It is a popular hatchback that has a powerful and peppy engine for the driving enthusiast.
You may also like: Car Collection of South African Rapper Kwesta is Stunning
You may also like: Car Collection of Bonang Dorothy Matheba is SICK – VIDEO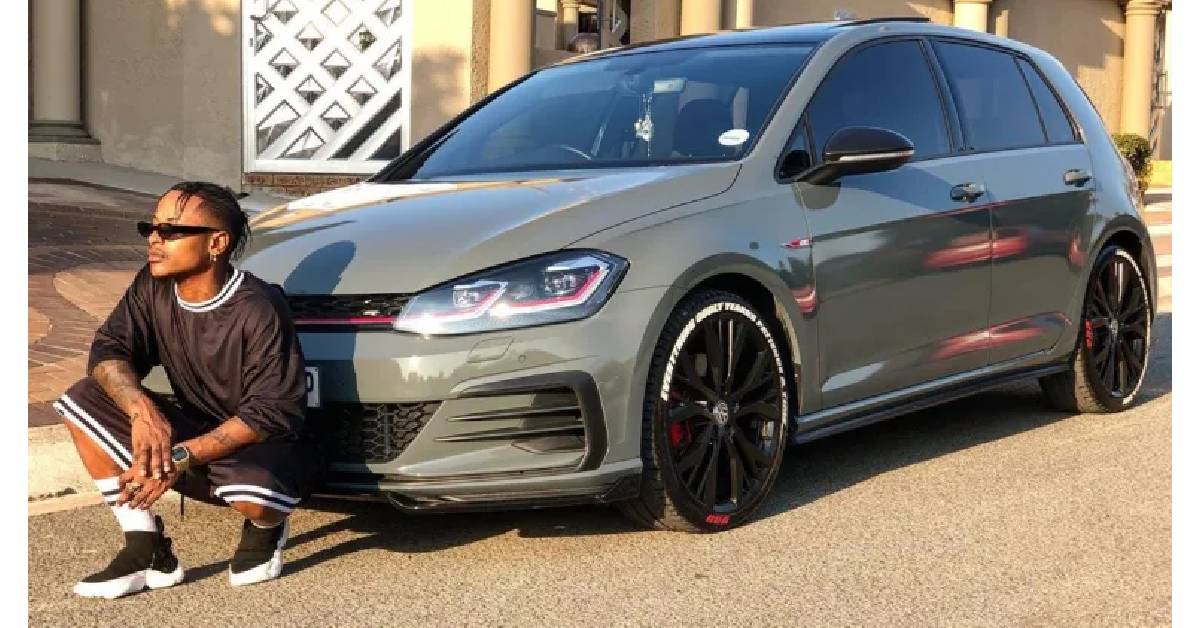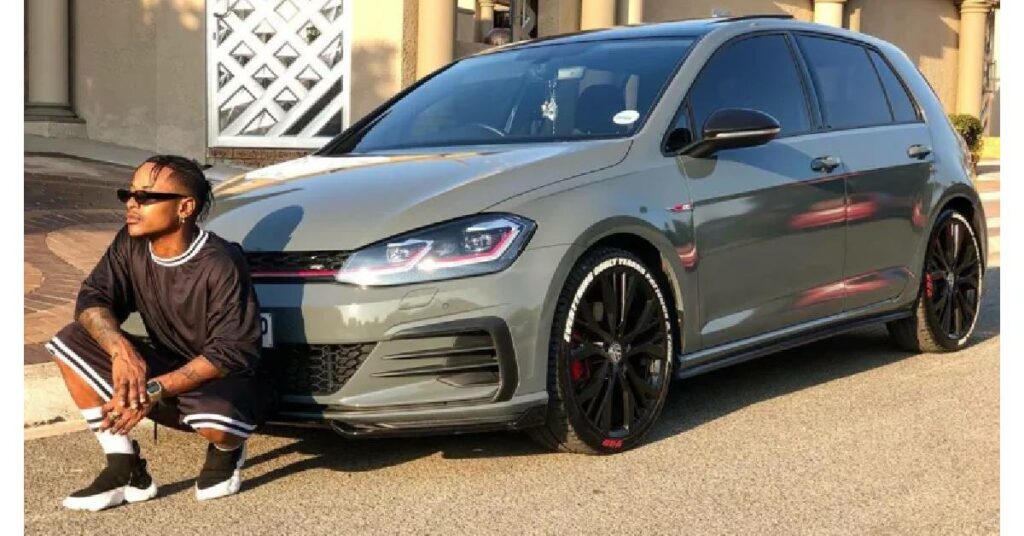 You may also like: Check Out The Luxury Car Collection of Edwin Sodi
Mbalenhle Zakwe
Mbalenhle Zakwe is a popular actress in South Africa. She famously owns an understated Peugeot. Peugeot is a French carmaker that manufactures products for the mass market. Needless to say, it is quite popular in Europe and many parts of the world where the need for mass-market products is high.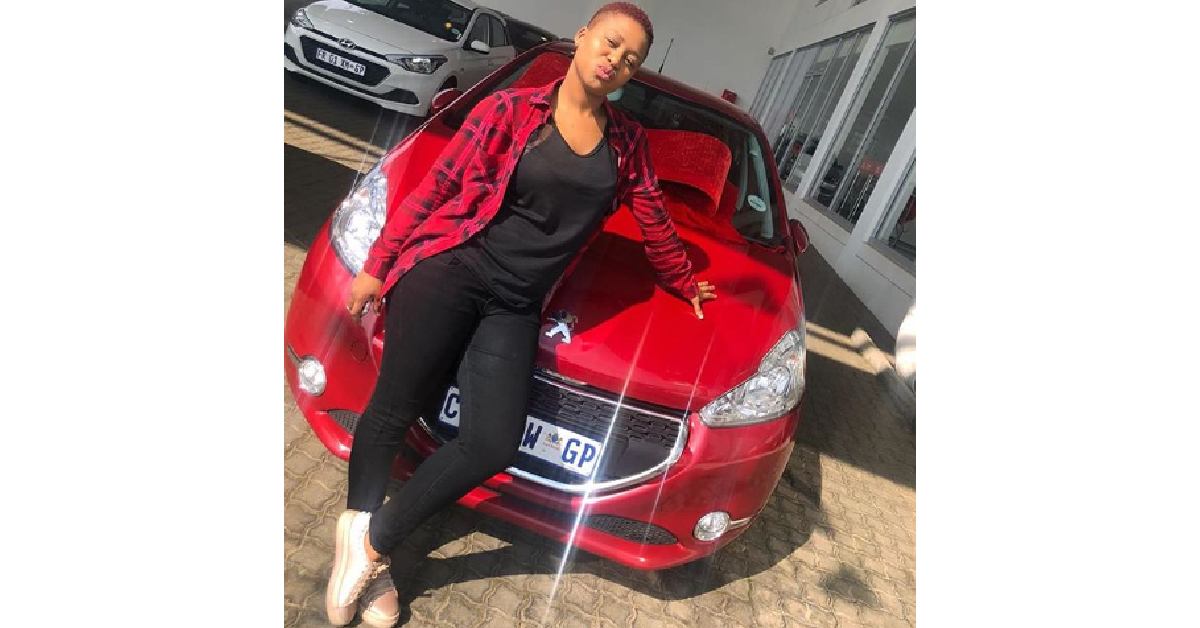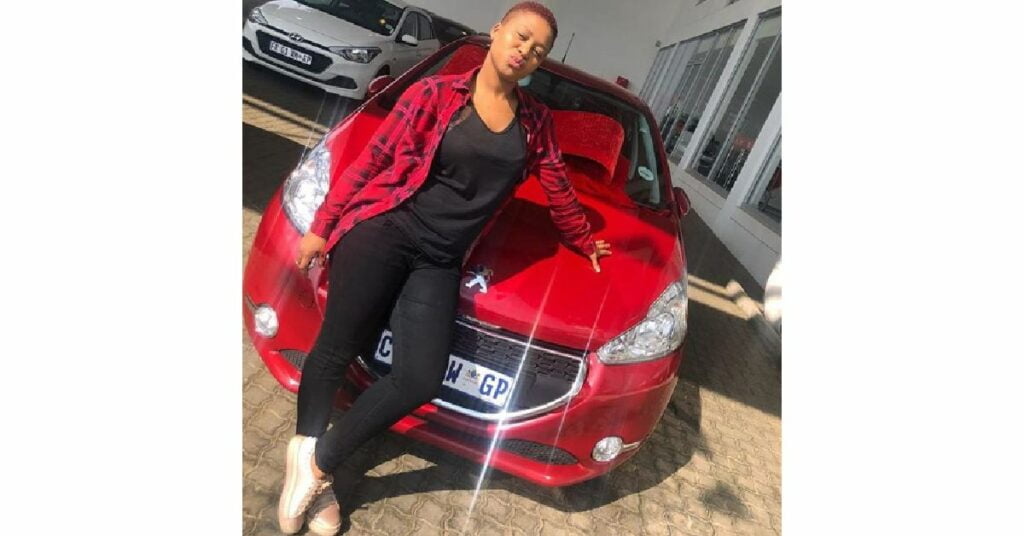 You may also like: Late DJ Sumbody Had a Pretty Enviable Car Collection!
Ntando Duma
Ntando is an actress and television presenter in South Africa. The most popular show she hosted is the youth programming block Craz-e. Now, she owns an Audi A3 which some might not consider humble or affordable. However, in celebrity circles, an entry-level Audi isn't all that common because it is not fancy enough.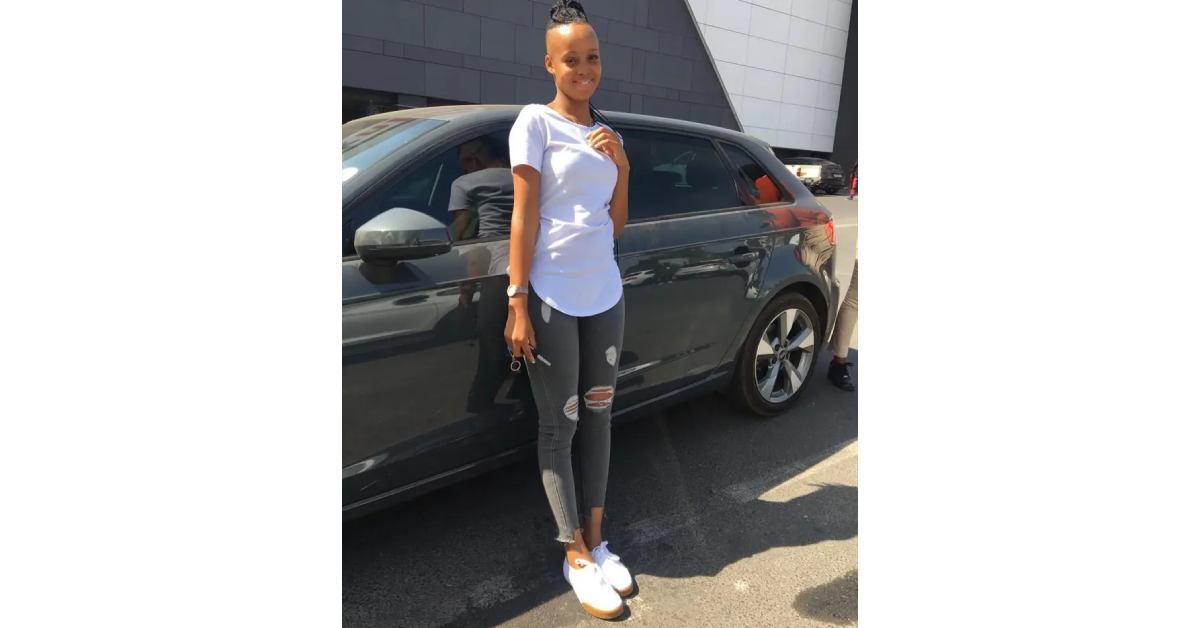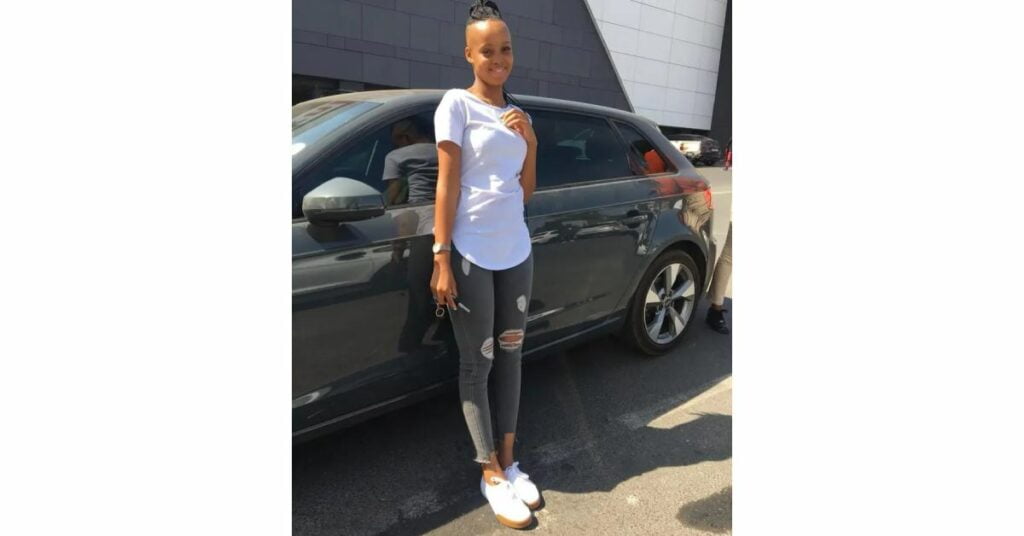 You may also like: The Car Collection of Amanda Dupont is GRAND
Nandi Mbatha
Nandi Mbatha is a model and actress known for her performance in Isithembiso (2017), Housekeepers (2018) and Savage Beauty (2022). To be fair, she has a vehicle that can truly be classified as an affordable regular city car. She owns a Hyundai i10. It is a 5-door hatchback that is sold across many markets in the world. Most customers of the i10 are regular householders.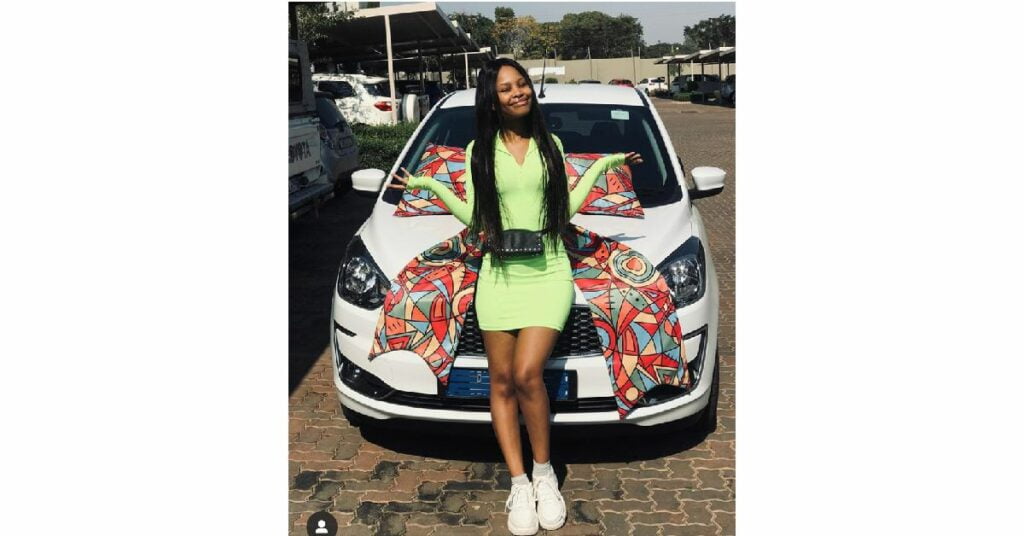 You may also like: Here's the Luxurious Car Collection of Vanessa Mae
Mvelo Makhanya
Mvelo is an award-winning South African actress and singer. The most famous roles of her career are in the television series Isibaya, Soul City and Scandal. She has often been seen in her old Mini Cooper. Now, even a Mini might not be considered absolutely affordable, but considering the celebs and their lifestyles, we will include it in this list nonetheless.