There are those rare personalities who challenge societal stereotypes and set an example for generations to come and Sudha Murthy is one such individual.
Sudha Murthy was the first woman engineer at Tata Motors, called Telco at the time. She is an icon for women's empowerment since the time this term was not even in trend. Having bagged prestigious accolades including the Padma Shri, Padma Bhushan, Daana Chintamani Attimabbe Award and more, she has led a life that is particularly inspirational for women, not just in India but across the globe. She was the first female engineer at TELCO (Tata Engineering and Locomotive Company) as a Development Engineer in Pune.
You may also like: Tata Safari Facelift Seen Testing in South Korea – Here's Why
Sudha Murthy at Tata Motors
Her journey to get a job at Tata Motors was quite unbelievable. She understood that it is a men-only industry, as was the case with major sectors back in the day. But she decided to write a letter to JRD Tata saying, "Men and women are equal, and women contribute 50% task force of India. If you don't give women a chance, then you are cutting the 50% workforce of India, and therefore, our country will not progress." Needless to say, this sparked curiosity and admiration in JRD Tata and the team called her in for the interview. Rest, as they say, was history.
You may also like: 5 Reasons to Buy Maruti Jimny Instead of Tata Nexon
Thereafter, she flourished into becoming a prominent author, educator and philanthropist and is the Chairperson of Infosys Foundation. She is married to the co-founder of Infosys, N.R. Narayan Murthy. Furthermore, she has founded many orphanages, participated in rural development efforts, supported the movement to provide all Karnataka govt. schools with computer and library facilities and established the Murty Classic Library of India at Harvard University. Interestingly, she is also the mother-in-law of Rishi Sunak, the first Indian-origin Prime Minister of the UK.
You may also like: Tata Tiago EV Is India's Favourite Electric Car – Here's Proof!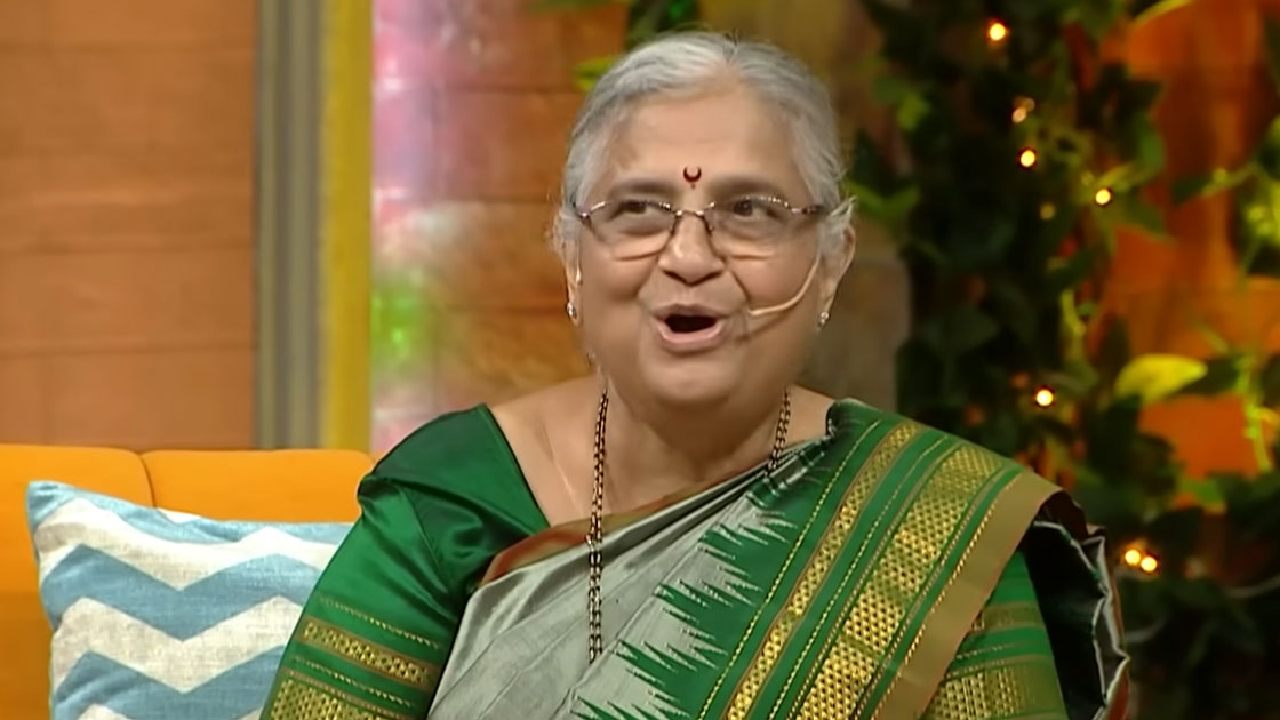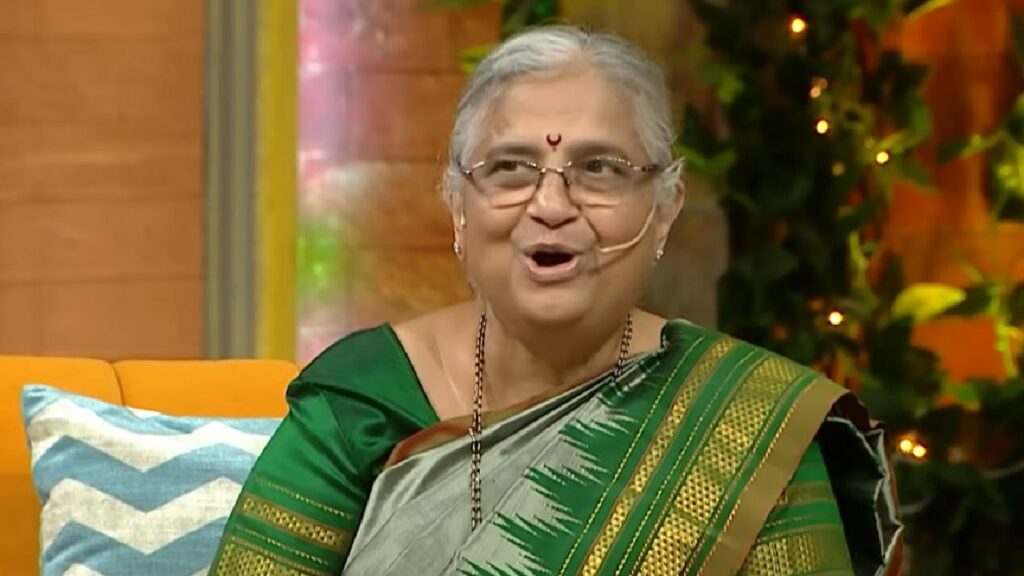 You may also like: Most Value for Money Variant of Tata Altroz Detailed on Tape – VIDEO
She recently said in her social media post, "Last month, I visited Pune Telco, which is now known as Tata Motors. After 40-50 years, I went there. 300 girls were working, as I could see. When I saw this, I started to cry." This is a reward and consequence of her taking that first step all those years ago and women are reaping the benefits of that even today. We can't even begin to comprehend the impact that Sudha Murthy has had on the way women are treated today which is only going to get better in times to come.
Join us for FREE NEWS Updates on our Whatsapp Community or our official telegram channel.