This year, the Indian car industry witnessed a growing number of players in the utility vehicle segment. Every manufacturer already present in the Indian market had chalked out plans to introduce their own vehicle in the UV segment to capture the major chunk of the growing potential demand. Utility vehicles, one which were generally used as taxis and by joint families have become a hot favourite among the household Indian consumer. This shift can be pin-pointed t rapidly changing lifestyles of today's generation. Although, the shift was very evident, this month SIAM shocked us when it released this month's manufacturers' sales figures. The figures indicated that the total sales of utility vehicles have surpassed that of passenger sedans.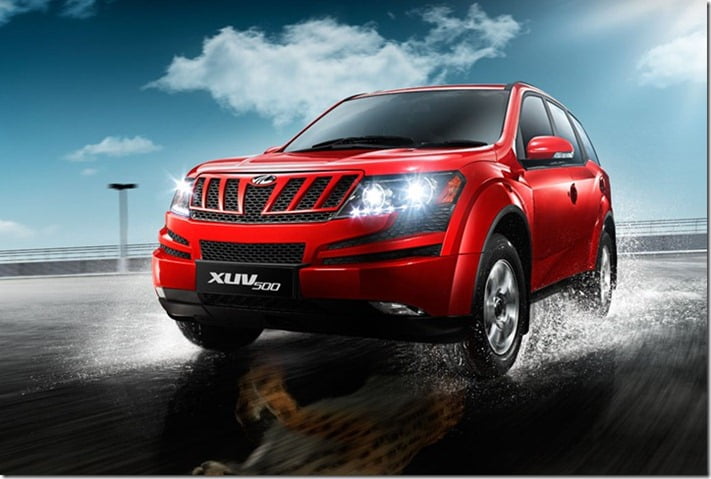 This is the first time in the history of Indian automotive industry that such a trend has been witnessed and it has been achieved in just 5 months of this fiscal year. Utility vehicle sales were reported to have grown by a whopping 57.03% to 2.08 lakh units. On the other hand, sedans registered 18.73% sales at 1.97 lakh units. When compared to last year, the UV segment had sales of 13.52% while sedans recorded 15%. In the UV segment, the most sought after vehicles this time include the Mahindra XUV500, Maruti Ertiga and the newly launched Renault Duster.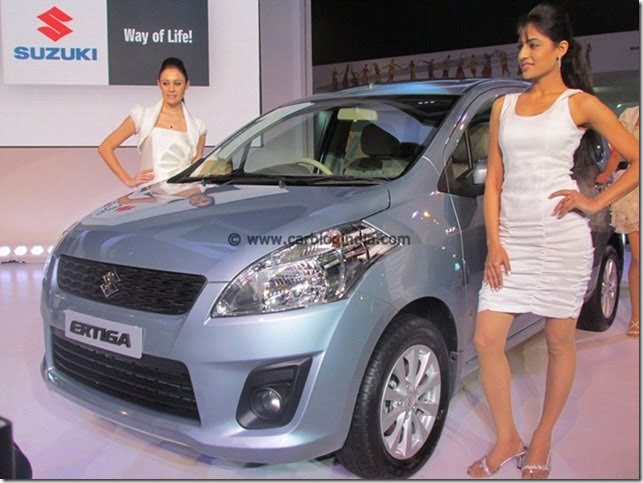 Another very important entry to this segment will be the Ford EcoSport which is expected to be launched early 2013. Other future launches in this space include the Chevrolet Enjoy, Nissan Evalia, Hyundai HexaSpace, Ssangyong Rexton and Mahindra Quanto. Apart from the changing lifestyles, one of the prime reasons for this significant shift is the huge price difference between petrol and diesel. Although, starting 14th September 2012, diesel has been made dearer by Rs. 5 per litre, still the gap remains high. The utility vehicles also offer the convenience of loads of space which comes in use during weekend getaway trips, a thing which is not possible in hatchbacks and sedans.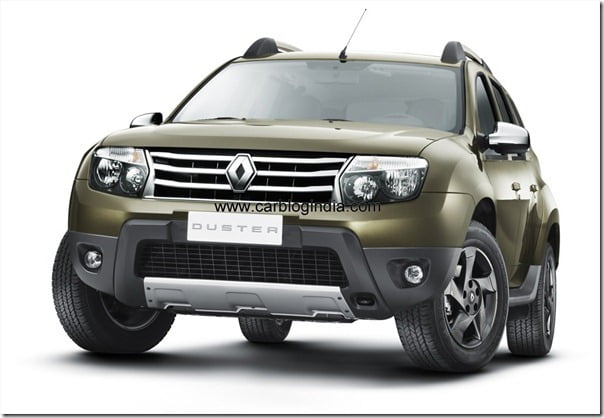 We believe this trend will continue in India until the price differential of petrol and diesel does not become small as a large number of buyers are entering the Utility segment because of good diesel offerings in this segment. Also this trend is more because of sluggish growth in sedan sales and less because of high sales of Utility Vehicles.
We will keep an eye on the sales numbers and developments in this segment. Stay tuned to Car Blog India for more details.