Suzuki is the company which dominates the small car segment almost everywhere it has its presence in but when it comes to moving beyond those small cars, the company has never really been able to get a strong footing. It says that the small cars is what the company has its main focus as but every now and then, the company comes up with a car that is aimed for higher segments and usually ends up being a dud seller.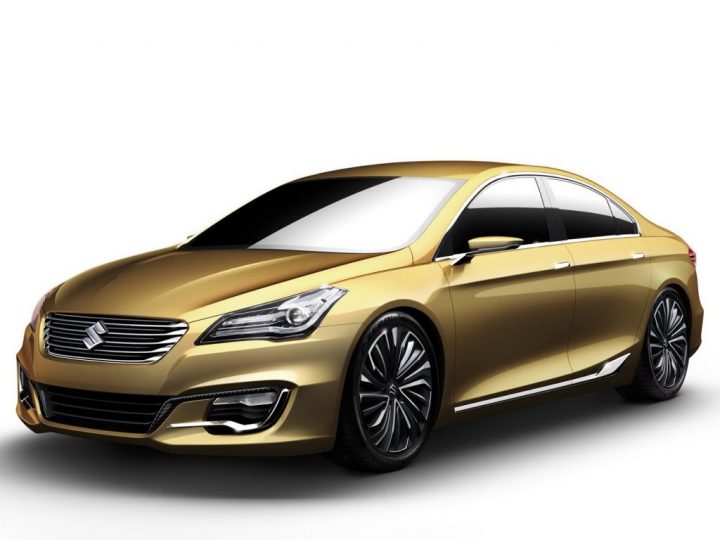 Suzuki Authentics Official Revealing Video
But Suzuki does not want to be written off the higher segments and is persistent efforts are something worth appreciating. At the ongoing 2013 Shanghai Motor Show, Suzuki has unveiled the Authentics concept which will be converted into a C segment sedan. The production version of the C segment car will hit the Chinese roads before 2013 ends and the production version is will have to look similar to the concept version so as to become a looker.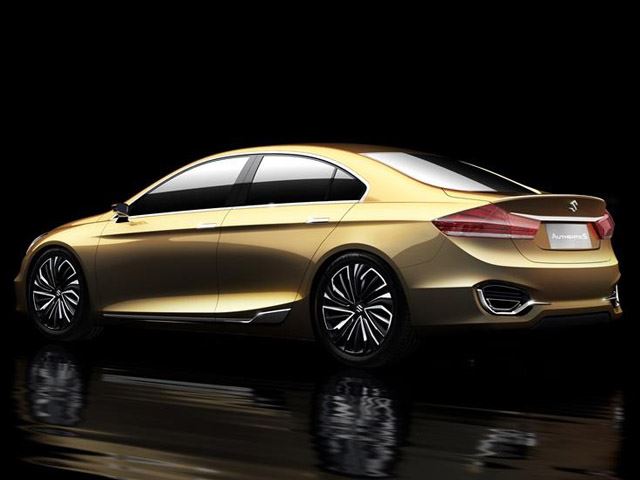 The car borrows a lot of cues from the Kizashi sedan and looks more like an evolved Kizashi. The company wants to showcase the concept car as an all new car which explains the fact that company has dropped the Kizashi moniker. The company did not disclose the engine options of the car but the ones found on the Kizashi are expected to be the ones making its way to the Authentics concept.
The production version of the car is expected to come with a different name. The Chinese market has a special affinity for longer wheelbases so the car is expected to come with class leading rear seat comfort. And now you'd be wondering if this gorgeous car would make its way to us. The company has never been able to sell a car well which comes with a price tag north of Rs.10 lakhs but the car might find some takers if it gets priced well and the design cues of the concept car make its way to the production version.