Whether the Suzuki electric two-wheeler is a motorcycle or a scooter is unknown as of yet but it will essentially be a sporty commuter.
Suzuki India's head, Koichiro Hirao, in an interview with the Indian Express has revealed that Suzuki is working on an electric two-wheeler for the Indian market. Suzuki has already joined hands with three other two-wheeler Japanese giants to share swappable battery technology. The electric future is inevitable even for two-wheelers. Also, Suzuki India seems to be taking the government's push of making all two-wheelers under 150 cc to be fully electric by 2025 quite seriously.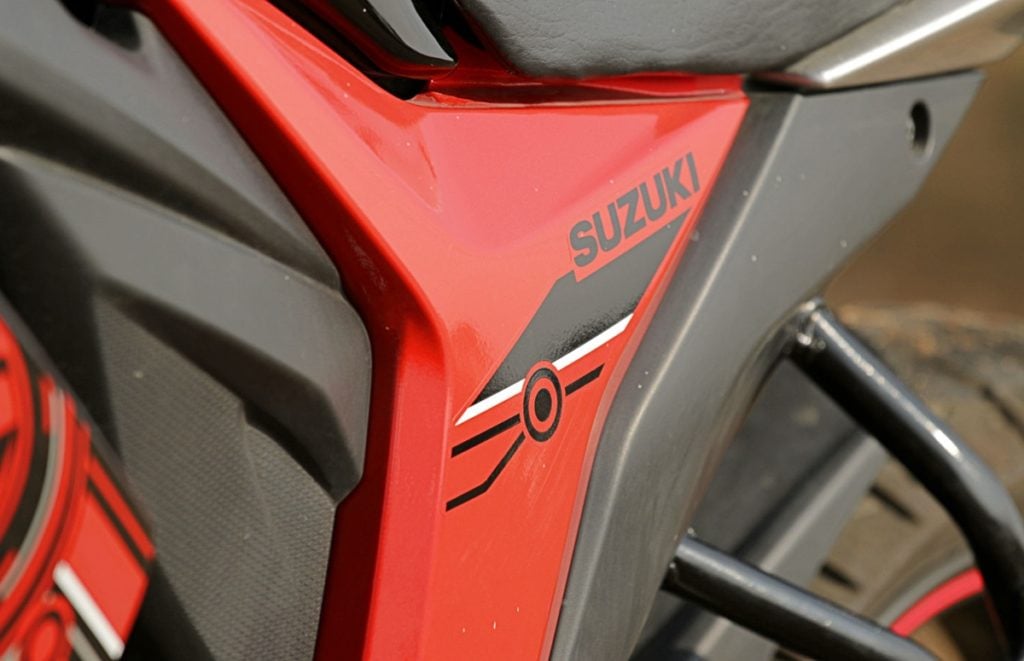 Vice-president of Suzuki Sales, Marketing and After Sales, Devashish Handa went on to say, "It is under development. The project is on. We are not too sure when we will introduce it in the Indian market, because what the government has declared so far is its intention. But it has to be converted to some regulation. We do not have firm regulations and till such time you have firm clarity on regulations in the Central Motor Rules it becomes very difficult for any manufacturer to time (a launch). Those things are still to be considered. But fundamental work is happening."
However, whether it will be a scooter or a motorcycle is still unknown. It will most likely not be an e-scooter because the e-scooter segment is already quite crowded. Instead, Suzuki might be developing an electric motorcycle, a segment which is still unoccupied, but will soon see products from Revolt and Tork as they have already have near production ready models. Suzuki entered the Indian market with a motorcycle and then ventured into the scooter segment. It is likely that they will adopt the same strategy for their electric two-wheelers as well.
Also Read : Suzuki Gixxer 250 Images Leaked; Launching Likely By Festive Season
Going by Suzuki's latest trends with the Gixxer SF and the Gixxer SF 250, the new electric two-wheeler will most likely be a sporty commuter. It would be on the lines of a 150 cc motorcycle in terms of performance, but with an electric powertrain of course. We are also expecting it to be fully fared motorcycle to hide the battery back because cummon, a battery pack will never look near as good as a mechanical engine with curvy exhaust pipes coming out of it.
The new electric two-wheeler can be expected to be fairly well equipped as well. In this age of modernity, fancy equipment really catches the eye of the buyer. The bike could come with pair of disc brakes at both ends, a decent suspension setup, a bluetooth-enabled TFT display with navigation assist, incoming call and message alerts, power modes, geo-fencing, remote tracking etc. All this should put it quite competitively against its rivals.
Also Read : Suzuki Motorcycles Sales Grow By 17% In May – Monthly Report
This electric two-wheeler from Suzuki is expected to have a riding range of around 90 km. Considering it will essentially be a sporty commuter, 90 km range for everyday riding is actually pretty decent. Suzuki has also joined hands with other Japanese two-wheeler manufacturers for sharing battery technology. An extensive network of charging/battery swappable power stations, all of which will be coming up in the country very soon should eliminate range anxiety as well.