Suzuki Inazuma to be completely discontinued in India by March 2015
The Suzuki Inazuma might not have had a great showing on the sales charts, but it has definitely been rather quick in garnering a fan following of sorts! Appreciated for high refinement levels, mile-munching capabilities and a proper 'big bike feel', the Inazuma has been marred by the insanely high price tag it initially came with. First launched at a stratospheric price of INR 3.1 lacs, the Inazuma was one really costly proposition. Sure, the bike had a lot of things going for itself and came across as a well sorted out product, but the very fact that there are more potent and more modern offerings at that kind of a price point kept most of us away from putting our money on this Japanese warrior. Suzuki Motorcycles India Ltd did realize their folly and were quick to make necessary amends, which saw prices of this model being slashed by a good INR 1 lac, but the price cut possibly came a bit too late and sales of the Inazuma failed to pick up.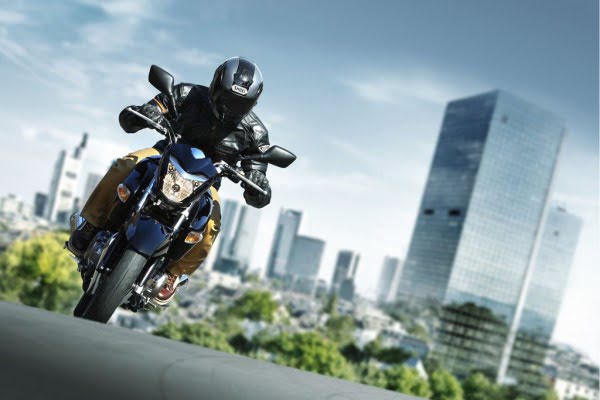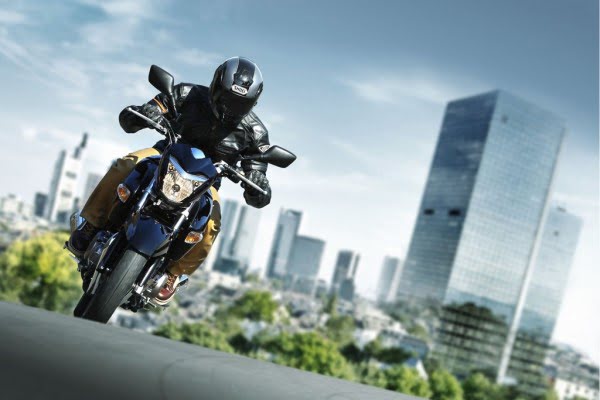 Other than the over-optimistic price tag, other things that worked against the Inazuma were its rather uninspiring looks and really average power specifications. In a world where similarly priced bikes enjoy a max power output of upwards of 40 bhp, that too from a single-cylinder motor, the Inzuma's twin-cylinder 248cc engine produces a paltry power of 26PS of power and 24 Nm of torque. Don't get us wrong, for we do realize the stellar touring prowess this bike exhibits, but that's still not an agreeable trade off for outright performance. Right?
Some days back, people realized that Suzuki Motorcycles India Limited have quietly taken this bike off its website. What ensued were reports stating that the bike's Indian innings has come to an end and that the Inazuma would soon become one of the many forgettable products that were once on sale here. Now though, a new report has come up which states that the Inazuma hasn't been discontinued, at least not yet. The same report goes on to declare that the bike will be officially discontinued in India in March 2015. The reason for this move would be the bike's lowered selling price, which doesn't make it viable for the bike manufacturer to sell this product.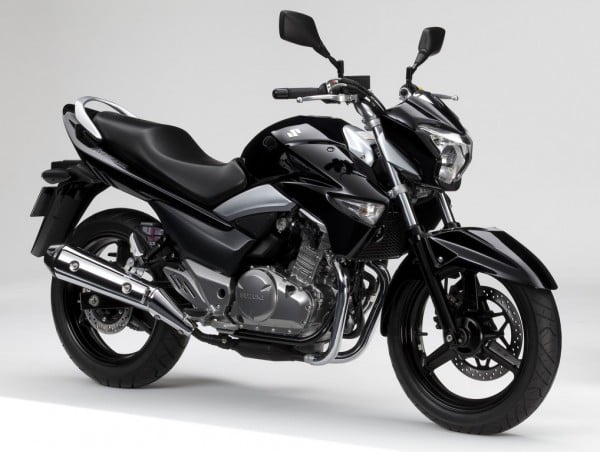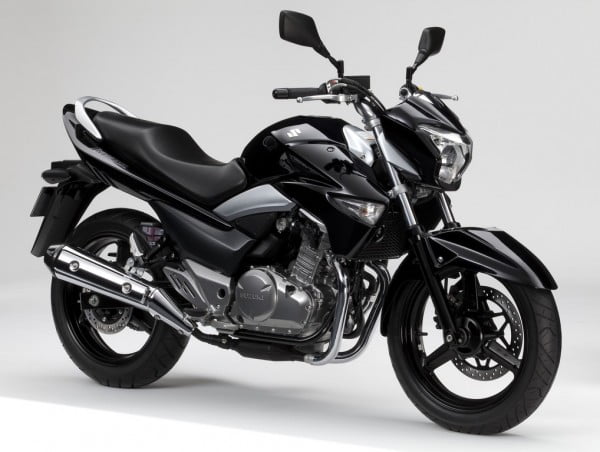 There's no denying the fact that this bike's Indian innings will be rather short-lived. Luckily for the current owners of this bike. Suzuki Motorcycles India Ltd will continue providing after-sales service for this motorcycle.
via Zigwheels