Suzuki Motorcycle India Pvt. Ltd. has registered a 20% increase in their January 2015 sales figures as compared to January 2014. Suzuki Motorcycle sold 33,405 units in January 2015 as opposed to 27,825 units in January 2014, recording a growth in its overall sales. Suzuki Motorcycles has maintained a consistent growth path over the last couple of years.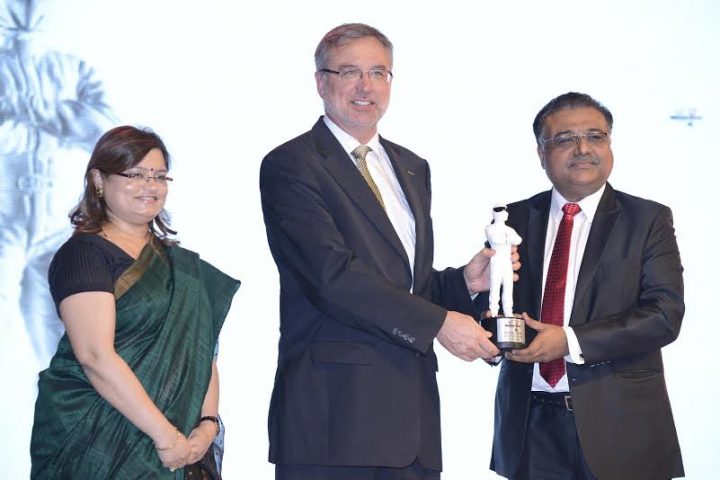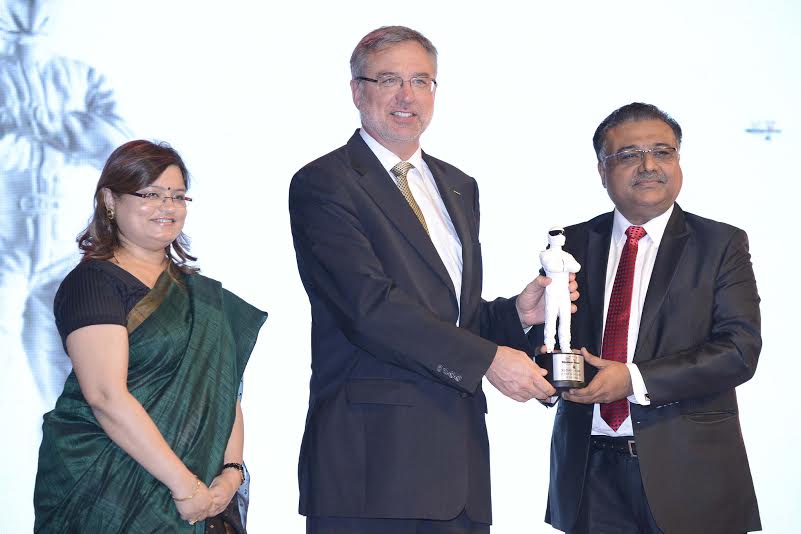 Speaking on this growth pattern, Mr. Atul Gupta, Executive Vice President, SMIPL, said "Our concerted efforts to promote the GIXXER and Let's have met with positive customer sentiment. Customer satisfaction and word-of-mouth publicity are key factors that work to our advantage."
SMIPL's stellar sales performance comes at the back of the fast increasing popularity of their recently launched Gixxer motorcycle. The Gixxer has been awarded the 'Street Sport Bike of the Year' title by BBC Topgear magazine and this title was awarded at a ceremony that was held on January 28, in Mumbai.
Mr. Atul Gupta, Executive Vice President, Suzuki Motorcycles India Private Ltd, said, "It is extremely encouraging to see the Gixxer win such a coveted award. The BBC Top Gear 'Street Sport Bike of the Year' is tribute to the perfect combination of styling and practicality, which is embodied in the Gixxer. Winning the coveted 'Stig' trophy is a victory for all of us at Suzuki and a reaffirmation of the faith placed by all our consumers in Suzuki quality and standards of excellence."