T-Pain famously owns a slurry of performance and racing cars.
His Nissan 240SX is one of the most popular drift cars in the world.
However, it was found to be in shambles after he lent it to his friend.
The Nissan 240SX drift car of T-Pain was found to be in ruins after it spent almost a year in the car shop. T-Pain is a world-renowned musician who is also known for having some of the most unique and expensive automobiles in the world. His car collection is something that even some celebrities would be envious of. However, what happened with his prized Nissan is simply shocking and tragic. Here are the details of this entire saga.
You may also like: Car Collection of Rod Wave is Worth Over $1.2 Million
You may also like: Car Collection of T-Pain is Simply Stunning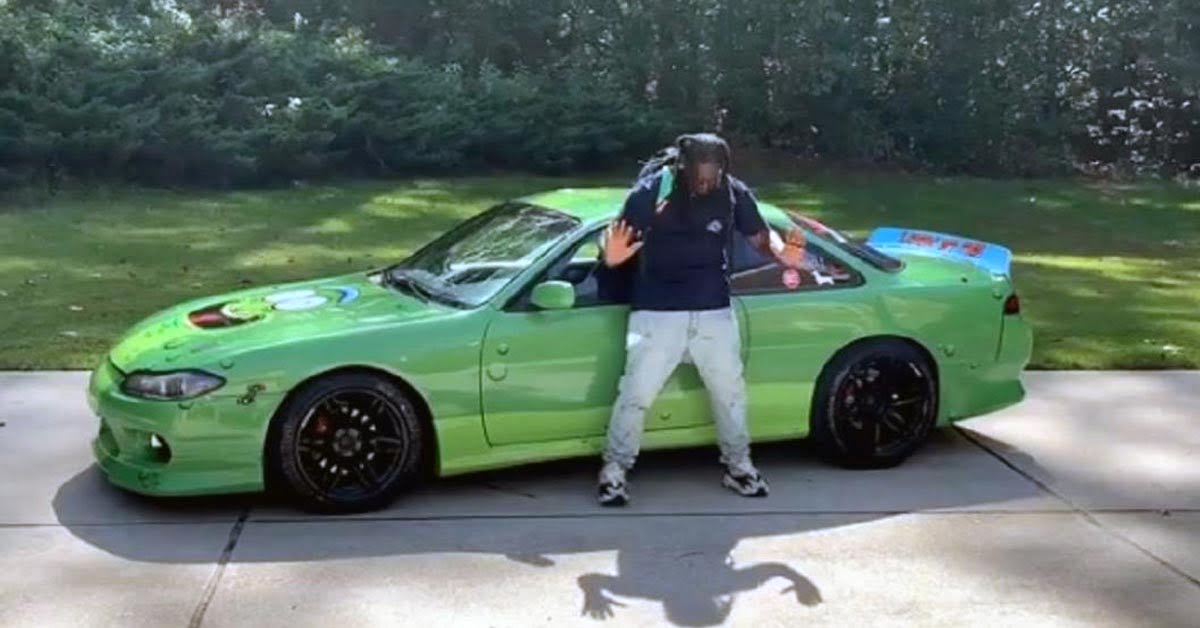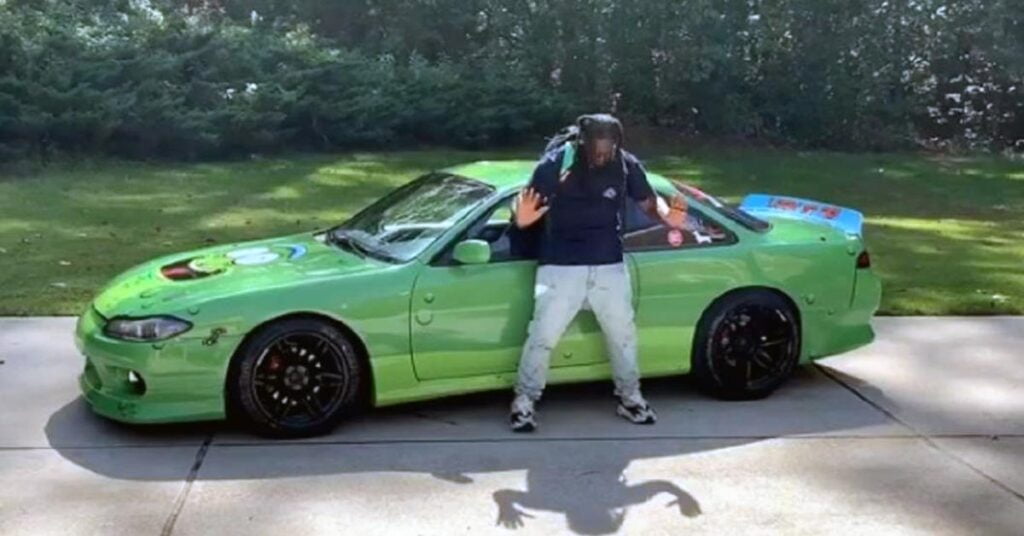 You may also like: Exotic Car Collection of Dr Dre – Ferrari, Rolls Royce & More!
T-Pain's Nissan Drift Car in Ruins
T-Pain loves to drift his cars which is what made him buy the Nissan 240SX, in the first place. This vehicle has an LS V8 under the hood that makes a whopping 430 hp. Such performance enables fulfilling performance on the drift tracks. At the time of his getting into the drift scene, he met Atlanta shop owner, George Grob. Grob offered to help with the Pickle Rick and BMW. However, T-Pain realised that the Nissan was in a terrible condition after Grob drove it.
You may also like: Car Collection of Jay-Z and Beyonce is SICK
This included metal in the oil pan and blown head gaskets among other things. However, Grob didn't explain the extent of damage to the Nissan to T-Pain. He offered, instead, to fix the car free of cost at his GMG Automotive workshop in Atlanta. In return, he just wanted to showcase the car on Discovery Channel's "Getaway Driver". T-Pain agreed to that. But the truth was that Grob was never transparent with T-Pain and never told him about the true damages.
You may also like: Extravagant Car Collection of Sean 'Diddy' Combs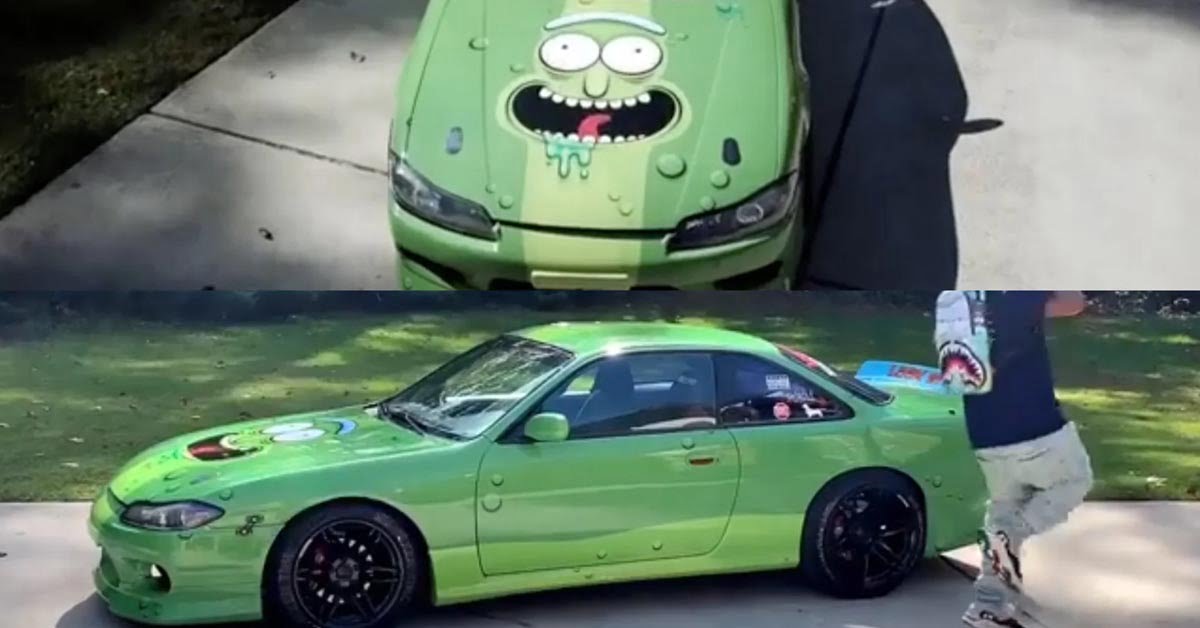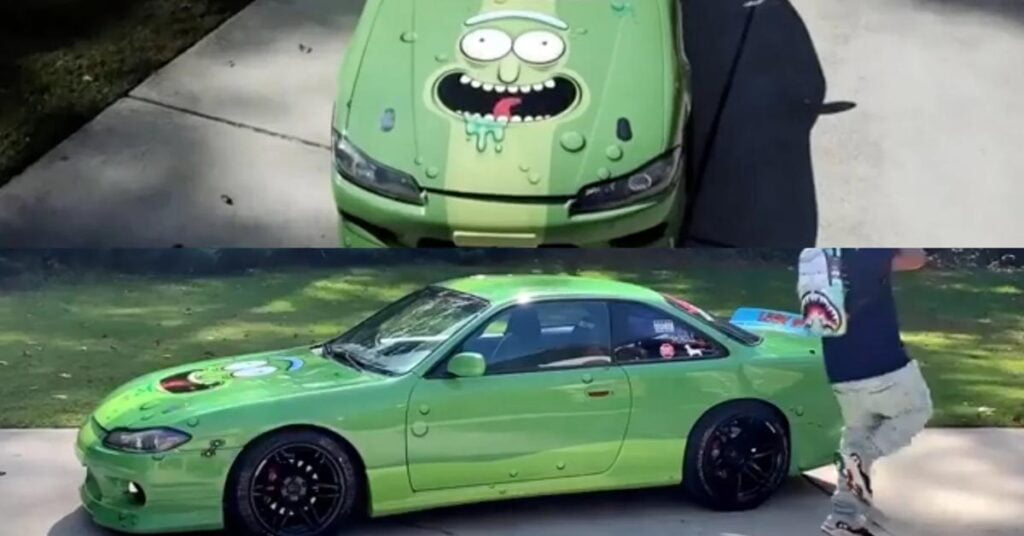 Grob tried to cover up his lies by swapping and rebuilding the engine of the car, installing body kits to hide the damage, wrapping the car in modern wraps, etc for months. However, after getting the Nissan back after being in the car shops for almost 1 year, T-Pain was shocked to see the condition of the car. The social media handles of GMG Automotive were flooded with messages from people to refund T-Pain's money. Finally, T-Pain spent thousands of dollars on the repair of the Nissan drift car and Grob ended up losing his business.