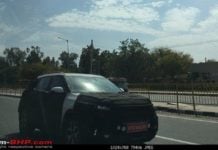 The Kia SP2i concept based compact SUV will compete against the Hyundai Creta, Nissan Kicks and the Maruti Suzuki S-Cross in India.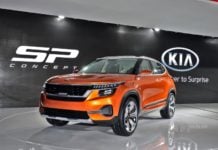 The Kia SP2i compact SUV is all set to launch in India this year. Here are five things that you should know about this Hyundai Creta and Nissan Kicks rival.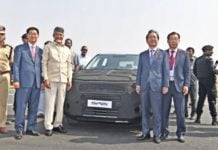 Kia's first product for India, the SP2i SUV is expected to launch in India ahead of the festive season this year with a price bracket of INR 9-15 lakhs.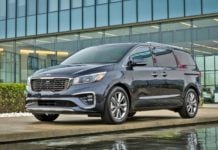 When launched, the Kia Carnival MPV is expected to cost somewhere in-between the mark of INR 20 lakh to INR 25 lakh, competing against the Toyota Innova.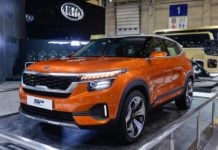 The trial production of the Kia SP SUV has commenced at the automaker's manufacturing facility in Andhra Pradesh with its debut expected around April/May.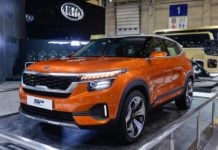 With the trial production of Kia's SP Concept based SUV set to commence by the end of this month, the automaker looks on track for a mid-2019 launch.
After the launch of the SP Concept based SUV followed by a sub-compact SUV, Kia's third product for India is going to be a cross-hatch based on next-gen Rio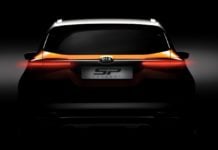 The sporty iteration of the Kia SP Concept based SUV is expected to launch in 2020 and is going to get a 1.4-litre, turbo petrol engine with 140BHP on tap.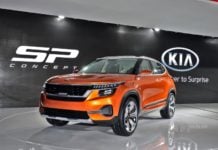 The Kia Sp Concept based SUV is going to be more premium and feature rich in comparison to its competition and will get BS-VI engines right from launch.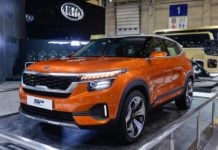 The Kia SP Concept based SUV is going to launch in India with petrol as well as diesel engine derivatives and is going to have a host of features onboard.