Maruti Alto India price, news, reviews, features, specs, pics, details, brochures, videos, comparisons and variants details.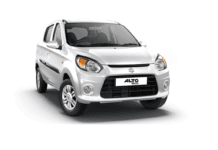 The Maruti Suzuki Alto had the best sales among the top-10 selling cars in India for June, 2019. In fact, all top-5...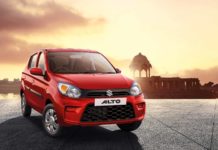 Maruti once again tops the list of best-selling cars for the month of April 2019 while Hyundai bags the second position.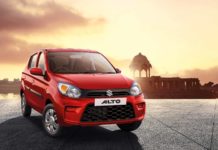 Maruti Alto 800 was recently launched with a new BS-6 engine. The deliveries of the updated hatchback have commenced.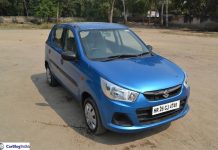 The update for the Maruti Alto comes ahead of the June 2019 deadline which makes a certain set of safety feature mandatory for all cars on sale in India.
The production of the Maruti Suzuki Alto 800 has been stopped completely. The next-generation iteration is expected to launch in India soon.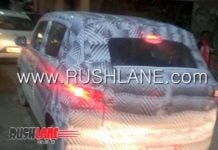 The new Maruti Alto is going to launch in India ahead of the upcoming safety regulations which come in effect starting October 2019.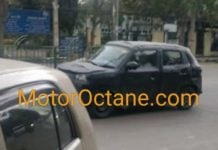 The new Maruti Alto, based on the Future Concept S is expected to launch in India this year. To get SUV looks, better features and more safety.
Recent spy shots of Maruti's Micro-SUV, a possible replacement for the ageing Alto, reveals that it takes substantial inspiration from Future Concept S.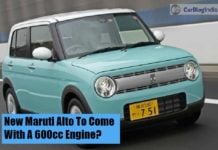 Is the next-generation Maruti Alto going to get a 600cc variant? Will the Maruti Alto 600cc ever become a reality in India?...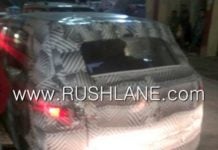 The 2019 Maruti Alto is expected to launch in India during the second half of 2019 with a stiffer chassis, more features and muscular design.