Tata Motors has showcased two concepts at the Auto Expo 2018 which are the Tata 45X Premium Hatchback concept we covered earlier today and the other one is a luxury SUV the Tata H5X concept which we are covering in this post. The Tata H5X is a premium luxury SUV concept which showcases the capabilities of the Tata Motors at producing high-quality passenger vehicles for Indian as well as global markets.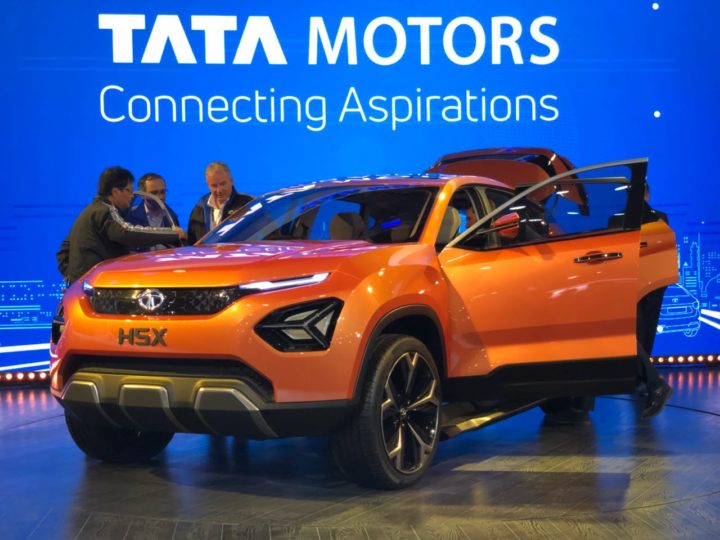 The car uses a lot of inspiration from Tata's own brand- Land Rover. In fact, the underpinnings of the Tata H5x are from the Land Rover Discovery Sport, but it will let go of many premium touches like the aluminium chassis and high-performance engine for a moderate performance motor to make it a more viable mass market product compared to the premium JLR siblings.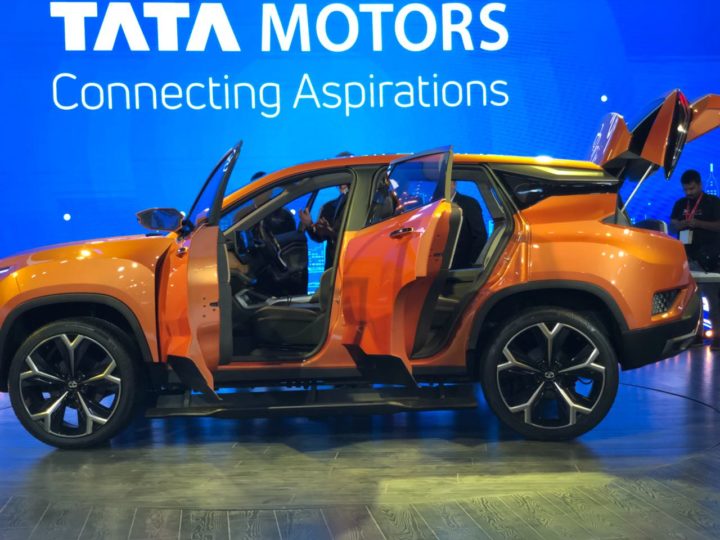 The concept looks very spacious and high-riding with large ground clearance, large wheels with the capability to take on bad terrains, masculine and butch body lines, and a lot of appeals when it comes to the aesthetics.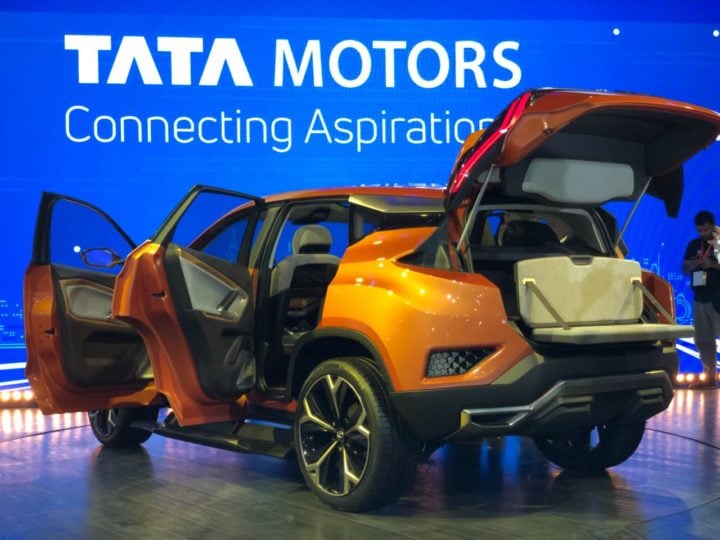 The concept also showcases a lot of innovative interior concepts like a versatile boot compartment with folding fixtures.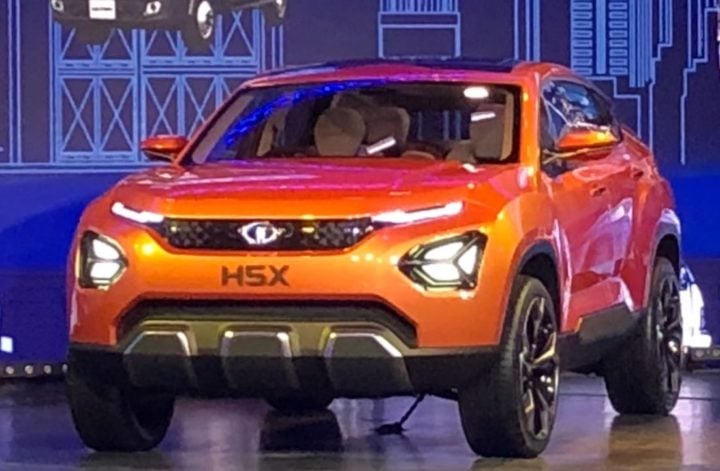 Going back a few years, we would have never thought of Tata making such jaw-dropping concept. Especially the front and rear design of this concept are quite macho.
Tata H5X Image Gallery
Tata H5X Launch and Price
As per some reliable sources, the production version of the Tata H5X is likely to be launched sometime later this year at the expected price of around Rs. 20 Lakhs to Rs. 22 Lakhs. Check out more updates on Car Blog India for the latest news from Auto Expo 2018.