A Tata Harrier owner who chose to stay anonymous has informed us about Tata Motors silently recalling Harrier SUVs to change the gearbox mount bolts in the manual variants
In a rather interesting turn of events, it looks like Tata Motors has issued a silent recall for all manual versions of the popular Tata Harrier SUV. The recall aims to address a specific issue with the gearbox mount bolts, which have been discovered to be 5mm shorter than the required specifications. This blog post sheds light on the details of the recall and its potential implications for Harrier owners.
You may also like: Hyundai Exter Gives Tata Nexon a Run for Its Money in Drag Race
The Unveiling of the Issue
The revelation of this recall came to light when a Tata Harrier owner, who wishes to remain anonymous, alleged that his five-year-old vehicle had been discreetly called by Tata Motors for corrective action. It appears that the automaker had been closely monitoring the situation and took the proactive measure of conducting this silent recall before the issue escalated.
Gearbox mount bolts play a crucial role in securing the gearbox in place, ensuring smooth power transfer from the engine to the wheels. The slightly shorter bolts could lead to a reduction in the clamping force, potentially resulting in increased vibrations and rattling noises. Moreover, if left unaddressed, this issue could potentially cause damage to the gearbox and other surrounding components over time.
You may also like: Hyundai Exter vs Tata Punch Drag Race – Guess Who Wins!
The Importance of Recalls
Recalls are an integral part of the automotive industry, aimed at rectifying defects and safety-related issues. They are conducted voluntarily by manufacturers to ensure the well-being of their customers and maintain the integrity of their brand reputation. In this case, Tata Motors' proactive approach to the situation demonstrates its commitment to customer satisfaction and safety.
Unlike the traditional approach of publicly announcing recalls, Tata Motors, like many carmakers, chose to conduct a "silent recall." This means that owners of the affected vehicles were not explicitly informed through mass communication channels. Instead, the automaker directly reached out to individual owners through their authorized service centers.
You may also like: Maruti Brezza Vs Tata Nexon Drag Race – Who Is The Winner?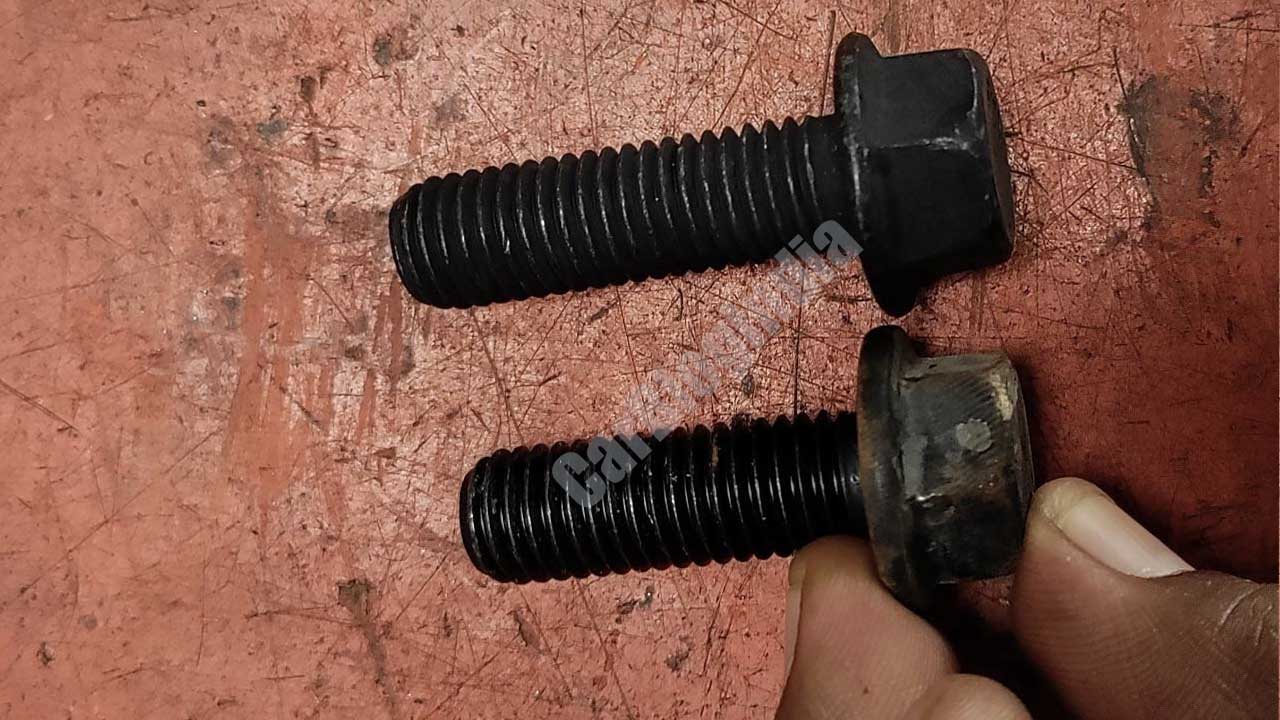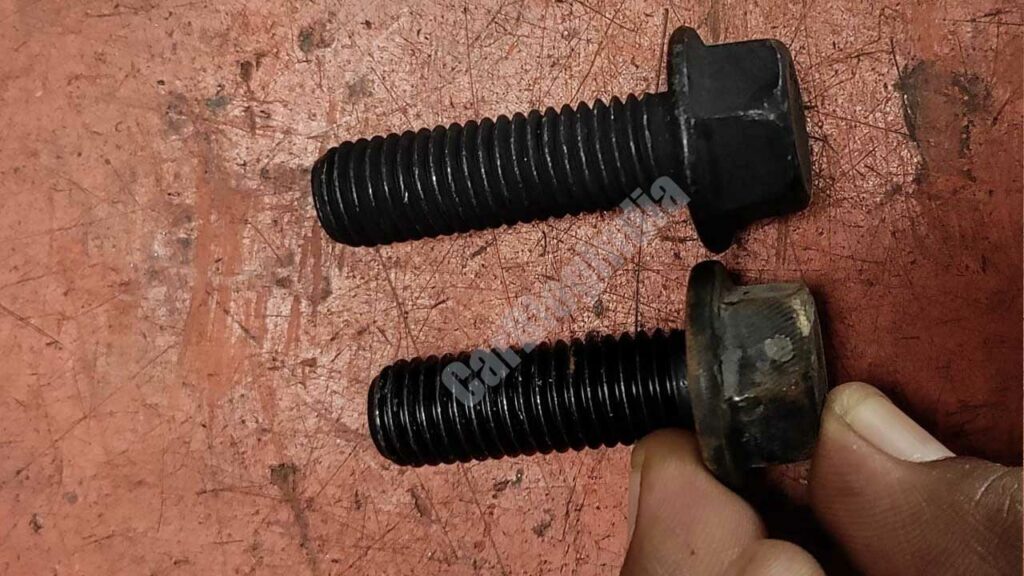 Implications for Tata Harrier Owners
If you own a Tata Harrier with a manual transmission, it is essential to contact your nearest Tata Motors service center to ascertain if your vehicle is part of the silent recall. The replacement of the gearbox mount bolts is a critical safety measure, and it is recommended that affected owners get their vehicles inspected and repaired at the earliest opportunity.
The silent recall of Tata Harrier manual versions to change gearbox mount bolts, due to their 5mm shorter length, sheds light on the importance of diligent quality control and the significance of recalls in the automotive industry. This preemptive measure taken by Tata Motors reflects its commitment to its customers and their safety. As responsible vehicle owners, it is crucial to stay vigilant about any potential recalls for your vehicles. Regularly checking for recalls and promptly addressing them will not only ensure your safety but also contribute to the overall well-being of the automotive community. Remember, safety should always be the top priority, and as the saying goes, "prevention is better than cure." Let us all appreciate the efforts made by manufacturers like Tata Motors to prioritize customer safety and continue to cherish our driving experiences with peace of mind.
You may also like: Lamborghini Urus-Inspired Tata Nexon Looks Ravishing
We have got in touch with Tata Motors to verify the claim of the user. While we await response, we will update the post once we receive an official communication on the above.
Join us for FREE NEWS Updates on our Whatsapp Community or our official telegram channel.