Getting away from all the SUV's we have a pleasant change of news coming from TATA. According to a national daily, Tata Motors is all set to  reinvent itself in the B-Segment with a car code named the Tata Kite. This Hatchback is expected to rival the Maruti Celerio and help the company gain some foothold in the rapidly growing B-segment where Ford, Hyundai and Maruti have had good success.
The new car is expected to roll out by 2015 from Tata's Sanand Plant in Gujrat, no comments have been made about the price as yet from the manufacturers but expect the starting price in the range of Rs. 3.5-4.5 Lakh.

Tata does not have a lot to show for in the given segment apart from the Indica and the Nano. Maruti on the other hand has small cars with premier styling and pricing which covers all the bases of potential buyers in this segment. The B-Segment accounts for almost 30% of passenger car sales in India and Tata has finally realised that they are losing out on one of the most lucrative and secure segments in the Indian automotive market. The buyers in this segment are usually first time buyers and cost, reliability, easy maintenance and drive-ability is high on their list of priorities, factors which Tata is more than capable of handling. The Kite would likely be based on an extensively modified version of the Indica's platform as developing an all-new platform would incur significant R&D expenses for the company and consume a lot of time. Instead, an existing platform suitably re-engineered with good exterior styling and a modern interior along with fuel efficient engines would be apt for a car like the Kite.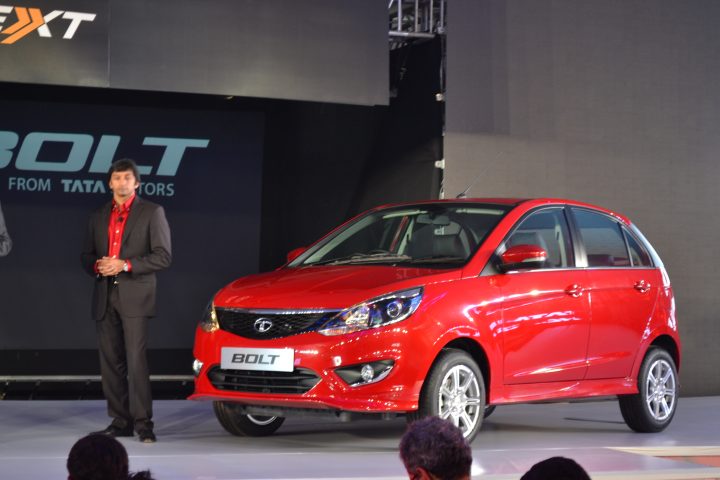 A huge amount of investment was made in the Sanand plant specifically for the assembly of Nano. However, the Nano failed to achieve numbers that the company had expected. Utilising the Sanand plant to its potential is another reason for Tata Motors to introduce a mass production car. The car would be made at the Gujarat plant which has capacity for 250,000 units/annum. The Kite is expected to consume 150,000 units/annum here.
Even though Tata Nano cannot be termed as a Success, it was proof enough that Tata can combine Technology with low cost giving us a premium finished product. What should have been a base for future Tata launches has stagnated and it is encouraging to see Tata go the logical way i.e try and create its  "Indica 2.0" moment with the Kite or the upcoming Tata Zest or Bolt. With high expectations to answer to, Tata seems to be well equipped to launch a comeback with a string of new launches in the near future.
Source: Economic Times