Tata has been focusing a lot on promoting the very affordable Tata Nano. The car is the world's cheapest car but the same has not been able to draw the attention of potential customers completely because of a series of fire accidents which took place in the past. Still the company is not giving up and trying every possible way to attract more sales.
The latest strategy followed by Tata is of lower cash down payment. Tata Motor Finance, has come out with a new and interesting offer under which you can take home a Nano after a cash down payment of Rs. 15,000 for the base variant.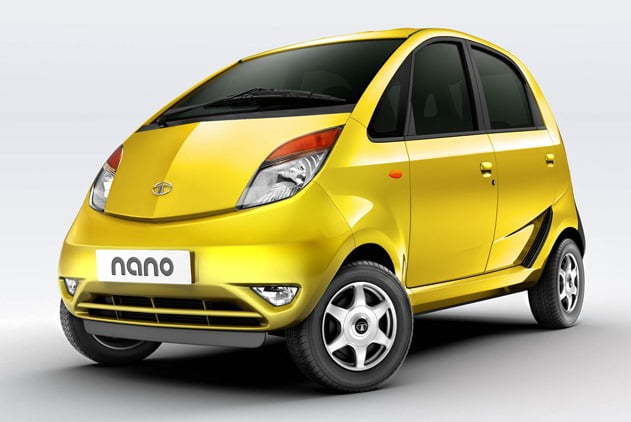 The remaining payment can be made through a five year loan term with equal monthly installments of Rs. 3,324 for the base variant. The middle variant Nano CX can be brought home for Rs. 22,000 as cash down payment followed by Rs. 3,910 for 5 years and the Nano LX top end is available at Rs. 24,000 cash down payment and followed by equal monthly installments of Rs. 4,493 for the next five years.
Recently the company was heard offering a price discount on all the Nano. The standard Nano was being offered with a cash discount of Rs. 15,000. Similarly the Tata Nano CX and Nano LX were being offered with a cash discount of Rs. 20,000 each. This discount strategy was adopted due to the flagging sales of Nano which showed a drastic slowdown, from 10,000 units in the first quarter to as low as 250 units in the third quarter.
Now once again the company is all hoping to bag a few more numbers with the new cash down payment scheme. The new offer is certainly good but it is still to be seen whether it is able to bring customers to the dealerships or not.
check out more-