Tata Nano, probably the most ambitious project of Tata Motors, failed miserably soon after its launch. The car could never live up to the hype around it but consistent efforts on the part of Tata Motors have been able to revive the sales of the car to some extent. From being positioned as a low cost car, the car is now being positioned as a youthful car and Tata Motors is introducing a slew of variants of the car to increase its mass appeal. Tata Motors had launched the Nano Twist a while back with a power steering and the Nano line-up is about to get new variants again during the 2014 Auto Expo.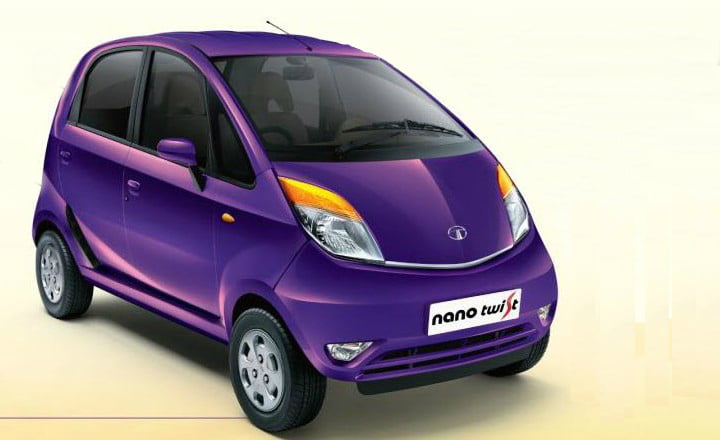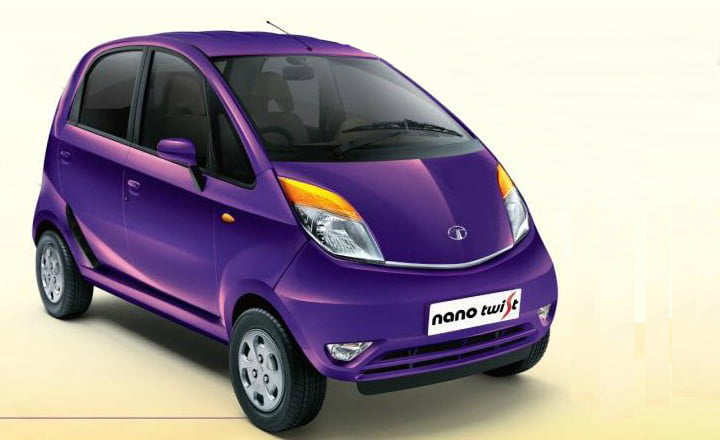 The Tata Nano will get an automatic variant which will be a segment first and that will surely increase the appeal of the car. And not just any other automatic transmission, it will feature an automated manual transmission which is gaining a lot of popularity among manufacturers this year. As soon as Tata launches the Nano AMT, the same will become the cheapest car in India which will come with an AMT, thus taking away Celerio's claim of being the cheapest AMT in India.
[box type="info" width="720″ ]What is an AMT? Learn more here[/box]
The Nano with AMT will account for a really good city car as it will have be one of the most city-friendly cars to drive in India. The car is expected to be priced about Rs 30,000-40,000 more than the Nano Twist. Joining the AMT version will be a rear tailgate version which will be called the Nano Twist Active. The same will increase the weight of the car which is expected to result in a drop in the mileage. The same will solve the problem of the rear luggage space to some extent which the consumers have usually complained about till now.
Both the variants are expected to be showcased at the 2014 Auto Expo. However, the AMT variant might just launch in early 2015 as per the reports but we'll know about that when the company officially releases its plans about the same. Tata plans on revamping its entire product line-up this year and wants to turn around events drastically.
[box type="info" width="720″ ]Tata has just inveiled the Bolt hatchback in India, see photos and details here[/box]