It was back in April 2012 when Tata Motors officially confirmed that it is developing left hand drive model of the cheapest small car, Tata Nano. Even though it was a confirmation there was no evidence to believe that the car is actually ready for the foreign markets.
Interestingly one of the fellow blogs, Motorbash managed to catch the left hand drive Nano along with a right hand drive Nano in Pune and clicked some pictures of the two. One of the cars had a 'LHD' printed paper at the rear which actually was the thing that attracted the fellows.
On the exterior the most important difference was the wiper on the front windscreen as it was inclined toward the opposite side.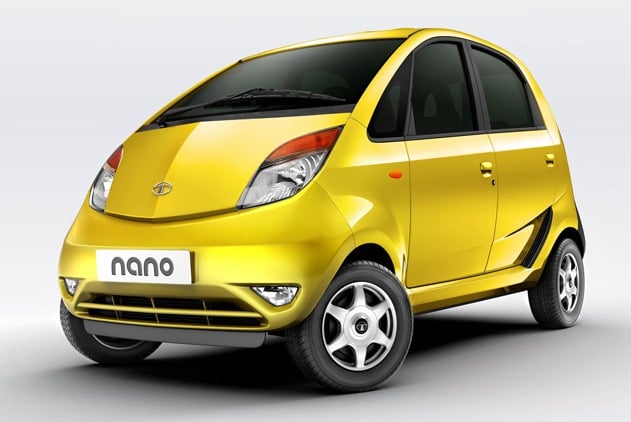 Moving to the inside of the car, the image reveals the expected, left hand drive steering configuration. Apart from the differences mentioned there was nothing distinguishable. When asked the driver of one of the Nanos about CNG Nano model, gladly he confirmed that Tata is also testing the CNG variant of the Nano. The diesel version  of the Nano is also under testing said the same person. He also said that there is no automatic transmission model of Nano as of now.
As mentioned above there were two Nanos, a left hand drive and a right hand drive model. Now what is actually going through our mind is what the RHD (right hand drive) model (in red) was doing there? Was there something new being tested in the Red Nano or was it only accompanying the left hand drive model. All these questions are unanswered as of yet but we hope to get answers for the same in the time to come.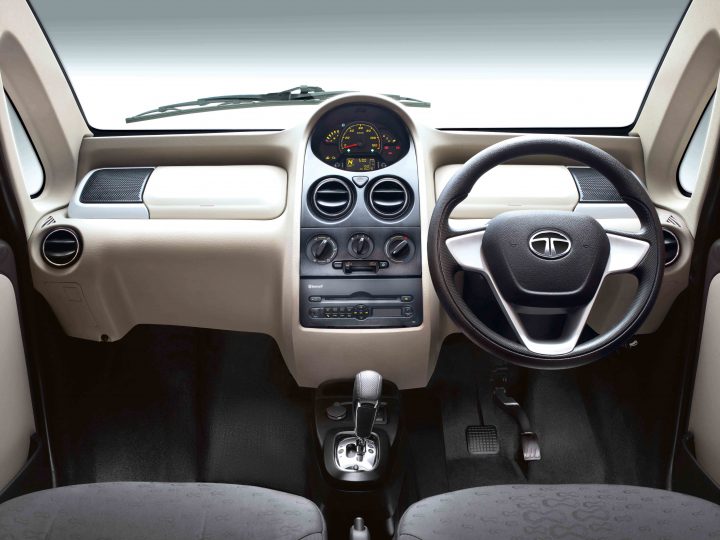 Presently Tata exports the Nano to countries like Nepal and Sri Lanka and is planning to enter Bangladesh as well. With the left hand drive model the company will become eligible to enter new markets such as Africa, South America etc.
Despite experiencing an overall drop in the sales of the company in the month of June 2012, the sales of Nano were up by 3 % with 5605 units compared to last year June's 5452 units. Let us hope the car maintains the pace and sells well in the new markets as well. Stay tuned to Car Blog India for more updates on the Tata Nano.
Updated on 17th September 2012: – Tata Nano CNG Will Launch By Diwali 2012