The Tata Punch EV was spotted testing yet again. At present, Tata Motors holds a commanding position in the country's EV market segment, with an impressive market share exceeding 80%. This success is largely attributed to their straightforward approach, which capitalizes on the popularity of their Internal Combustion Engine (ICE) vehicles. Essentially, Tata Motors has converted these existing models into electric cars with minimal modifications beyond the powertrain. Currently, their lineup includes electric variants of the Nexon, Tiago, and Tigor, and the upcoming addition of the Punch will further strengthen their lineup. Let's delve into the details.
You may also like: Upcoming Mahindra Electric SUVs Tested at 200 km/h in Latest Teaser
Tata Punch EV Testing
This post comes from powerdrift on Instagram. It captures the real-world testing of the Punch EV. As is the case with all test mules, the electric micro SUV is wrapped under heavy camouflage. Funnily enough, there is a fake exhaus pipe hanging at the back. Nonetheless, the silhouette of the EV gives away its true credentials. This confirms that the electric model will mimic the design pattern of the ICE counterpart. That is a strategy which has worked well for Tata Motors for a long time now. It offers the electric versions of the Nexon, Tiago and Tigor. Barring a few visual details, the Punch EV will draw inspiration from the existing model in terms of exterior and interior.
You may also like: Tata Punch EV to Get Nexon EV-Like Front Look
Specs
The Punch EV will likely come with a 25.58 kWh Lithium-ion battery from the Taigo model, offering an estimated range of around 320-350 km on a single charge. The electric motor could to deliver a respectable performance, producing 74 hp and 114 Nm of peak power and torque. It will drive the front wheels through a single-speed transmission, enabling acceleration from 0 to 80 km/h in approximately 13.5 seconds. The anticipated top speed is around 85 km/h, with a primary focus on optimizing driving range, similar to the Tiago EV. In our market, the Punch EV will compete with the Citroen e-C3.
You may also like: Tata Punch EV Digitally Visualized, to Rival Citroen e-C3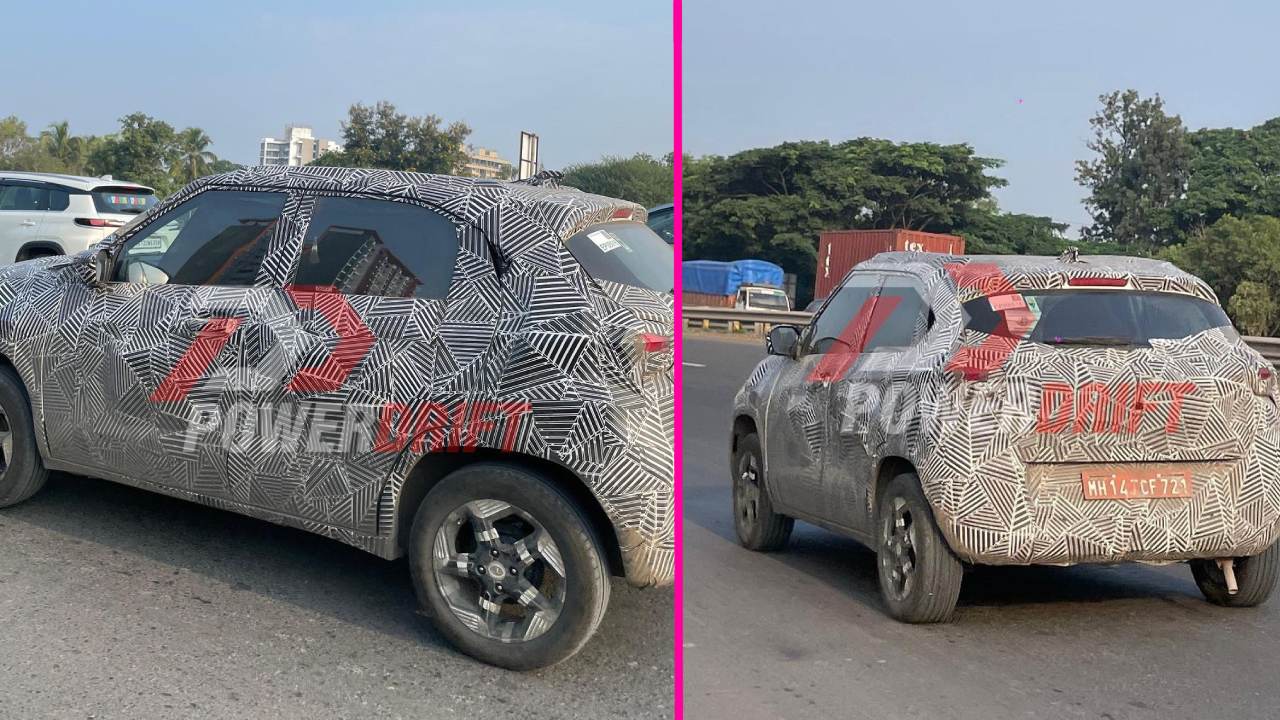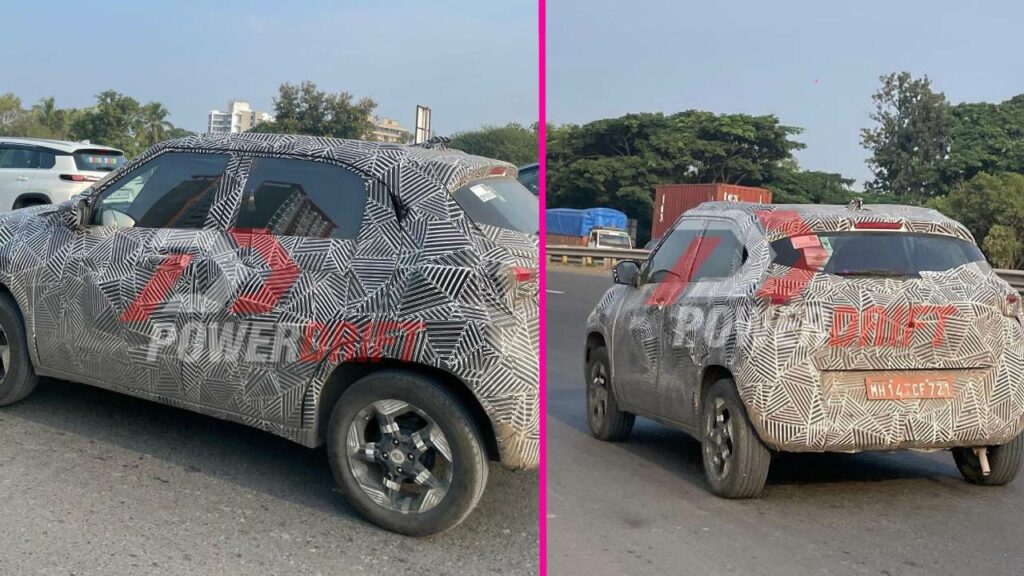 You may also like: Tata Punch EV to Get Steering Wheel & Touchscreen from New Tata Nexon?
What We Think
Tata Motors has firmly established itself as a leading player in the electric vehicle sector in our country. The Tata Nexon EV, in particular, has been a standout success, claiming the top spot in EV sales. Tata has also diversified its EV lineup, introducing variants like the Tiago EV and Tigor EV. Its effective approach of transforming existing models into electric vehicles has consistently paid off for this Indian automaker. Taking the logical next step, they are now applying this proven strategy to the Punch model, and there's every reason to believe it will be a success once again. This move will offer more options to individuals looking for affordable Tata EVs, and we eagerly look forward to seeing the Punch EV on our roads.
Join us for FREE NEWS Updates on our Whatsapp Community or our official telegram channel.