Tata Motors is betting big of Jaguar and Land Rover (JLR), a British car brand it took over in financial recession of year 2008 which it acquired from Ford. In past few years, JLR is doing good sales across the world and the demand of JLR cars seems to be on a rise. Considering this opportunity, Tata Motors is quite serious on harnessing this opportunity. To do the same, Tata Motors CFO C R Ramakrishnan revealed to media that Tata Motors will double its capital expenditures and product development spending. This will amount to a about 1.5 Billion pounds each year.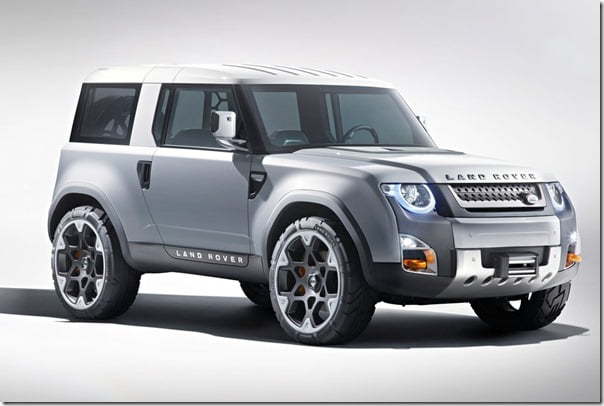 Image-Land Rover DC100 Concept for illustration Only
Apart from increasing investments into JLR, it will also be very soon opening manufacturing operations in China for cost effective manufacturing of JLR cars for global markets. The joint venture partner is already finalized and government approval is awaited to go ahead with Chinese operations of JLR cars manufacturing. This is a bold move and will help Tata Motors achieve good profit margins on its cars. The domestic sales of Tata Motors in India in the on-going financial year (2011-12) has not been very strong because of sluggish growth of Indian automobile market. JLR is one of the high revenue producing brands of Tata group, which is why Tata is inclined to boost its growth by putting in more investments and setting up new plants.
We hope the automobile market in India will also get better gradually, we will keep you updated with the latest happenings. Stay connected for latest information by liking our official Facebook Page and sign up for our free email newsletter.
via – BS
check out more-