Not many carmakers in India have seen such growth across their lineup in January 2021 as Tata Motors. The most impressive aspect of these statistics is that the growth is not driven by just one or two products. Each and every Tata product contributed its share to a massive overall sales growth of over 94% on a YoY basis. In January 2020, Tata manage to sell 13,893 units, whereas, in January of this year, it sold a whopping 26,980 units, almost doubling the car sales. To be very honest, the kind of products that Tata is coming out with of late, along with a prime focus on the safety of the vehicle, has made a home in the hearts of the potential buyers. They just can't compromise on safety and choose anything else rather than a Tata car. Also, Tata has taken care of all the other aspects of customers' requirements, for example, the latest connected car tech with Hinglish voice commands to suits Indian buyers, various engine options to keep the variety going and a ton of safety kit. Let us take a look at the individual performance of cars from Tata.
Also read: Car Sales Report for January 2021 – Winners and Losers!
Tata Harrier – 240% Growth
The flagship offering from Tata Motors before the arrival of the all-new Safari, Harrier impressed everyone the most with a jaw-dropping 240% YoY growth in sales. Whereas in January of last year, it managed to sell only 79 units, Tata sold a mind-boggling 2,443 units of the Harrier this January. The robust built quality, strikingly bold looks and better and premium interiors than the competition made sure that it was a very popular product in the segment.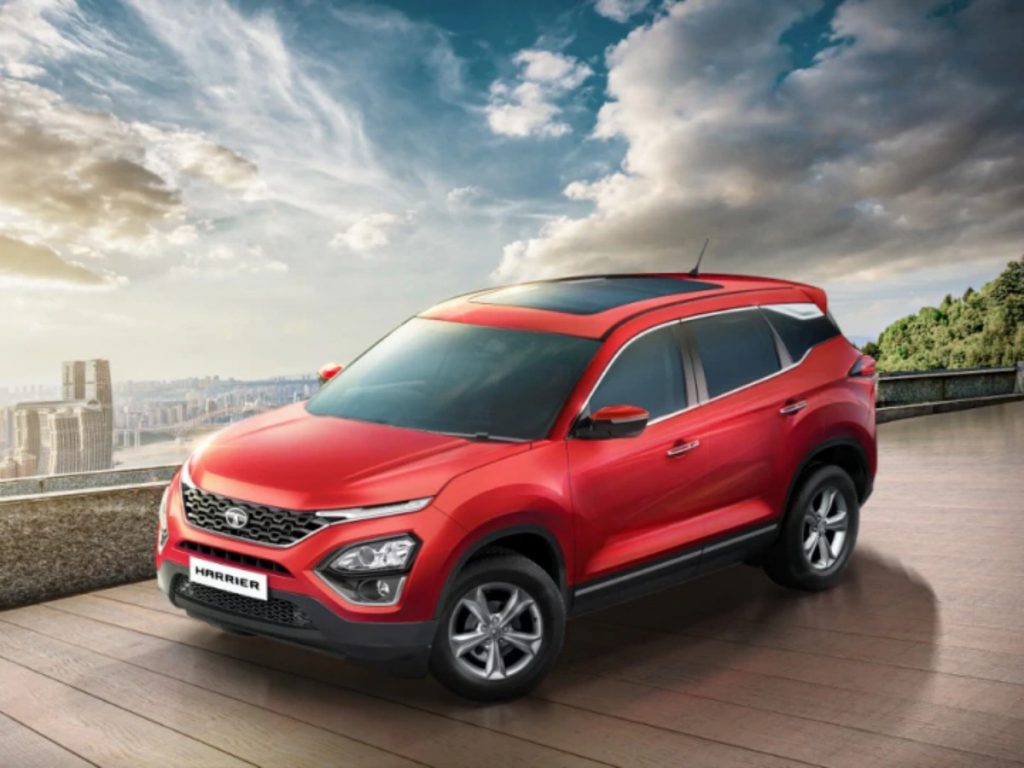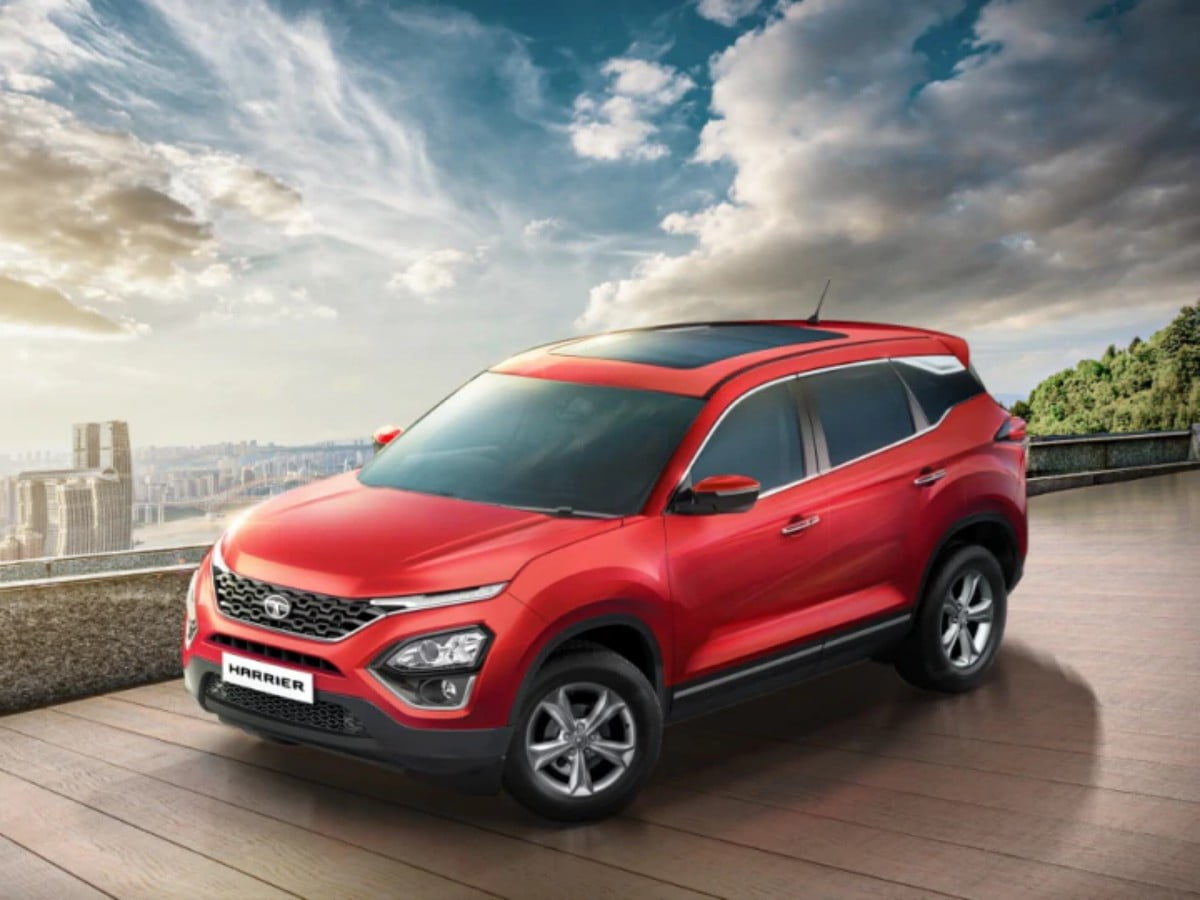 Tata Nexon – 143% Growth
Tata just can't stop selling the Nexon, be it the regular version or the electric version. At the moment people are buying Nexons left and right. The electric version of the Nexon is already the highest-selling electric vehicle in the country and its ICE counterpart seems to follow the same path. In January of last year, Tata sold 3,382 units of the compact SUV and this year it sold over 8,200 units, registering a YoY growth of over 143%. 5-star safety rating, affordability and modern features continue to be its strong points.
Also read: Honda sales grown by 114% – Amaze and City drive the growth!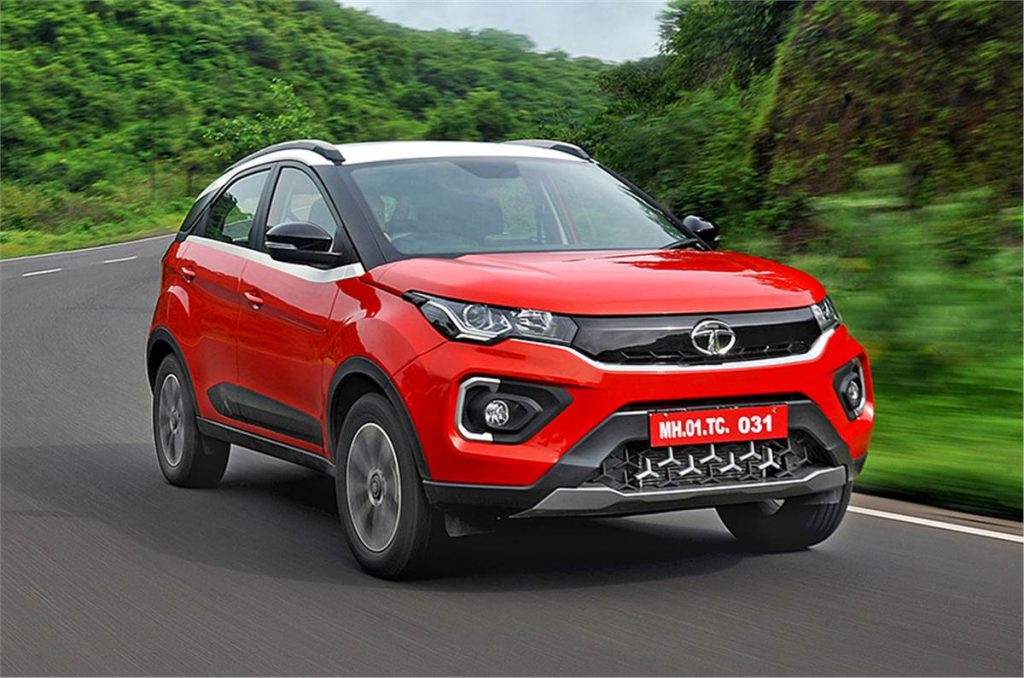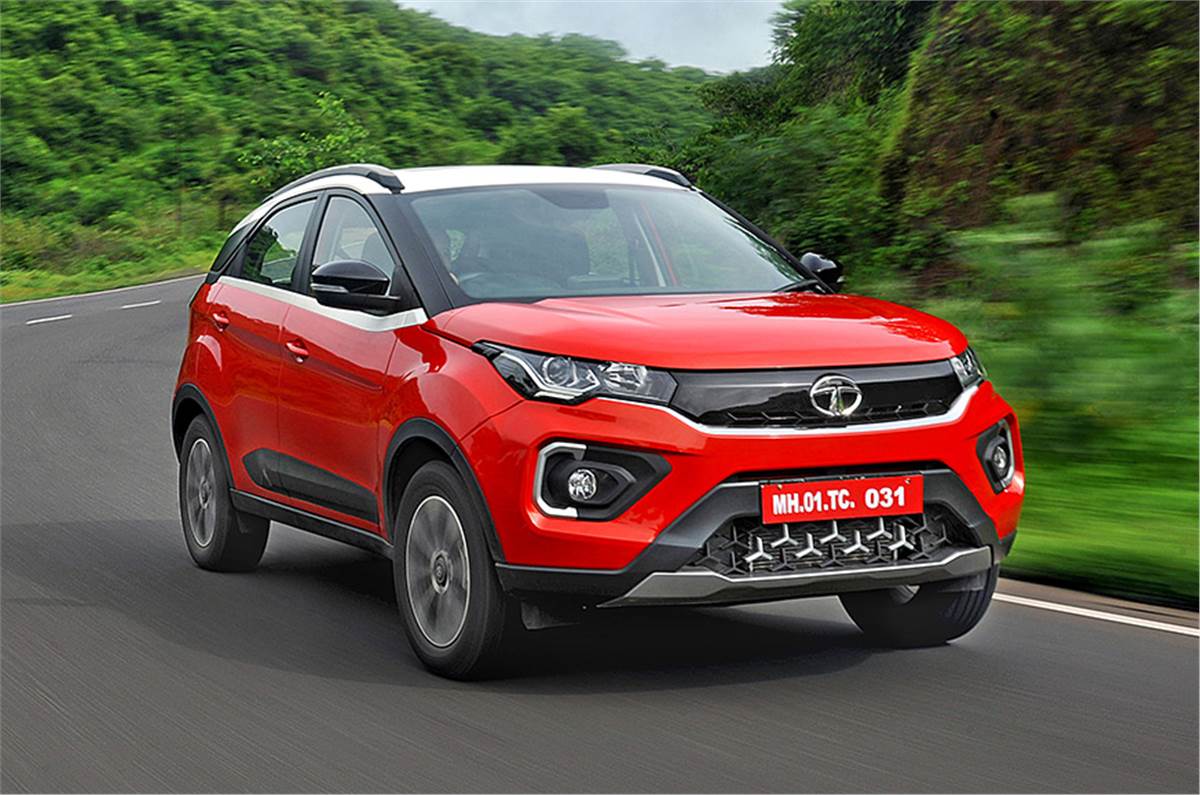 Tata Tigor – 127% Growth
The compact sedan has always been in the shadows of the likes of Maruti Suzuki Dzire, Hyundai Aura and Honda Amaze. But it has seen a lot of growth in its own right. In January last year, Tata sold 891 units of the Tigor and in January this year, it recorded sales of 2,025 units, making the growth percentage over 127%.
Also read: Toyota grows over 90% in January – More than 50% cars come from Maruti Suzuki!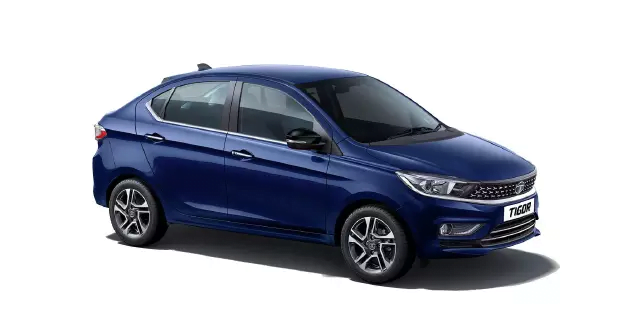 Tata Altroz – 64%
The only hatchback in the country to secure a full 5-star safety rating, Altroz is giving tough competition to the well established Hyundai i20. Although it must be accepted that Maruti Suzuki Baleno is still miles ahead of the competition. But Tata recently launched the turbo petrol variant of the Altroz and now it has all the possible powertrain options available. The automatic transmission will most likely be launched soon and Altroz will be a complete package. Even now, it has all the necessary ingredients to be a successful product in the segment and this sales figure strengthens that claim.
Also read: Hyundai witnesses over 23% growth in January 2021 – Announces price hike!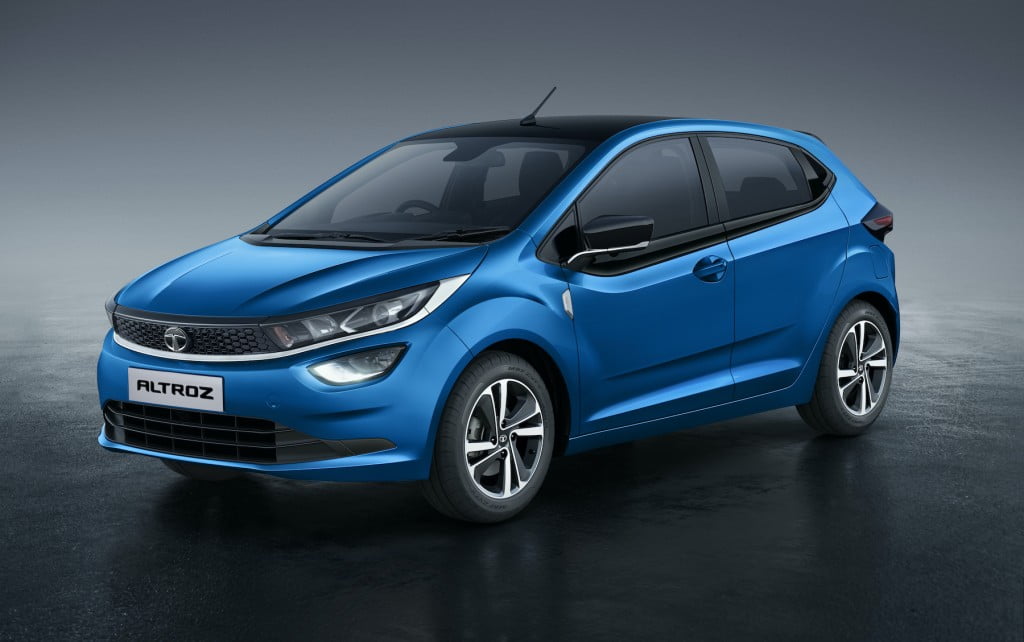 Tata Tiago – 60%
You really are doing a great job as a car maker if the last car on the list shows a growth figure of 60% YoY. Tata Tiago is a mid-size hatchback and offers good practicality, features and of course, safety. Tata sold 4,313 units of the Tiago in January last year and 6,909 units this January. This translates to a growth in sales of 60%.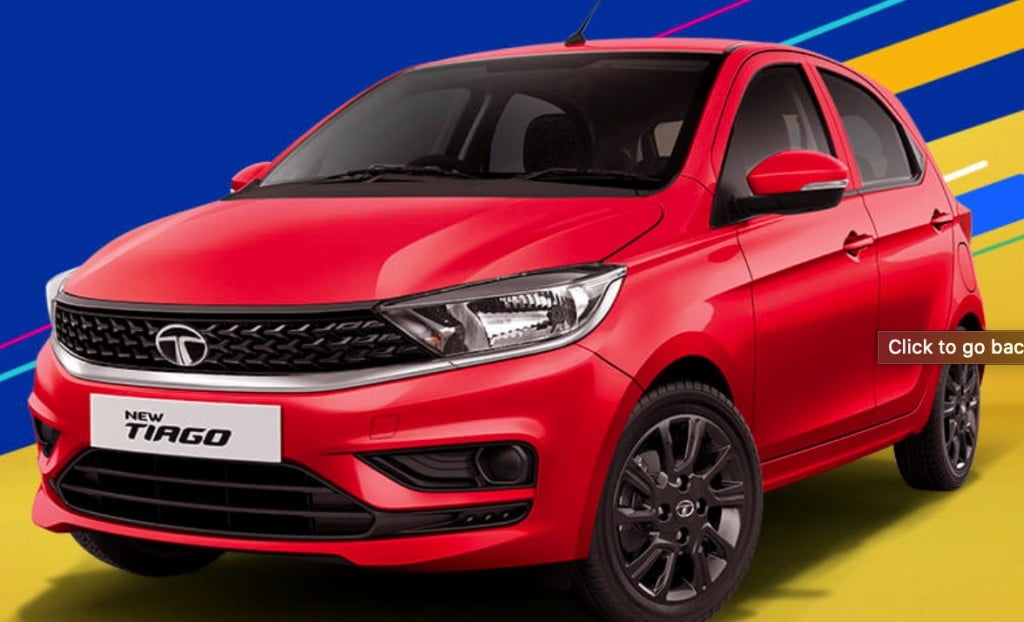 Tata has certainly emerged as one of the strong contenders for grabbing a ton of market space for itself. This is also supplemented by being present in almost every segment of the industry. With even more Tata products coming this year, Tata will further widen its portfolio. It looks imminent that this growth trend will keep on going for times to come.
Join our official telegram channel for free latest updates and follow us on Google News here.