In the latest news, Sean Cohen filed a class action lawsuit against Tesla for its claim of unlimited free Supercharging for 3 years. Tesla is the largest EV maker in the world. It has revolutionized the electric vehicle mass adoption in the last decade. As a result, there are numerous new players that have emerged to challenge its dominance. However, Tesla also keeps getting involved in some issues with customers for its tricky advertisements. This looks like one such case. Let us take a look at the details of this incident.
You may also like: Why is China Banning Teslas? – EXPLAINED
Tesla Lawsuit Against Free Supercharging Ad
As per various reports online, Sean Cohen is the plaintiff who is filing this lawsuit. Tesla advertised that it would offer 3 years of unlimited free supercharging to the buyers of the Tesla Model S or Model X who had purchased it between April and June 2023. This case has been removed to a California federal court. Sean mentions that Tesla's advertisement was misleading and false. As a result, the buyers ended up paying more during the time of purchase to make use of this free supercharging offer.
You may also like: Elon Musk Shows Tesla Cybertruck 'Production Candidate'
This class action states that "Plaintiff would not have purchased a unit of the products, or would have paid a substantially lower price if he had known that the advertising as described herein was false, misleading and deceptive." He also argues that Tesla allegedly knew that the cost to supercharge an electric vehicle is "unquestionably material" to car buyers. "That is clearly why defendant Tesla chose to prominently highlight the '3 Years of Free Supercharging' and savings features," the class action further iterates.
You may also like: Tesla Owners Can Have Their Cars Earn $30,000/Year for Them – Elon Musk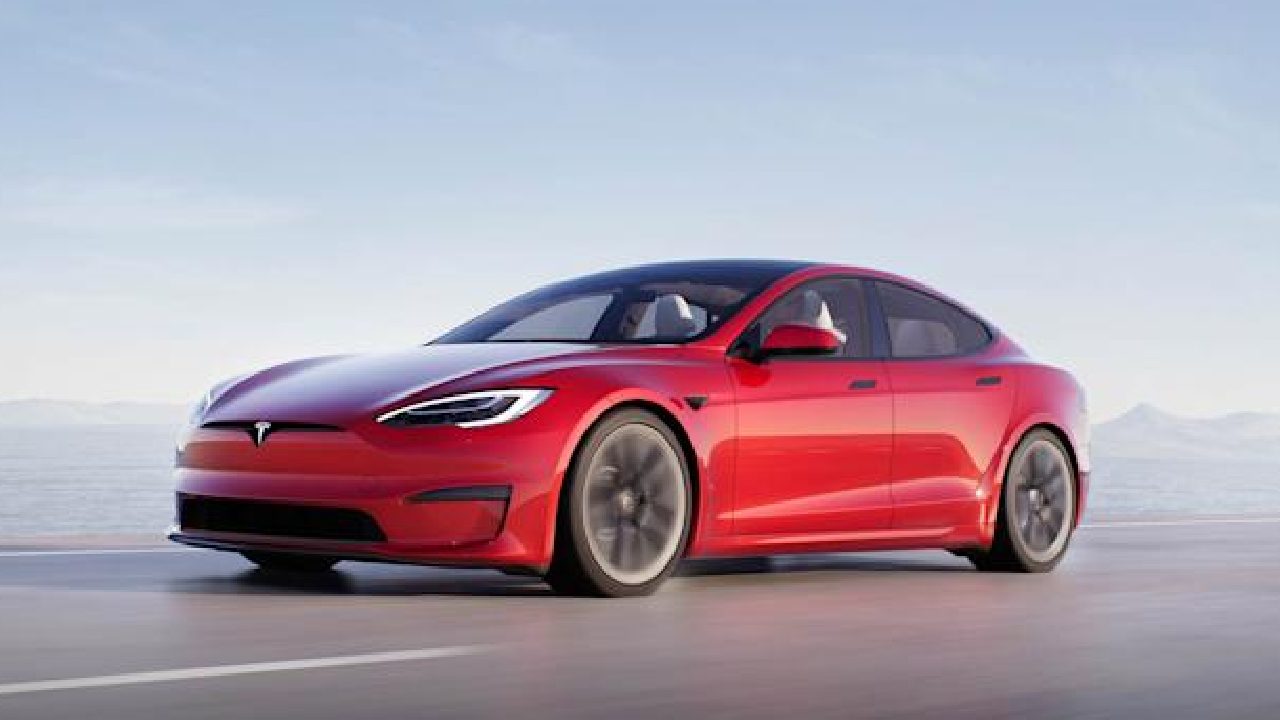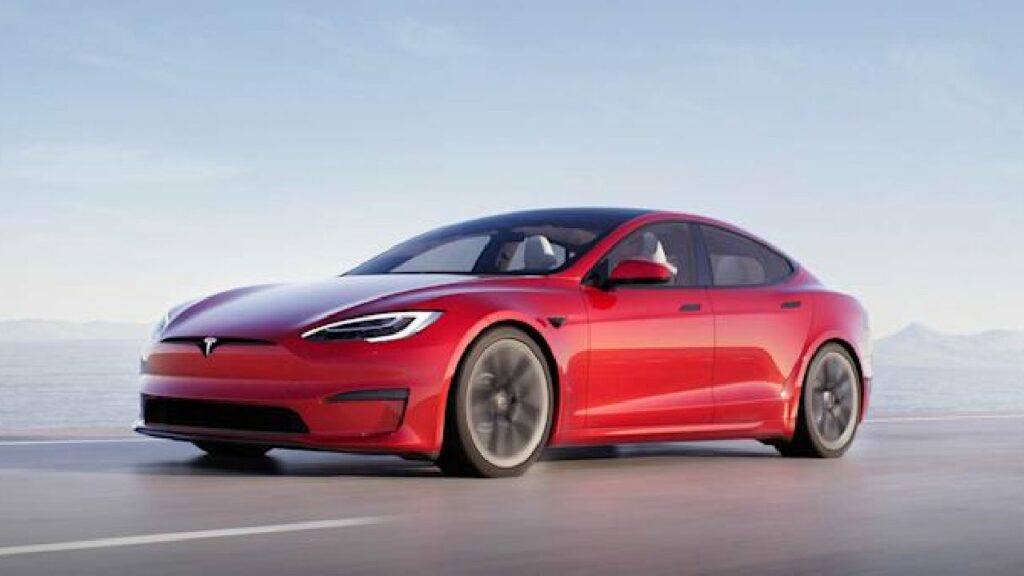 You may also like: Tesla Model Y Caught Parked at Mahindra's Pune Factory – Wait, What?
What We Think
While we can't argue about the specifics of this particular case as we don't have all the information, we can definitely understand the plaintiff's perspective. Tesla is famously notorious for coming up with tricky advertisements and claims. As a matter of fact, it doesn't even publicly reveal all the specifications of its EVs so easily. Hence, it is always in the news for ambitious claims. Therefore, we can't say that we were surprised to hear about this latest class action lawsuit. In any case, we can only hope that transparency prevails at the end of the day so that potential buyers don't lose confidence in Tesla's tall claims.
Join us for FREE NEWS Updates on our Whatsapp Community or our official telegram channel.