In a surprising turn of events, a Tesla Model Y has been seen at Mahindra's test facility in Pune. The presence of this Tesla has surely arouses curiosity about its presence at the carmaker's facility. However, it makes ample sense for Mahindra to be in possession of the world's best-selling electric car. Read on to know why –
You may also like: Ola Electric Motorcycle is Tesla Cybertruck on 2 Wheels!
Mahindra Using Tesla Model Y for Benchmarking Purposes
The recent sighting of a Tesla Model Y atn Mahindra's Pune facility has kickstarted the rumour mill. Is Tesla going to us Mahindra's facility for testing its products in Indian environment? No, not at all. In fact, in all probability, the Indian SUV manufacturer could be using the Model Y for benchmarking purposes. Benchmarking its upcoming electric SUVs against the Model Y would be a great strategic approach for the Indian automaker..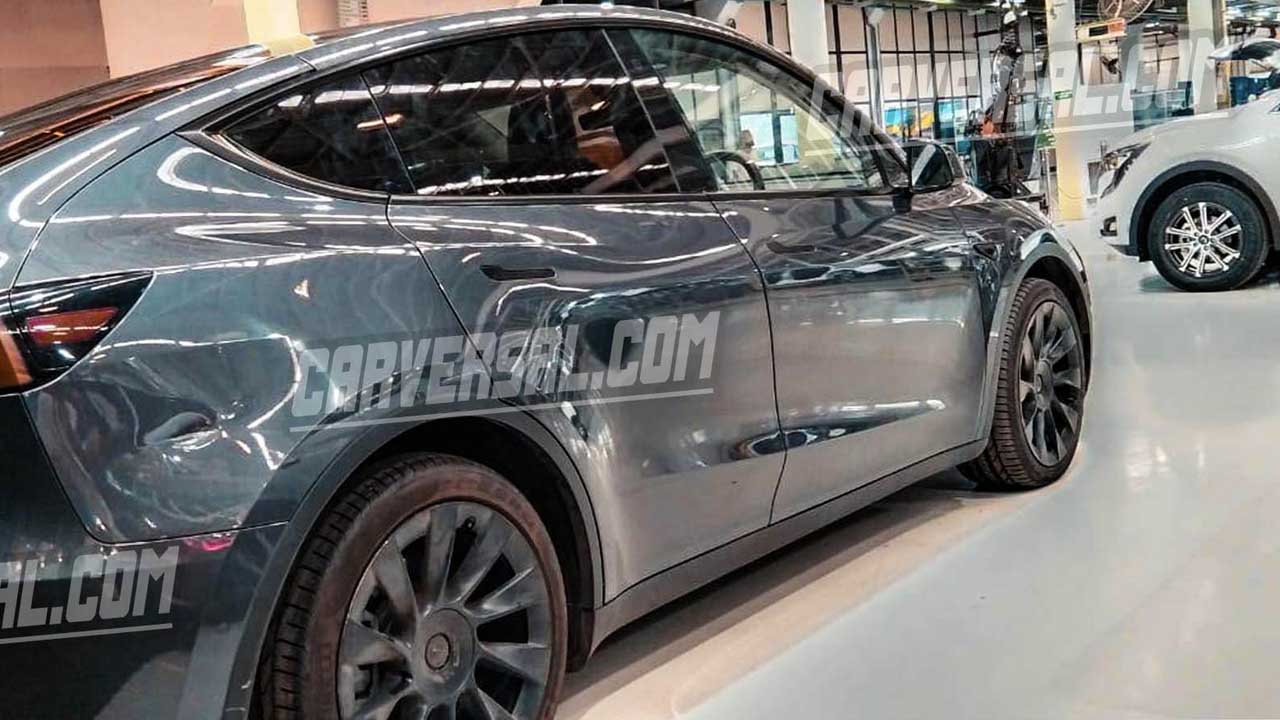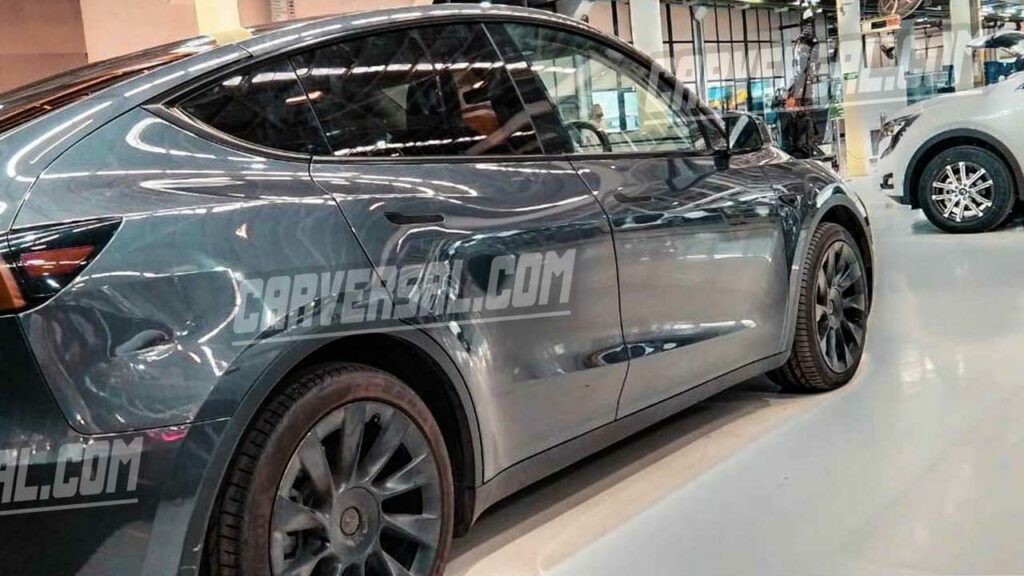 You may also like: Mahindra Unfazed By Tesla's Plans for India
Tesla Model Y
Derived from the Model 3, the Model Y emerges as a versatile crossover. Available in 5 or 7-seat configurations, the Model Y mirrors the Model 3's aesthetics. In fact, it shares an impressive 75% of its components with the sedan sibling. However, subtle tweaks like a raised ride height and minor design enhancements lend the Model Y an identity of its own.
One of the Model Y's key distinctions lies in its powertrain versatility. Equipped with either a single or dual-motor setup, this EV exemplifies the fusion of efficiency and performance. Depending on the chosen variant, the Model Y can accelerate from 0 to 100 km/h in a span of 3.5 to 6.0 seconds.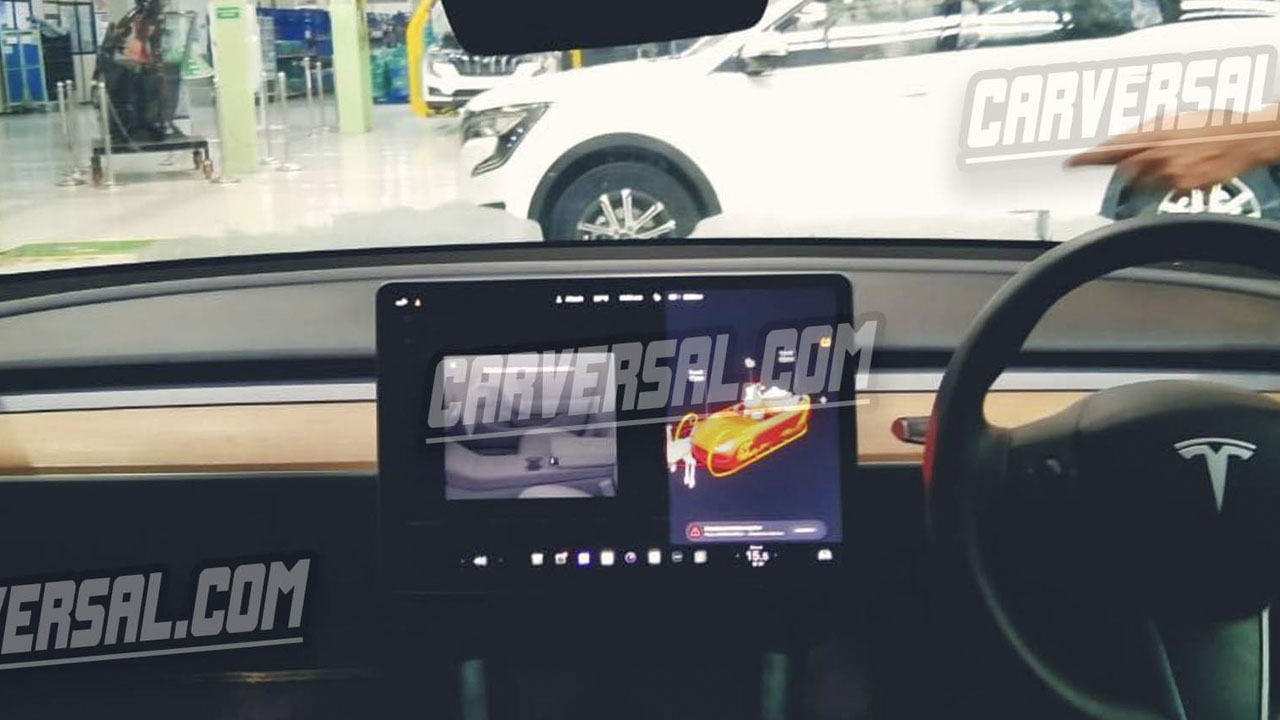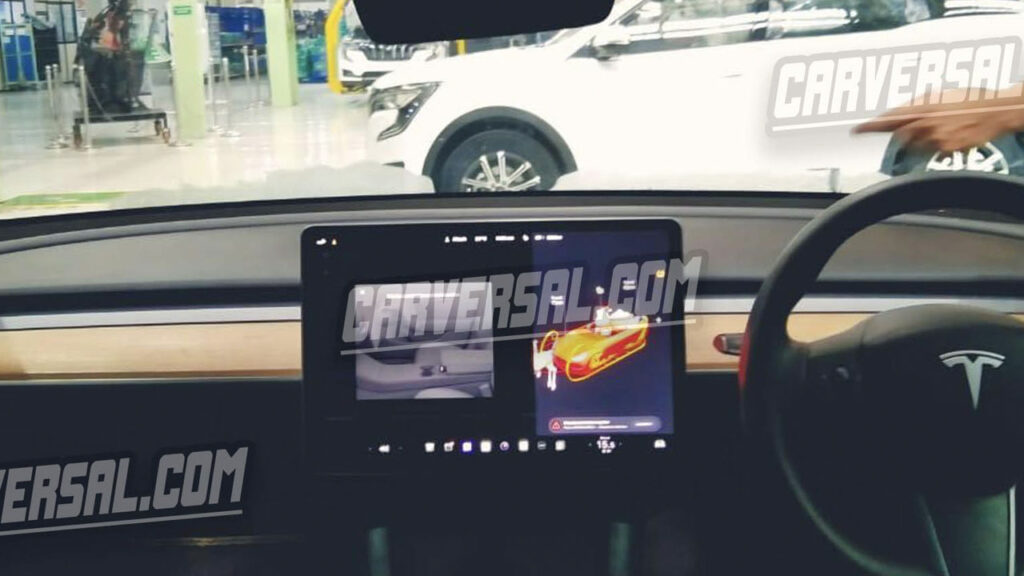 You May Also Like: Modi Govt Rejects BYD's Plan For Billion Dollars Production Plant
The Tesla Model Y was the world's best-selling electric car last year. Tesla's sales figures soared to unprecedented heights, with a staggering 7,45,500 units sold during the year. This astonishing achievement marked a remarkable 91% surge compared to the preceding year.
What We Think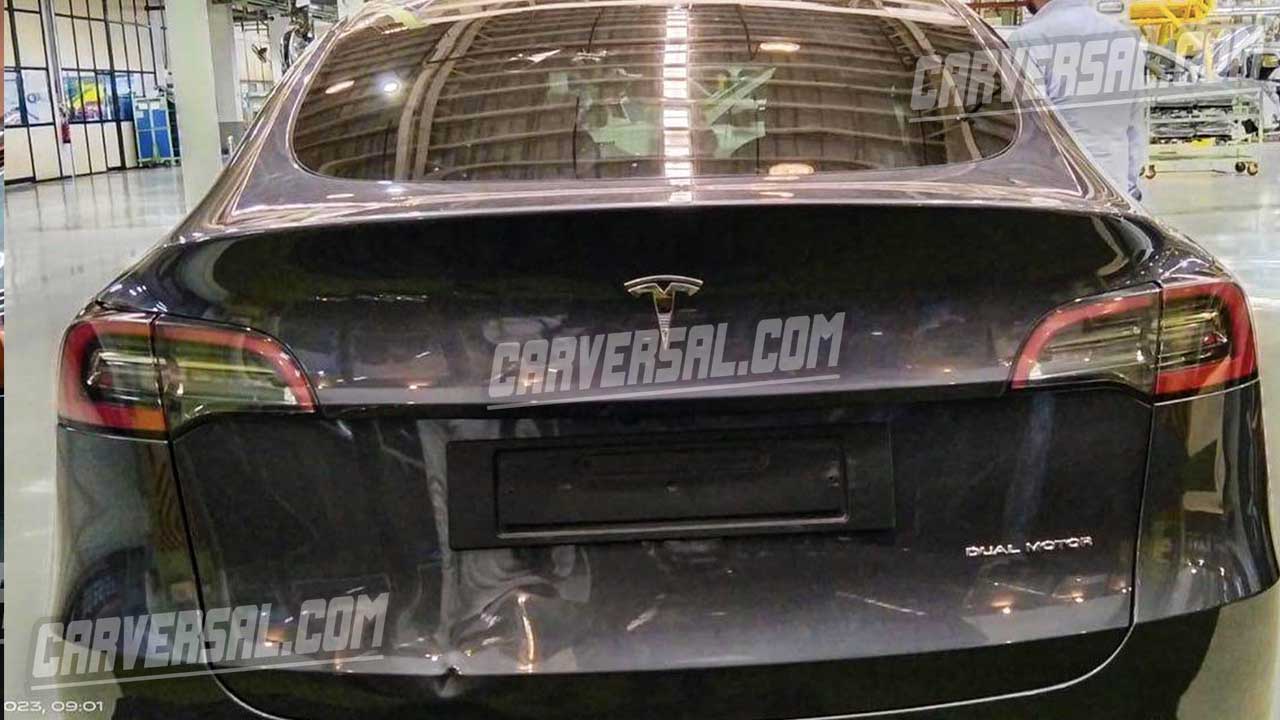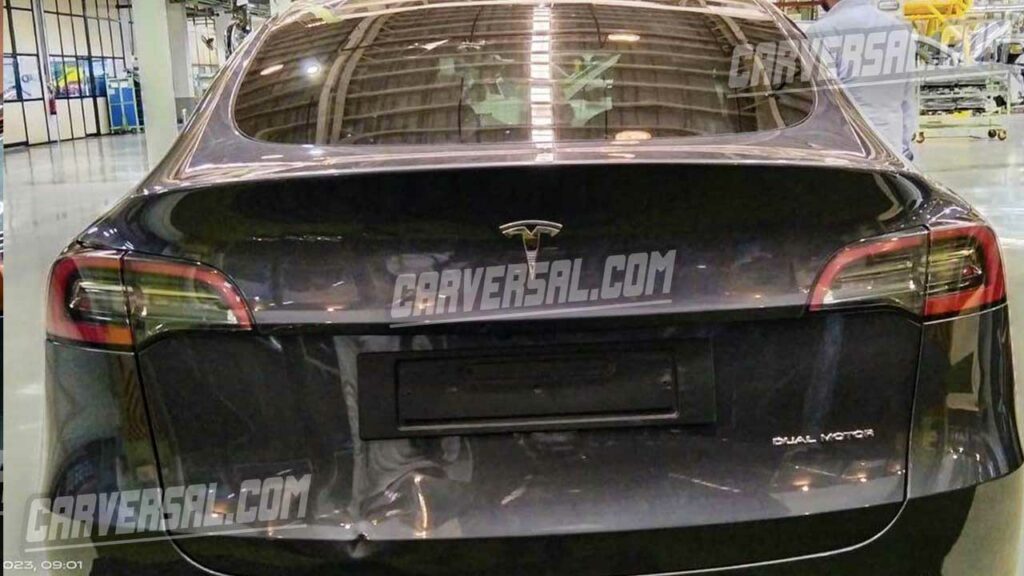 You may also like: Researchers Unlock Tesla Features Worth $15,000
The unexpected appearance of the Tesla Model Y within Mahindra's premises has stirred anticipation and curiosity alike. As the automotive landscape pivots toward electric innovation, this move by Mahindra hints at a dynamic shift in its strategy. It surely looks like the Model Y would play an important role in shaping up the next generation of Mahindra EVs.
Join us for FREE NEWS Updates on our Whatsapp Community or our official telegram channel.