Elon Musk reveals priority for Tesla Bots as he plans to defer the launch of the Tesla Cybertruck to 2023….or maybe even later
It looks Tesla fans waiting for the launch of the wedge-shaped Cybertruck are in for some disappointment as its production deadline has been pushed back substantially. Now, it looks like the launch of the highly awaited wildly-designed Tesla Cybertruck would happen as much as 4 years after it was first unveiled to the world in the concept avatar.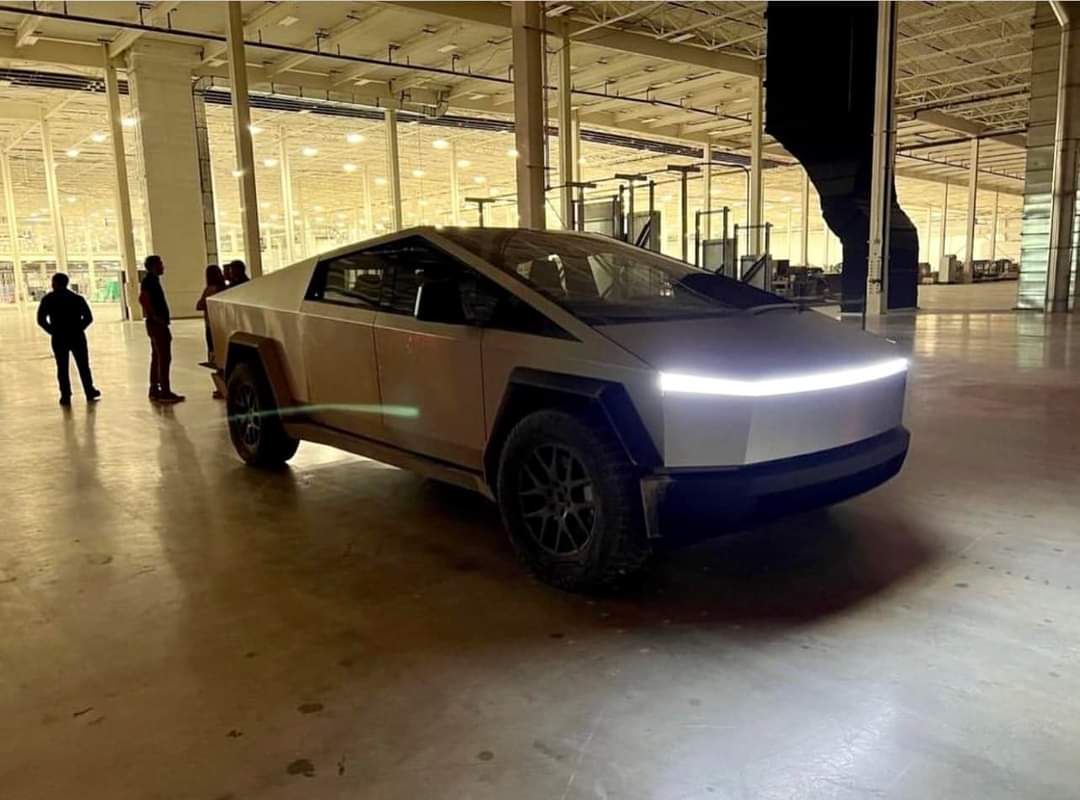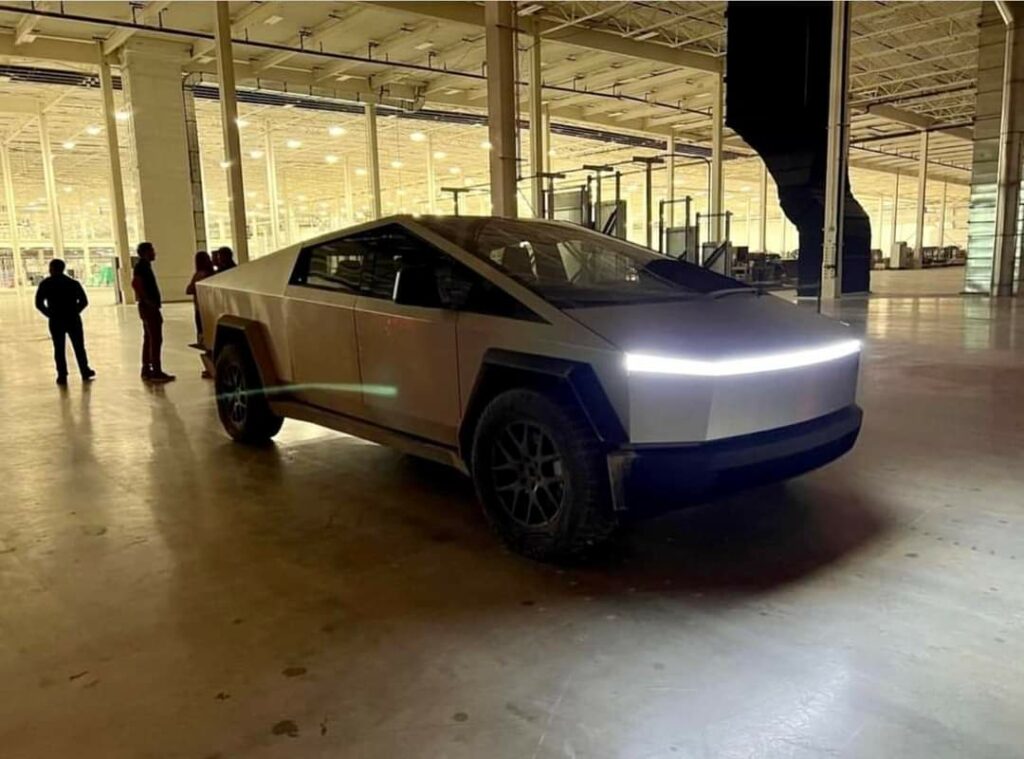 As per various reports that have come out in the last 24 hours or so, the production of the Tesla Cybertruck will be delayed until at least the first quarter of next year. In fact, there are talks that there could be some more delays before the electric trucks is pushed into manufacturing. This is a delay of at least 18 months from the original plan. Also, the Texas-headquartered carmaker could face production constraints resulting to limited manufacturing of the truck initially. This isn't completely surprising to most of those who have made the USD 100 deposit for the USD 39,900 truck. The electric carmaker had earlier said that the Cybertruck won't be pushed into production before the start of the 2021 and the market launch would happen only by the next year. Then, in August 2021, the start of the production was pushed to 2022 before it was postponed again recently.
Recently, Lars Moravy, Vice President of Vehicle Engineering, Tesla Inc, announced that the production ramp up of the Model Y would be prioritized over the Cybertruck at the company's Gigafactories based in Berlin and Texas. Moreover, Musk has recently said that the CyberBots will arrive before the larger-than-life electric truck finally makes it to production. Meanwhile, the CEO has recently tweeted,"Been driving latest Cybertruck prototype around Giga Texas. It's awesome!"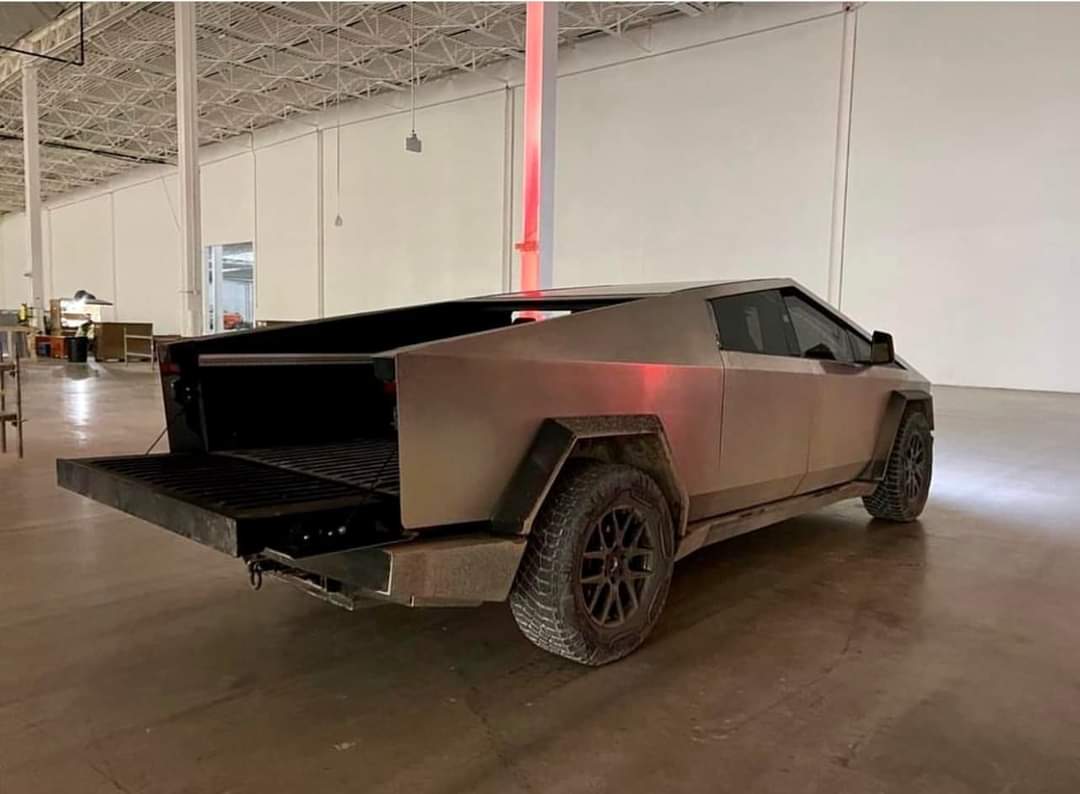 That said, the actual reason for the delay isn't exactly known because it could be anything ranging from unforeseeable delays with the expansion of Gigafactory in Texas to acute semiconductor shortage leading huge challenges in the manufacturing processes. Another reason could be that the high performance 4680 battery cells from the carmaker not being ready for mass scale production. The latest update comes in just days after a new set of pics showed the Tesla Cybertruck with some production-spec changes such as the inclusion of wing mirrors and a windshield wiper.