Milltek, an UK-based after market exhaust company, has developed an Active Sound Exhaust system for a Tesla Model 3 to make it sound like a V12. Read on to find out how!
As car enthusiasts and petrolheads, probably the biggest concern for us has been the lack of spine tingling sound in electric cars of the future. We have been so accustomed to exhaust roars that an era of silent cars almost seems sacrilegious. Moreover, automakers these days are increasingly focusing on gadgets and features and driver engagement does not seem to be so much of a priority now. Thankfully, there are still some good souls hearing us out. Milltek Sport has developed an 'exhaust system' for the Tesla Model 3 which makes it sound like a V12 roar. Let us explain.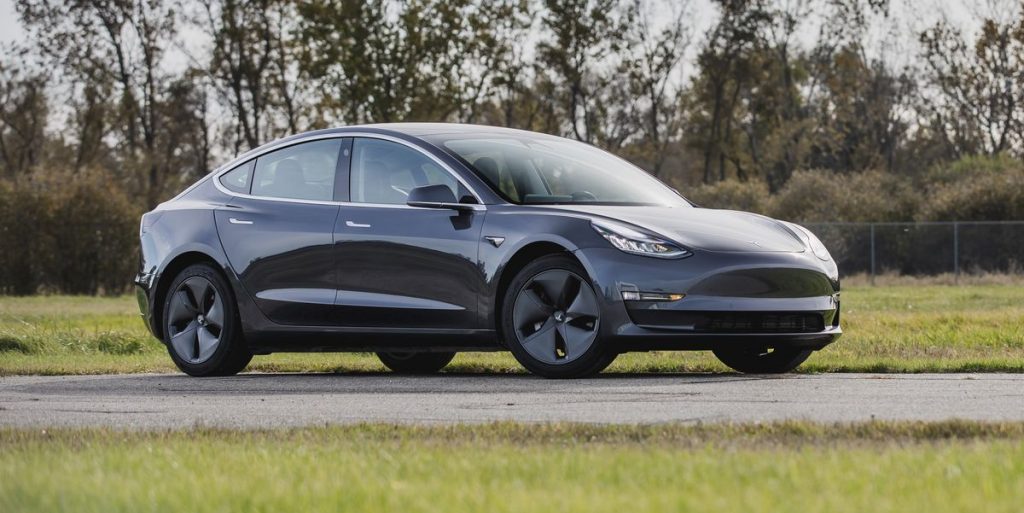 But first, Milltek is a popular UK-based aftermarket exhaust system manufacturer which, until recently, specialised in internal combustion engines. Its products are available from a network of affiliated dealers across the world, including India. And now, back to the Tesla with a V12 roar. This Active Sound exhaust system is essentially a transducer attached with a muffler. The system connects to the ECU of your car and can be controlled via a smartphone.
To be precise, the system connects with the throttle pedal of the car and depending on the inputs on the throttle pedal, the exhaust tone changes. This being an EV, there's obviously a single-speed gearbox. The Active Sound Control device is available as a single and dual sound generator kit. In the UK, it costs around 1200-1800 Pounds, which in Indian currency would be around Rs 1.2-1.8 lakh. While its definitely expensive, its not a mere speaker like we find in a lot of electric vehicles trying to fake engine sounds.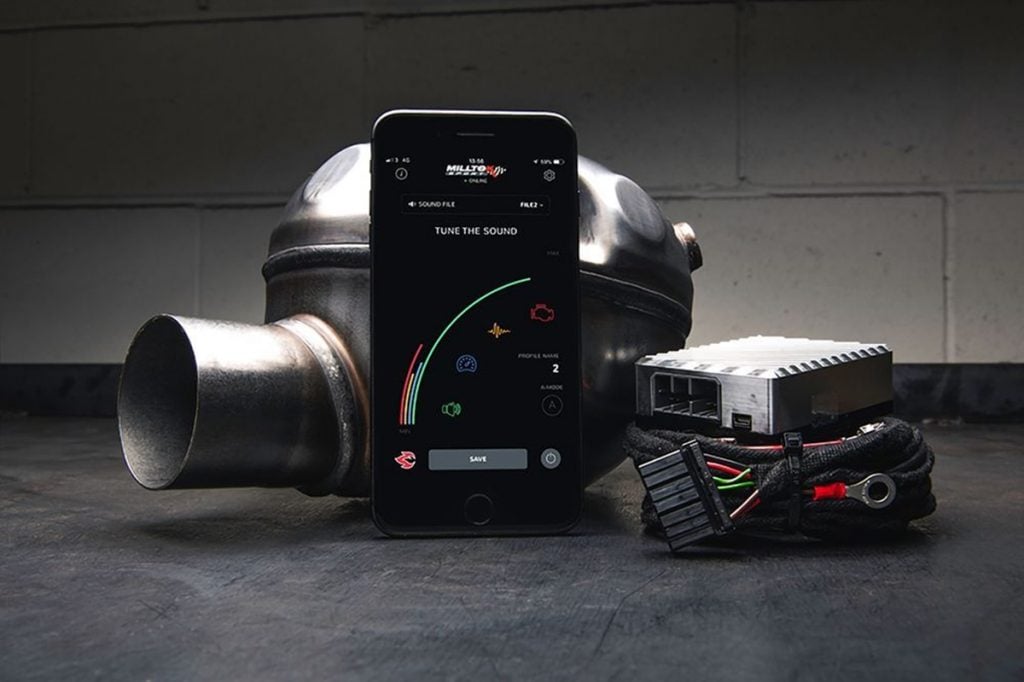 This system comes with a genuine muffler and an exhaust outlet. With the company's expertise in acoustics, they have managed to create a genuine V12 burble. But that's not all, as they offer you eight different sound profiles including that of a V8 exhaust. Milltek's smartphone app lets you control the volume, pitch and tone of your Tesla's exhaust. Moreover, this system is not just restricted to EVs but can also be used on hybrids and diesel cars.
Also Read : Suzuki Swift Sport Spied In India; A Possible Replacement For Abarth Punto?
The Active Sound Exhaust system also gives a distinct rumble when you start the car. One of the major complains of EV users have been that its not distinguishable whether the car is in ignition or not. A lot of countries have mandated their EVs to make a noise at city speeds to alert other pedestrians and cyclists as its quite easy to miss the presence of an approaching electric vehicle. Most manufacturers resort to a sound generator fitted to the front of the car which makes a buzzing noise when driving at low speeds. Well, with this system, that mandate can be met a little more gracefully.
Also Read : The Iconic Ambassador Reimagined as an Electric Car By DC Design!
Well, as it stands now, we do not see electric vehicles stirring the same emotions in us a regular internal combustion engine car. With no gears to change and no screaming engine, it's all a bit passive and dull. Until we have come up with a good solution to stir some soul in our EVs, this isn't such a bad alternative after all. Given the choice, why wouldn't you drive your EV with a V8 or a V12 soundtrack?