The Delhi Government recently announced the Electric Vehicle Policy 2020 which aims to setup a proper EV infrastructure in the capital region along with incentivising EV purchase, thus making EVs much cheaper for Delhi.
The Delhi government recently announced its new Electric Vehicle Policy 2020, which aims to incentivize purchase of electric vehicles, push for EV adoption and also tackle the air pollution problem of the national capital region. The new EV policy does not simply push the adoption of electric vehicles but also aims to improve EV infrastructure around the national capital region for better adoption of the technology.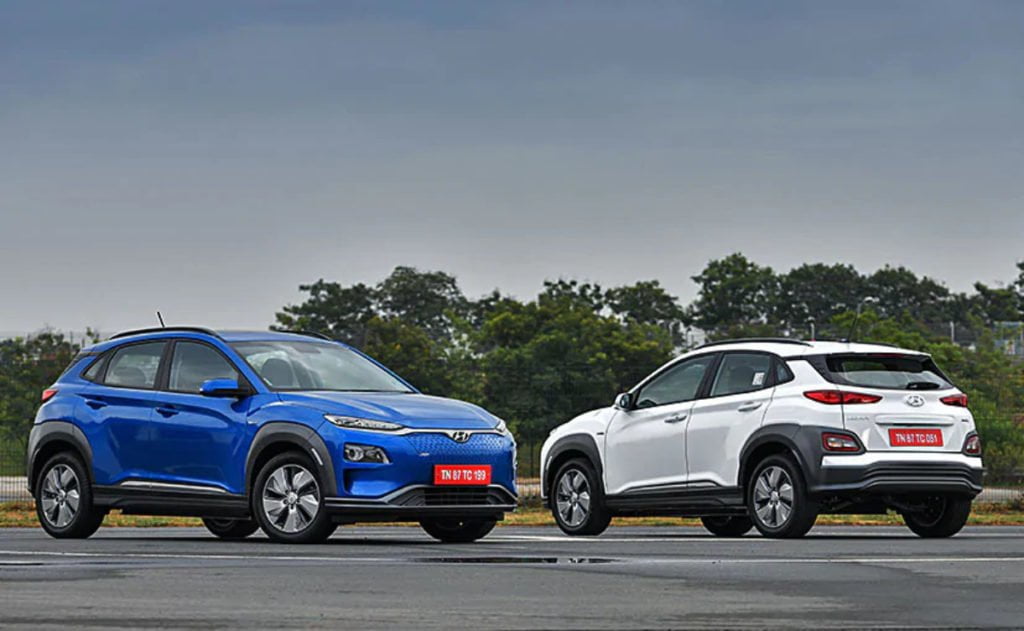 Currently in India, there are three electric vehicles on sale – Hyundai Kona, MG ZS EV and the Tata Nexon EV. Under this new Delhi EV policy, all Battery Electric Vehicles (BEV) will get incentives like waiving off road tax and registration fees during the next three years. Moreover, there will also be purchase benefits where EV buyers will be eligible for benefits of upto Rs 1.50 lakh. This is in addition to the tax benefits of up to Rs 2.5 lakh that were announced under the FAME II scheme last year. Combining all benefits, it amounts to a huge overall saving.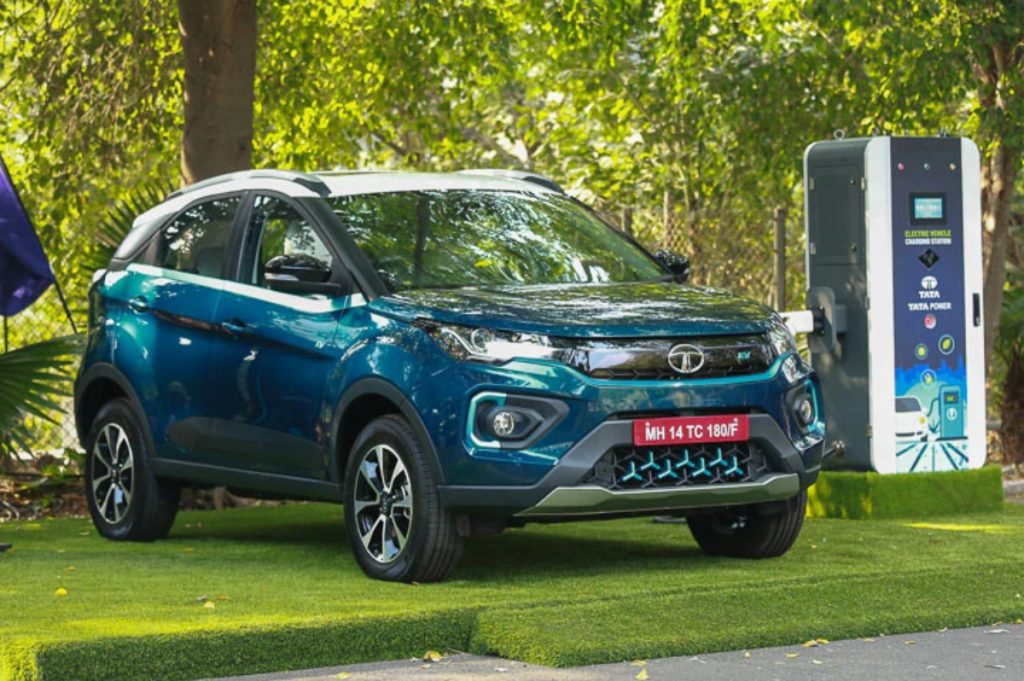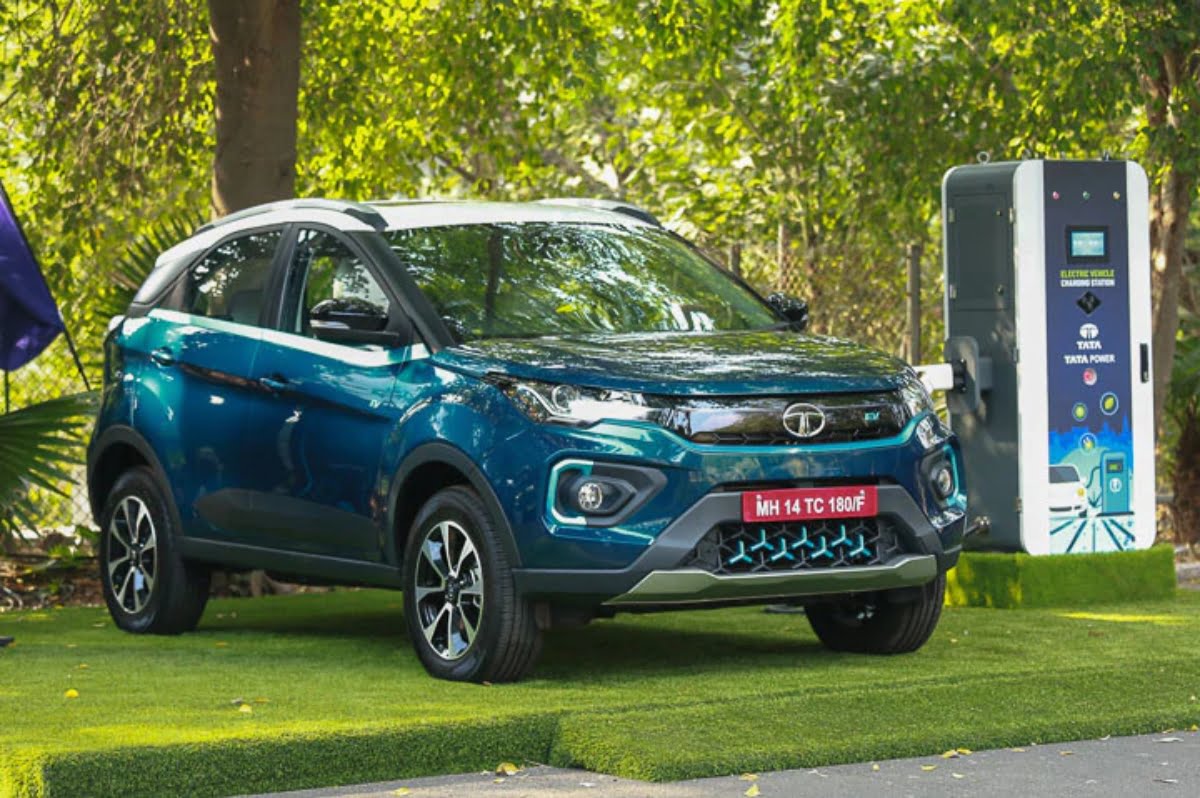 The policy also stated that all EVs brought under this policy will be marked with stickers for better identification. The previous mandate for battery-electric-vehicles to be marked by green number plates still remains valid. However, these benefits will only be applicable to the first 1000 private EV buyers in the national capital region. Apart from incentivising electric vehicle purchase, the policy also states methods to improve the electric vehicle infrastructure in the region.
Also Read : Here's Everything That's New on the BS6 Honda Jazz Facelift!
The policy aims to have public charging station within a 3km range from any given point within the capital. Having the infrastructure in place is most important as the government plans to register at least 25% electric vehicles in the city by 2024. While that's a tall claim, the specified percentage includes both electric two-wheelers and four-wheelers for private and commercial use. Anyhow, the infrastructure will be key in achieving that claim. The EV policy has also introduced a new scrapping policy that allows for certain concessions if you are selling a conventional car for an electric car.
Also Read : Here are Few Segment-First Features of the Upcoming Kia Sonet!
Wait, there's more. The Delhi Government has also proposed to offer Rs. 6000 off on a charging station for the first 30,000 charging points at existing homes or offices. Moreover, the current law already requires newly built work places and co-operative buildings to have at least 20% of their parking space dedicated to EVs with conduits for charging infrastructure. The new EV policy certainly has the right approach with focus on infrastructure as well as favorable buying environment. However, if it will really materialize into success, only time will tell. The Electric Vehicle policy 2020 will currently be active for a duration of 3 years.
Join our official telegram channel for free latest updates and follow us on Google News here.