Chris Evans announced as TopGear's new host. Last episode with Jeremy Clarkson, Richard Hammond and James May aired. TopGear trio to host new show on AmazonPrime.
Jeremy Clarkson, Richard Hammond and James May have announced that they will be hosting a new show now on Amazon Prime. While rumours of Jenson Button joining Chris Evans, the replacement for sacked TopGear TV presenter Jeremy Clarkson, as the co-host of TopGear have been doing the rounds. Chris Evans appointment was being speculated since the day Clarkson was sacked which is why the announcement does not come as too much of a surprise. The last episode with Jeremy Clarkson, Richard Hammond and James May has been aired. The episode combines footage that was meant for episodes 7 and 8 of series 22. The usual pattern was not followed and sections such as "Star in a Reasonably Priced Car" and track runs by the Stig were given a miss. Also, there was no studio audience and the show was hosted by James May and Richard Hammond. Check out the trailer below:
You might be wondering why something related to a British TV show has created such a furore in the world? That's because it holds the record for being the world's most widely watched factual TV programme (as of 2013 and airing in 212 territories around the world). It has also won an International Emmy Award and nominated for several others. All this means that the show and its three presenters- Jeremy Clarkson, Richard Hammond and James May, have a huge fan following and the news of one of them being fired by the BBC has come as a huge disappointment. So what exactly led to the BBC taking such drastic actions? What will happen to Topgear? Will they go on without Jeremy Clarkson? Read on to find out the Top Gear controversy.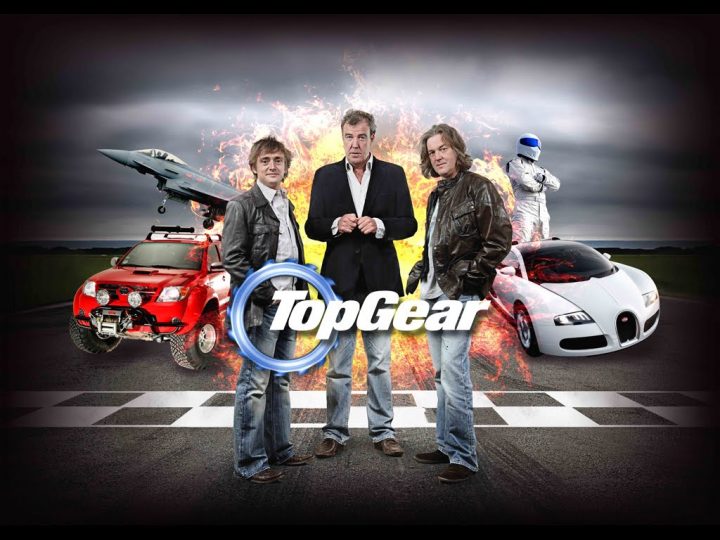 CHRIS EVANS
Chris Evans is radio and TV presenter  and a national celebrity in the UK hosting Radio 2's popular breakfast show which attracts 9.5 million listeners every week. A huge fan of TopGear himself, he has appeared on the show on multiple occasions. He also has one of the most impressive Ferrari collections which includes a $3.7 million 1971 Ferrari 365 GTS/4s, $8 million 1961 Ferrari California Spyder, Ferrari F40, 458 Italia and more. A couple of years ago he sold off his 1963 Ferrari 250 GTO which he purchased for $20 million. The car was also featured on TopGear with James May behind the wheel. Chirs commented on signing a three-year deal as TopGear's presenter saying  "I'm thrilled, TopGear is my favourite programme of all time. Created by a host of brilliant minds who love cars and understand how to make the massively complicated come across as fun, devil-may-care and effortless. When in fact, of course, it's anything but and that's the genius of TopGear's global success. I promise I will do everything I possibly can to respect what has gone on before and take the show forward."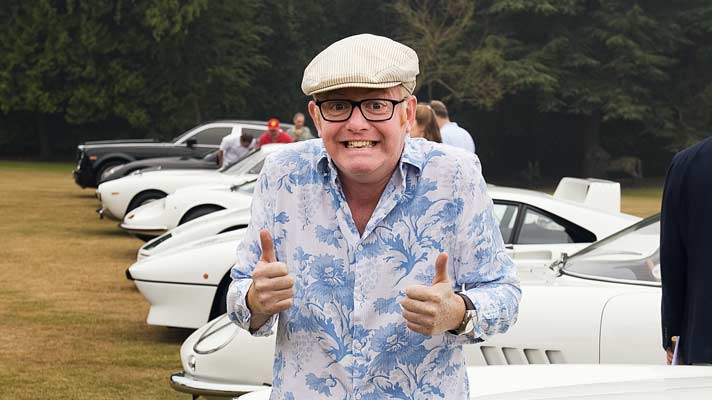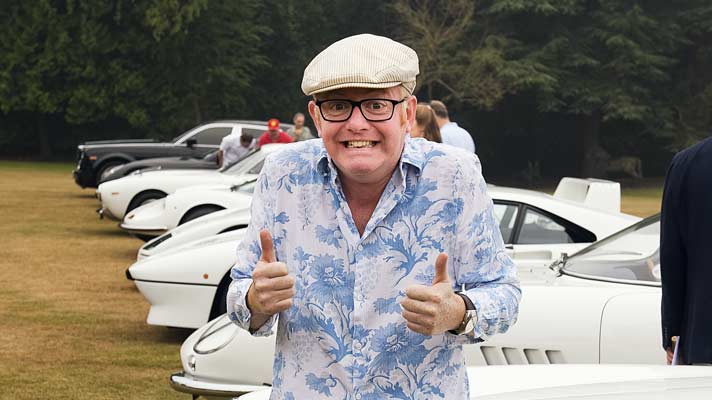 WHAT EXACTLY HAPPENED?
Jeremy Clarkson has, during his time as a TV presenter on Topgear, come under a lot of fire for his 'not too subtle' and straightforward comments regarding sensitive topics such as race, history, etc. He has managed to offend the Mexicans, Romanians, Argentinians, the LGBT community and more for which the BBC has had to issue formal apologies and clean up after him. However, this time around the situation is a little different. A few days back, Clarkson arrived at a hotel and was unable to get a hot meal, which led to him hurling abuses at the show's producer, Oisin Tymon for around 20 odd minutes. This was followed by Clarkson launching a physical attack on the producer for around 30 seconds before a witness intervened and this lead to his immediate suspension. After a couple of weeks of deliberation and discussions, during which a petition was signed by almost a million fans to reinstate Jeremy Clarkson, the BBC decided to terminate his contract, thereby ending his run as a presenter on Topgear.
REACTIONS
This decision, understandably, has left the fans dejected and appealing for its withdrawal. Co-host James May commented on the whole issue by calling Clarkson a 'knob', but also saying that he liked working with him. Richard Hammond has also spoken and said that the three of them were a team and that's why the show worked and was so successful. Following this, the two presenters have refused to film without Jeremy Clarkson, making it clear that they have no intentions of working without him. However, the Stig, staying true to his character, has not commented on the issue. Any hopes of a miraculous reinstatement of the presenter were dashed as pictures emerged of the Topgear set being dismantled and packed up. The who's who of the United Kingdom have had their say on the issue with the Prime Minister's daughter coming out in Jeremy Clarkson's support and asking for his reinstatement. While many believe this is essentially the end of the TV show, Chris Evans, fellow TV and radio presenter who is also the favourite to replace Clarkson as the host stated that the show will go on without him and will be as successful even without the famous trio of Clarkson, Hammond and May. The BBC has also promised a return in 2016 while they figure out a way to broadcast the remaining two episodes of series 22 of Topgear which had to be stopped midway.
WHAT NEXT FOR CLARKSON AND TOPGEAR?
There is no doubt about the fact that the a big reason for the success of the show was Clarkson's on screen antics and humour. He might not be a very likable character, but he, along with the other two, made Topgear one of the most enjoyable television series which has entertained us for almost 13 years now. The BBC's decision to fire him is also justified because you just can't get away with assaulting your own producer. The trouble is the amount of money they could lose as a result of the demise of the show, which is said to be a cash cow for the BBC as it generates close to ₤50 million a year. Add to that the ticket sales from the Topgear world tour which generates around  ₤11 million and the money involved is staggering. The sacking of Jeremy Clarkson and the refusal of Richard Hammond and James May to carry on without the "orangutan" means cancellation of the shows tickets for which have already been sold out. Close to 40,000 tickets for the upcoming TopGear Live show in Sydney, Australia have been sold till now and cancellation is bound to cause a lot of trouble for the BBC. Although, it is believed that the contract for live shows is separate and hasn't been terminated yet, Clarkson, who is clearly miffed with the BBC's decision could skip the show along with the other two making life very difficult for the British company. After months of speculation, Amazon confirmed that they have managed to sign up the much sought after trio of Clarkson, Hammond and May and the show will go into production soon. It is expected to air sometime in 2016.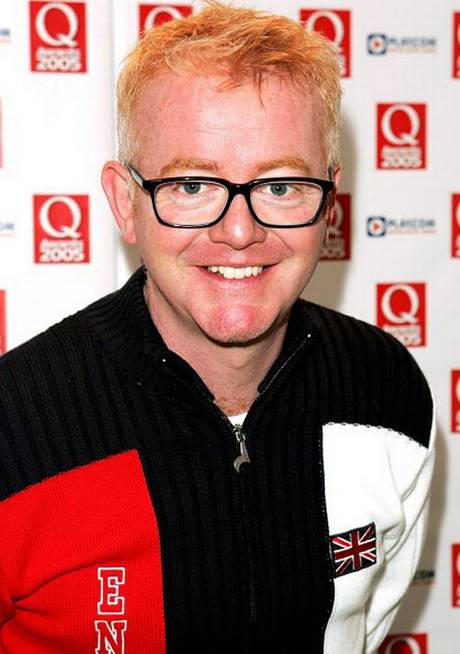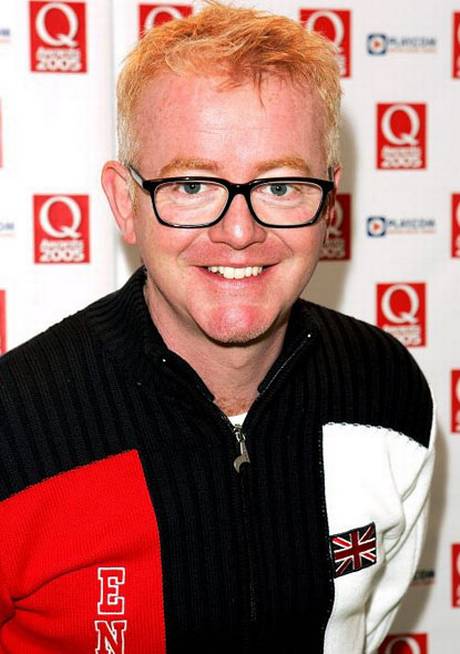 Meanwhile, the internet is abuzz with the possibility of Formula 1 driver and World Champion Jenson Button's addition to the new TopGear line-up alongside Chris Evans. The 2009 World Champion currently drives for McLaren Honda with his 2016 plans unconfirmed as of now. He would make a great addition to the team no doubt, but he still seems to have a few years of racing left in him.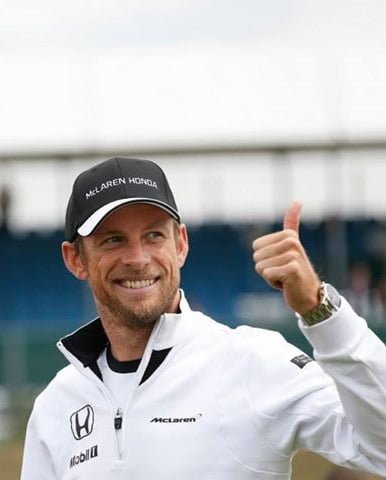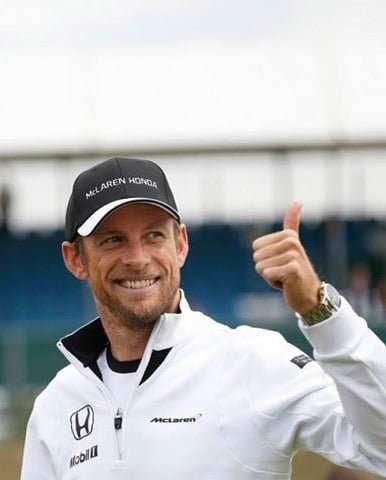 While, the BBC's decision to sack Jeremy Clarkson is completely justified, keeping in mind his actions, it is also very clear that Chris Evans will find it difficult to replace him. The Orangutan, Captain Slow and the Midget's antics were the driving force behind the TV show and without them it is hard to imagine Topgear being as funny and entertaining. Clarkson has since asked the public to leave the producer alone, abused the BBC even more celebrated his sacking by throwing a huge party at his house and has also go on to update his Twitter page which now reads, "I used to be a presenter on the BBC2 motoring show,Top Gear." Meanwhile, James May has started referring to himself as 'unemployed' and taken to uploading videos of himself playing the flute. Even now they haven't stopped being funny.
Is Jeremy Clarkson an idiot? Yes. Can Jeremy Clarkson be replaced? No.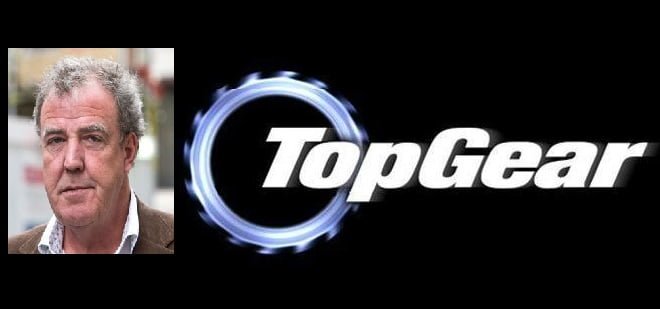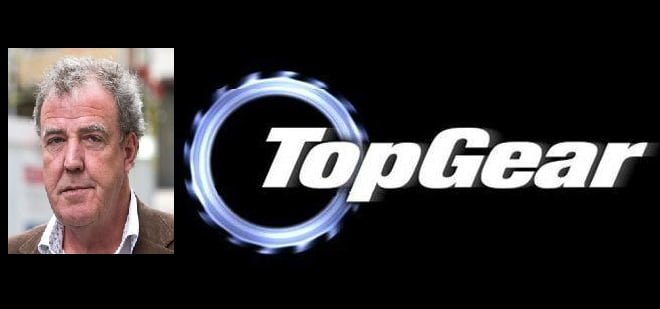 For the latest news on cars and bikes and their reviews, like us on Facebook or follow us on Twitter