James Bond is arguably the greatest character in the world of fictional spy universe which is why James Bond films became one of the biggest movie franchises in the world.
The cars of James Bond are bound to leave you flabbergasted. James Bond is often referred to as 007, which is his code name in the spy universe. In the movies, he is shown to be working for MI6 which is the British Secret Intelligence Service. There is an entire culture inspired by James Bond movies for decades now. This includes things like films, books and other digital merchandise and art forms. This character has been played by the legends of the movie industry including Sean Connery, Roger Moore, Pierce Brosnan and Daniel Craig in over 25 films to date. Let us take a look at the details of the cars used in some of these films.
You may also like: Here's a Chance to Buy James Bond's Aston Martin DB5 From 'No Time to Die'
You may also like: Car Collection of Ryan Reynolds in DAZZLING
Top 10 Cars of James Bond
James Bond Cars
Aston Martin DB5
Aston Martin V8 Vantage
Aston Martin DB Superleggera
Aston Martin Valhalla
New Land Rover Defender
Jaguar XF
Range Rover Sport
Toyota Land Cruiser Prado J90
Triumph Scrambler
Maserati Quattroporte
Top Cars of James Bond
You may also like: Car Collection of Jeremy Renner is SPLENDID
4 Aston Martin Cars
The top cars of James Bond include 4 models by the legendary British carmaker, Aston Martin. It is no surprise that the go-to vehicles for James Bond come from Aston Martin. In fact, most people get introduced to the brand through Bond movies. Therefore, it is understandable that there are 4 cars from Aston Martin in this post. The first is the DB5 which comes powered by a 4.0-litre 6-cylinder engine that makes 282 hp and can achieve a top speed of 143 mph. There was the option of either a 4-speed manual or a 5-speed automatic.
You may also like: Car Collection of Chris Hemsworth aka Thor is GRANDIOSE
Then there is the V8 Vantage which is another popular model from the car marque. The original model has a 5.3-litre V8 engine good for 375 hp of peak power. There was a 4-speed manual gearbox with this car allowing a top speed of a mad 170 mph which was a lot for its time. Then there is the DBS Superleggera high-performance supercar. It comes powered by a massive 5.2-litre twin-turbocharged V12 engine that produces a mad 715 hp and 663 lb-ft of peak power and torque. Finally, the Valhalla is a hypercar with a V12 hybrid engine with an electric motor to produce over 1,000 hp of peak power enabling it to reach 0-60 mph in just 2 secs.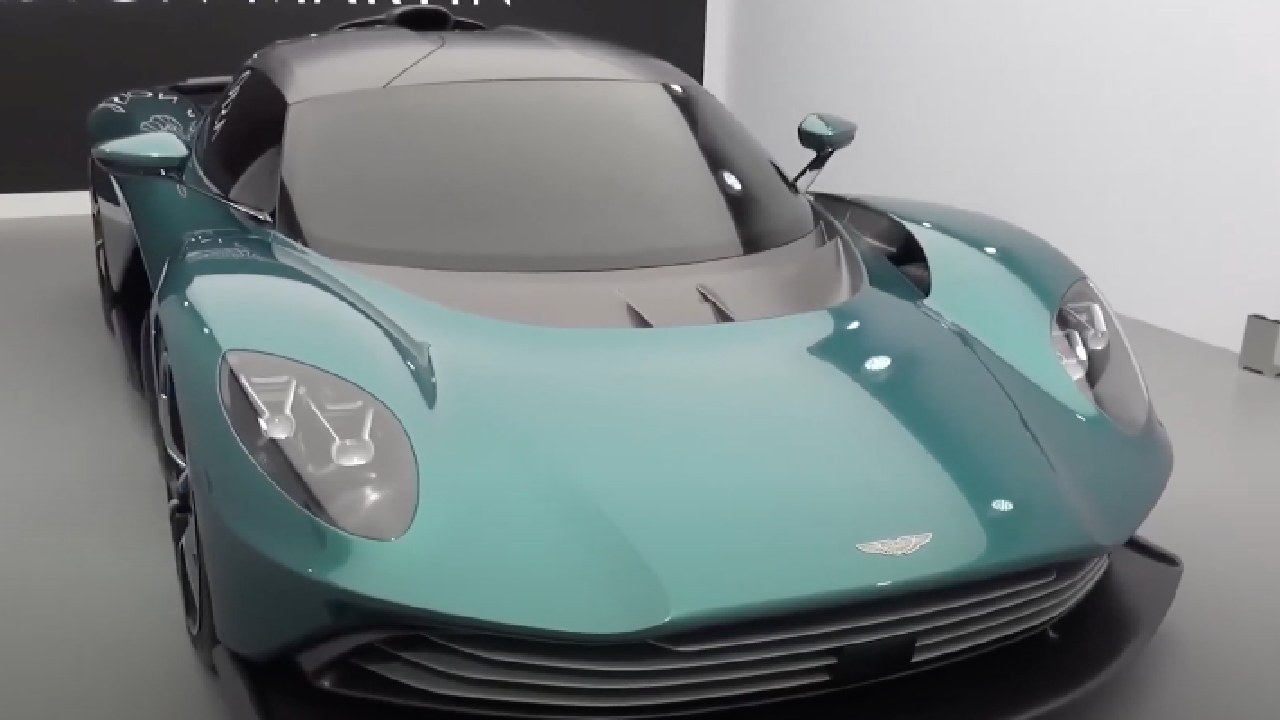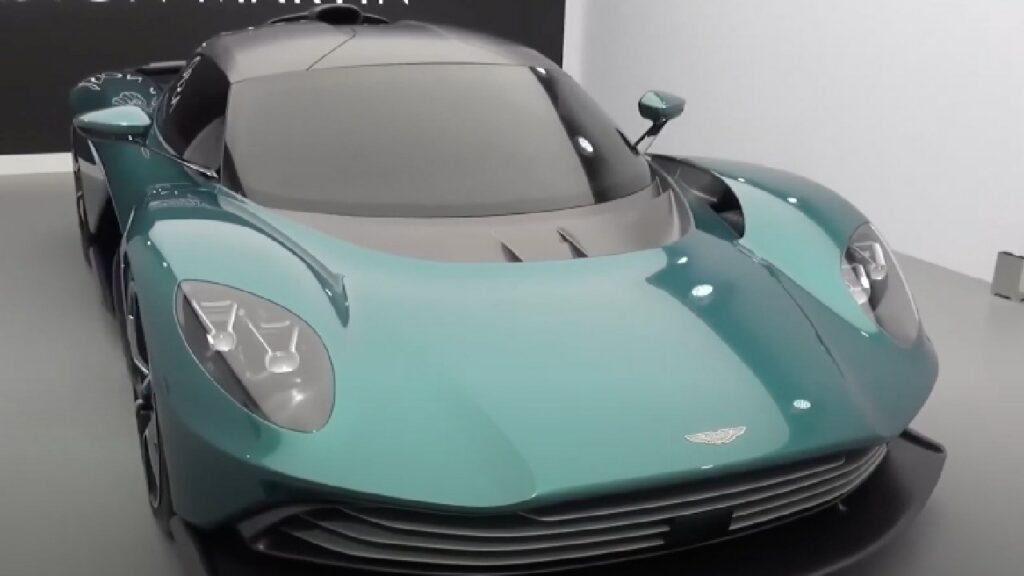 You may also like: Car Collection of Heidi Klum is SUCCINCT
2 Range Rover SUVs
It is not possible to not have the legendary British luxury SUV in the ostentatious car fleet of a British secret agent. As a result, we find 2 Range Rover SUVs being used in the film – Land Rover Defender and Sport. Both these are extremely capable SUVs. While the Sport is more focused on comfort and convenience, the Defender is a hardcore off-roader. The Defender comes powered by a variety of powertrain options for various seating configurations. Apart from that, there are RWD and AWD configurations to take you on any terrain. On the other hand, the Range Rover Sport has a lot of engines including 4-cylinder, 6-cylinder and 8-cylinder with RWD and AWD drivetrain options.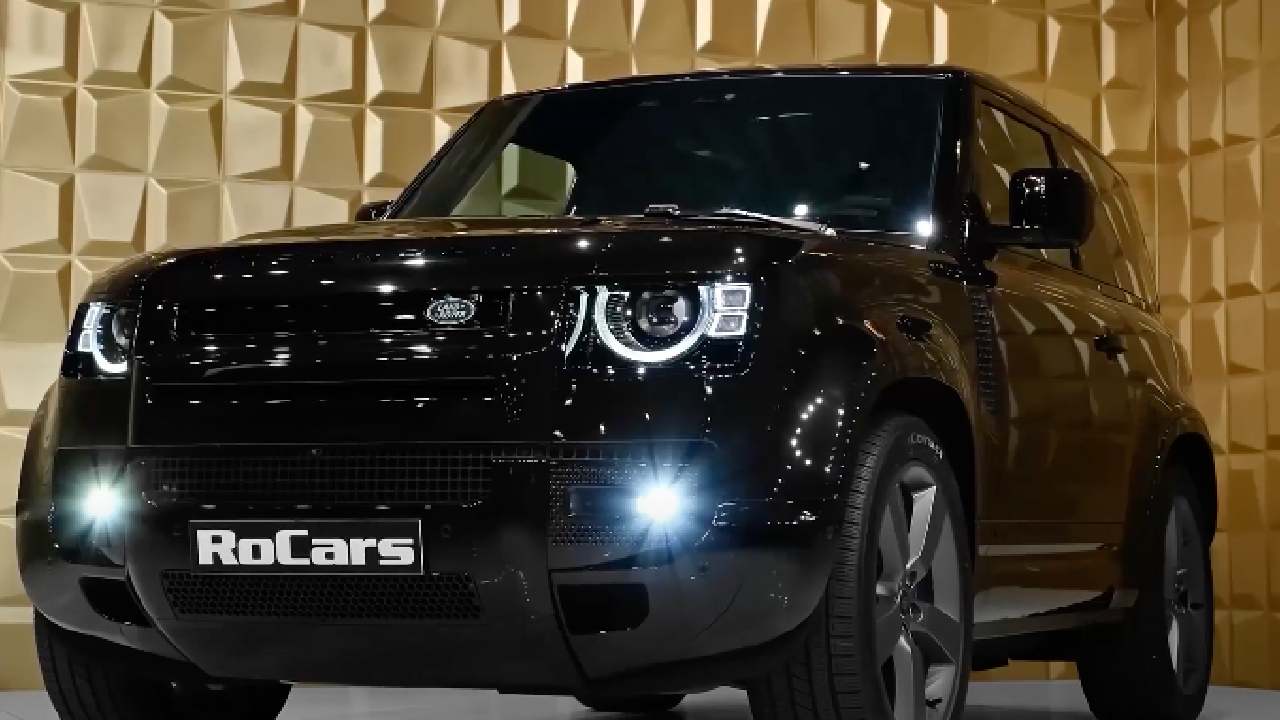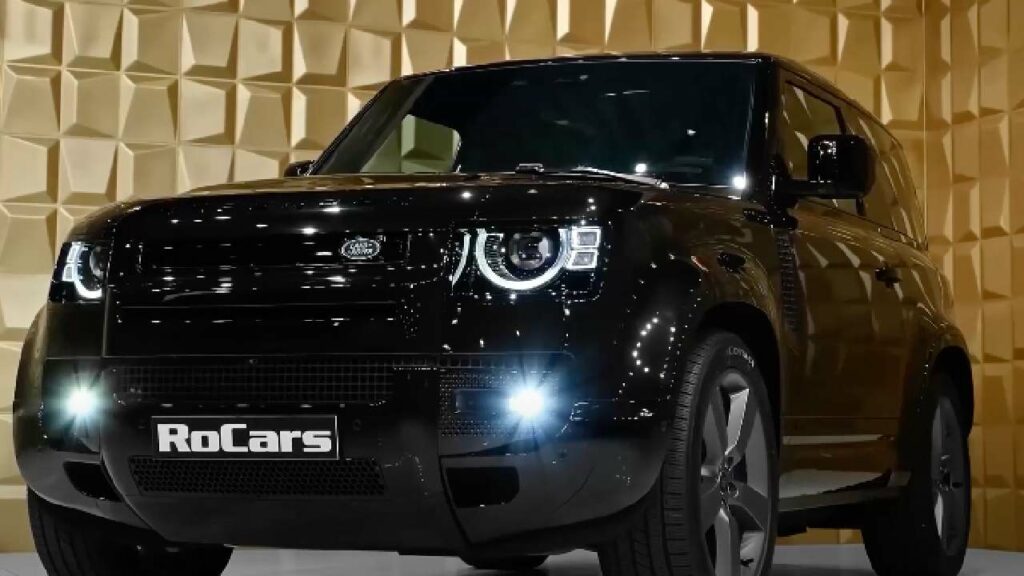 You may also like: Car Collection of Jennifer Aniston is DIVERSIFIED
Jaguar XF
Yet another British luxury car in the list of James Bond cars is the Jaguar XF. It is another luxury mid-size sportscar that is one of the most iconic models in the British carmaker's lineup. Just like the aforementioned cars, there is a whole host of powertrain and drivetrain options making it accessible to a wide variety of audiences. In fact, you would find this model in the garages of some of the biggest celebrities in the world.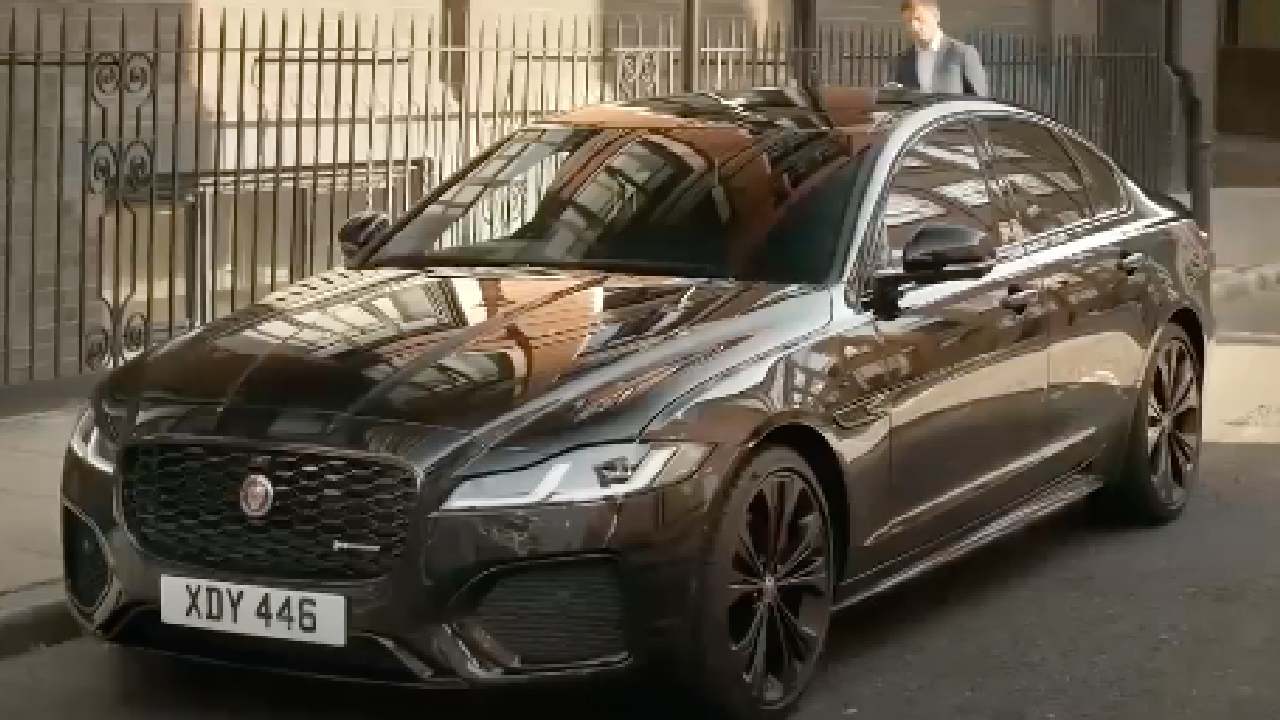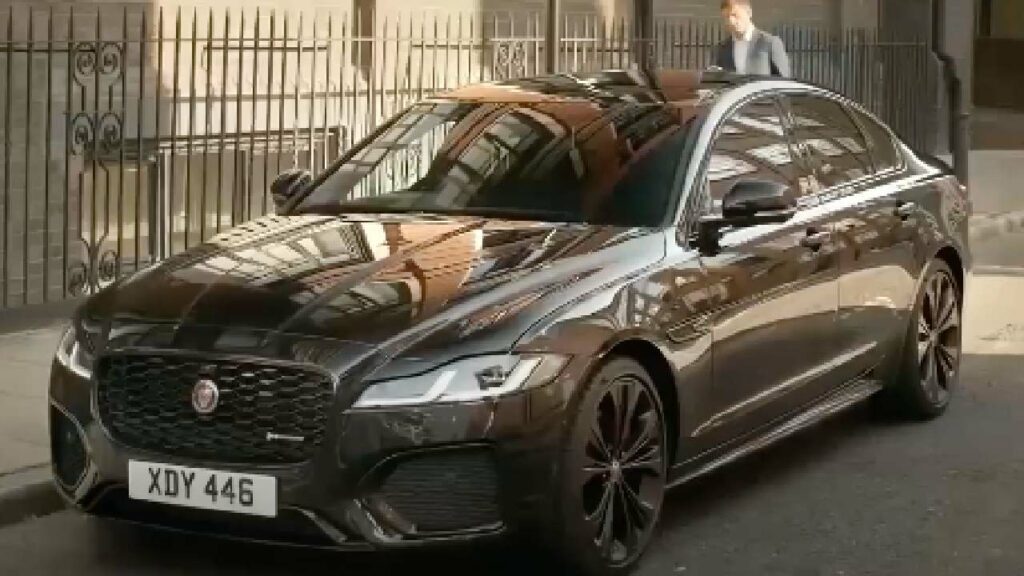 You may also like: Car Collection of Eminem is IMPRESSIVE
Toyota Land Cruiser Prado J90
Then there is the rugged and indestructible Toyota Land Cruiser Prado J90 on this list of top cars of James Bond. Land Cruiser is a name synonymous with longevity when it comes to automobiles. Its engine is one of the most iconic that lasts for hundreds of thousands of miles. Apart from that, its off-roading capabilities ensure that Bond is able to reach any corner of the world without having to worry about anything.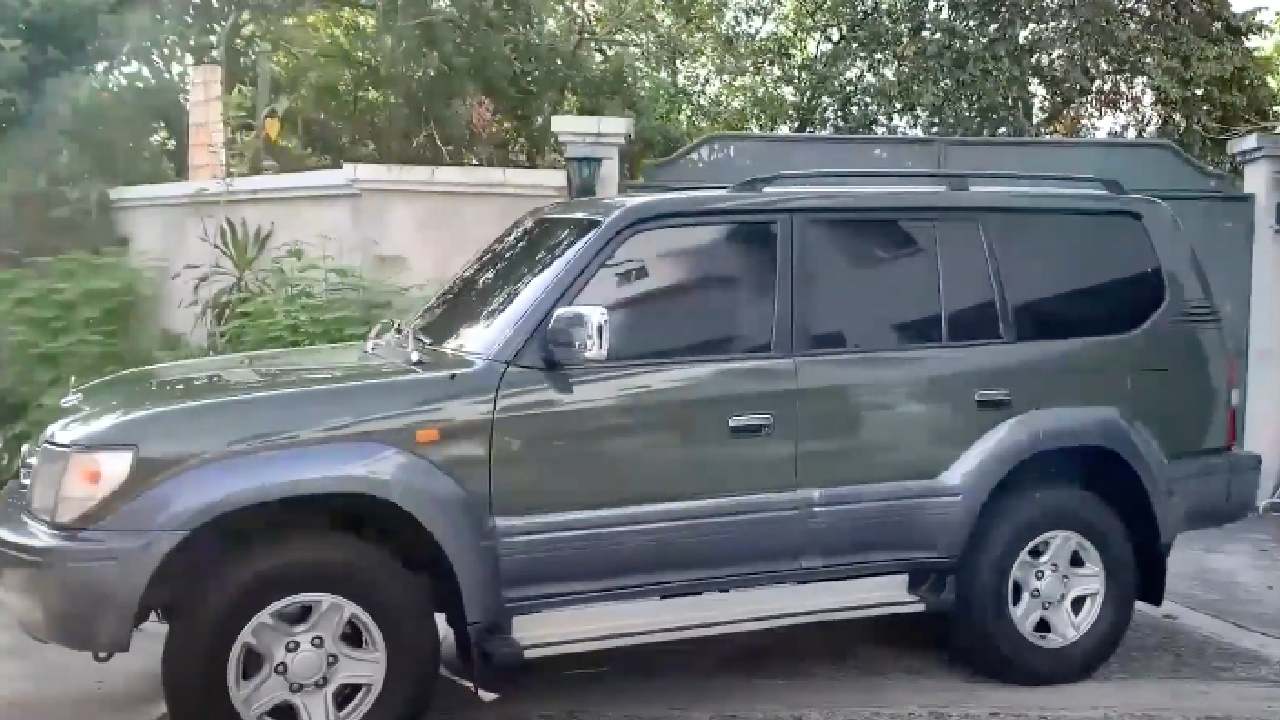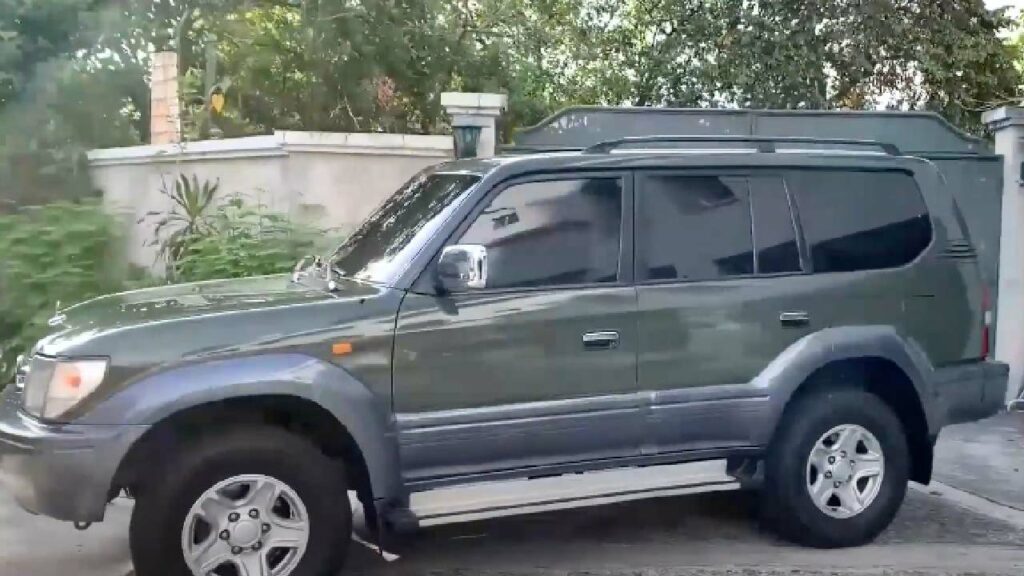 You may also like: Car Collection of Tom Holland is SUPERLATIVE
Maserati Quattroporte
Finally, Maserati Quattroporte completes this list of the top cars of James Bond. It is an iconic product in the fleet of the Italian supercar maker. There are the options of choosing from a V6 or V8 engine that offers exhilarating performance. These engine power either the rear wheels or all four wheels depending on the variant. in any case, you won't feel the performance lacking at all. These are some of the top cars used in a few James Bond movies. Needless to mention, there are tons of other cars from other Bond movies that are beyond the scope of a single blog post.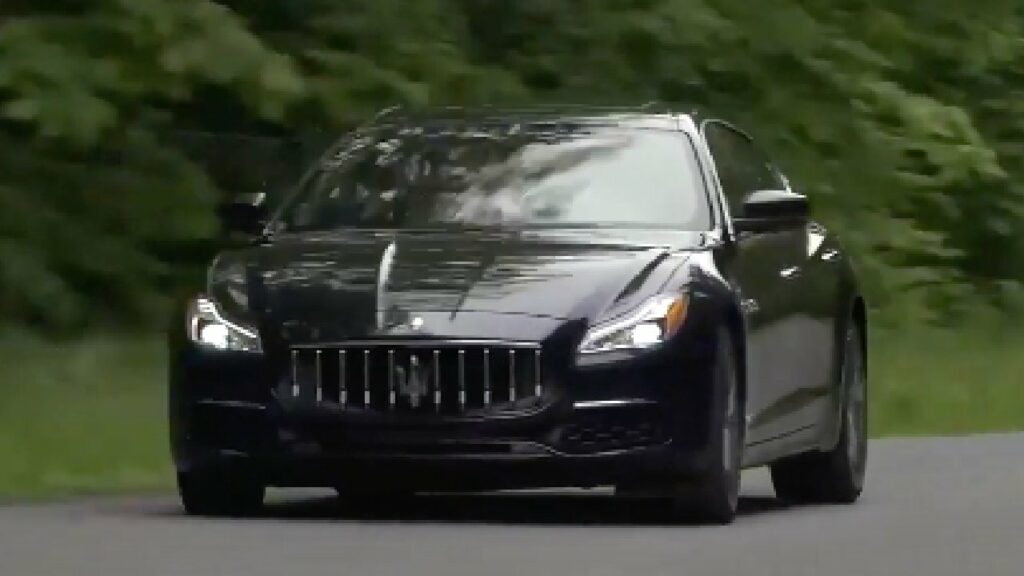 You may also like: Car Collection of John Cena is MUSCULAR
Disclaimer- The embedded videos/ external content is/are being used as a convenience and for informational purposes only; they do not constitute an endorsement or approval by Car Blog India of any of the products, services, and /or opinions of the corporation or organization or individual. Car Blog India bears no responsibility for the accuracy, legality, and/or content of the external site or for that of subsequent external videos/ external content. Contact the external publisher for answers to questions regarding its content.
Join us for FREE NEWS Updates on our Whatsapp Community or our official telegram channel.