Here are the top 10 car and bike movies for all the auto enthusiasts to binge watch in this 21-day lockdown.
Now that the government has imposed a 21 day lockdown period, many of us have been told to work from home or have been given a complete holiday. For people who have complete holidays are bored because they can't go out to do some timepass.
So, to help you with this lockdown, we have prepared a list of the top 10 car and bike movies that you can watch. Some of them are available on Netflix, Amazon Prime and other OTT platforms. While some of them will be available on Yes Movies or Torrents.
Fast And Furious Series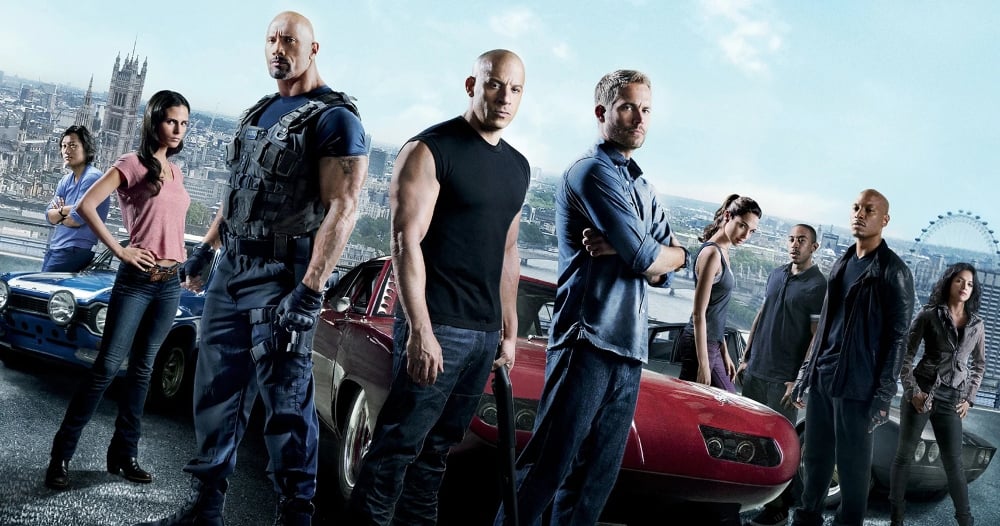 Naturally, for every car lover, Fast and Furious series is the first thing to watch. You have a total of 9 films in this series which should keep you occupied for 12-13 hours atleast. Right from the Fast and Furious 1 where you get to see the iconic orange Toyota Supra of late Paul Walker (crying right now) and the legendary 1970 Dodge Charger R/T. In the first one, you get to see a lot of iconic cars like Acura Integra, Mitsubishi Eclipse, the 1995 Volkswagen Jetta and more. We all cry at the ending of Furious 7, so be prepared.
Gone In 60 Seconds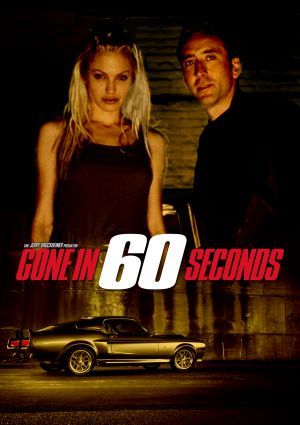 Eleanor. The hot 1971 Ford Mustang has everyone itching to go back in time just to own one. Starring Nicholas Cage this movie is another popular movie for all the car enthusiasts. It is about a guy who has 72 hours to steal 50 cars in order for a gangster to release his brother. A movie that will keep you hooked on till the end.
Ford Vs Ferrari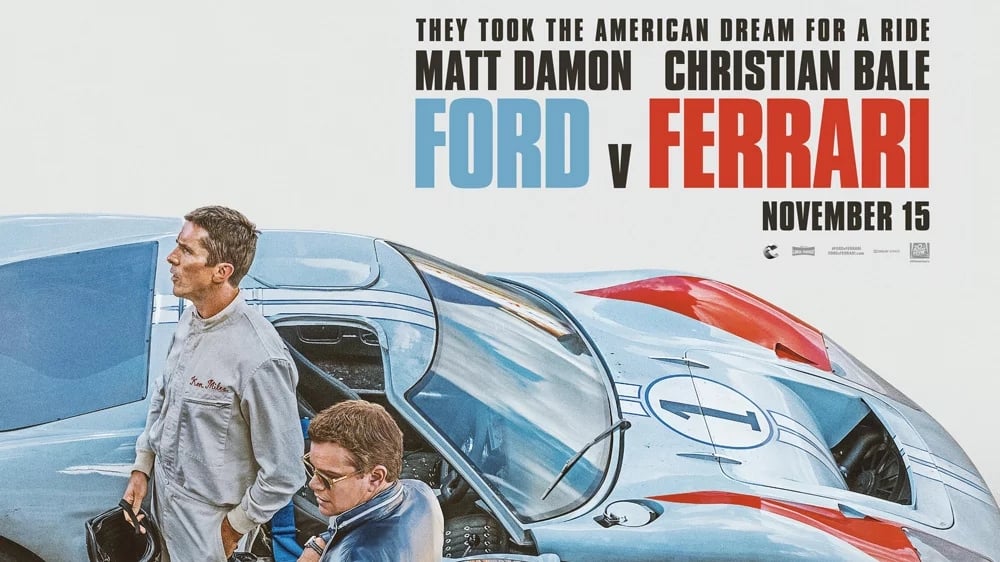 The latest movie which stars Matt Damon and Christian Bale is everyone's new favourite. The plot of the movie is that a group of engineers building up the Ford GT40 to defeat Ferrari in the 66′ Le Mans Race. Naturally, the movie is set in 1966 and the race is 24 hours Le Mans in France.
Need For Speed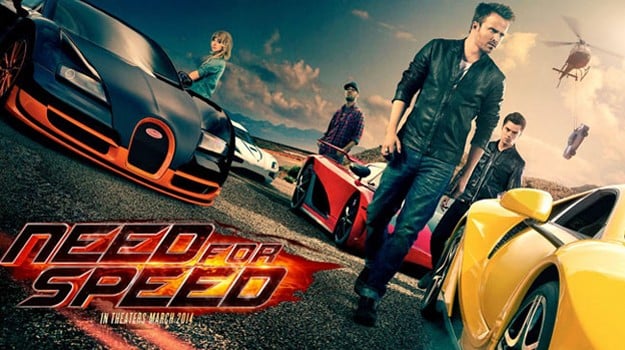 This movie did not do so well at the Box Office but will appeal to the auto enthusiasts. It features Aaron Paul (Breaking Bad fame) and Rami Malek (Bohemian Rhapsody Fame) in an action-packed revenge movie. The movie is about how a former race car driver sets out for an ultimate race to avenge the death of his friend.
The Motorcycle Diaries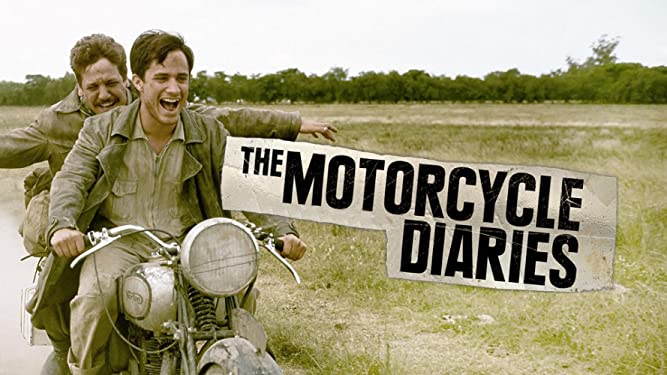 The movie is basically a biopic and a written journey of Che Guevara, the famous Guerilla leader. There's no high-speed racing or many bikes to be seen here. It is just a long journey on a cruiser and all the experience in that. After watching this, you might have the itching to go for a long ride but that's only after 15th April.
The Italian Job (1969)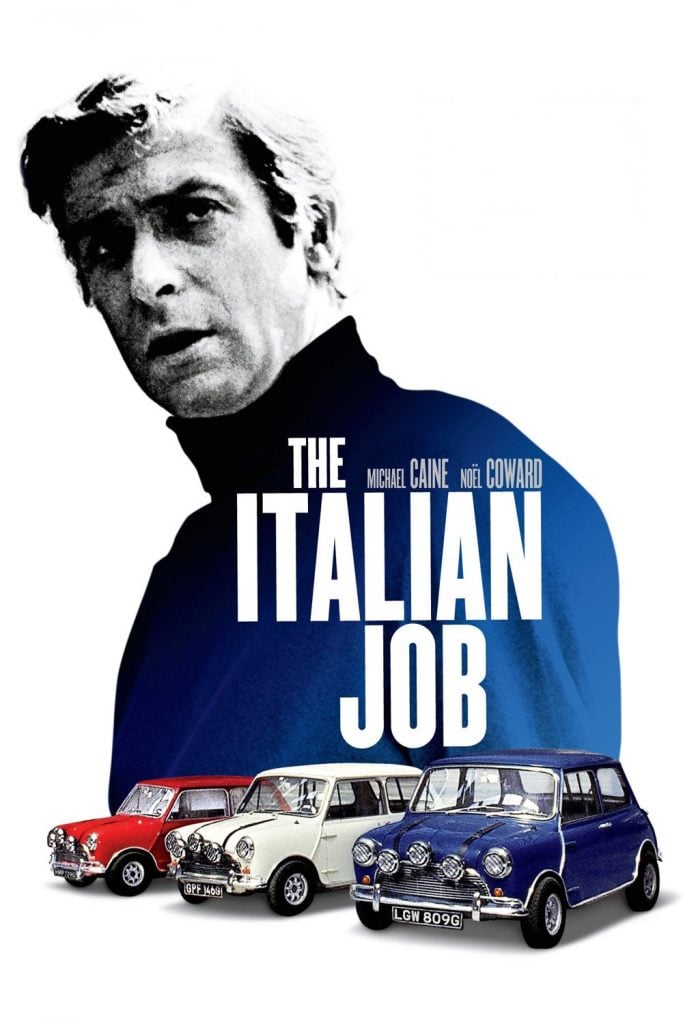 This movie is about a recently acquitted guy and the wife of his late friend who plan a big heist in the beautiful city of Turin, Switzerland. Set in the early 1969s, in this movie you get to see some ageless beauties like Lamborgini Miura, the old Jaguar E-Type, Aston Martin DB4 and a couple of Mini Cooper S.
Death Race (2008)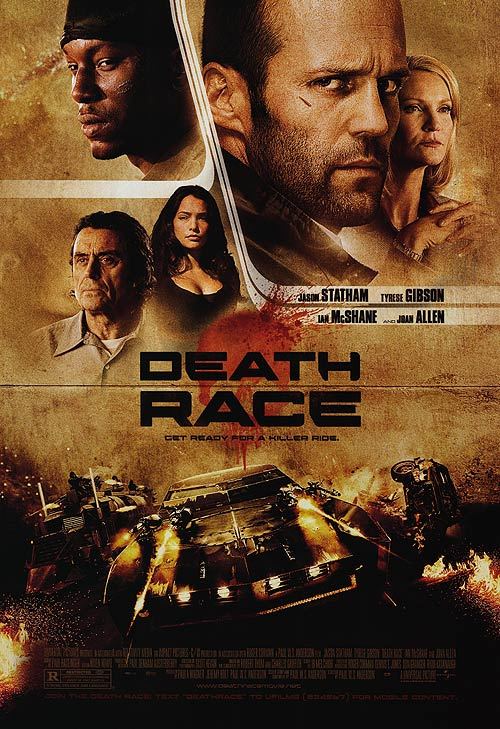 Starring Jason Statham and Tyrese Gibson (F&F fame), this movie is about how a private prison hosts these combat races to earn some money. All the prisoners participating have their car modified with grenades, guns and all sorts of warfare. The person who wins five races is free from his crimes. There's a complete series but the first one is always the best.
Speed Racer (2008)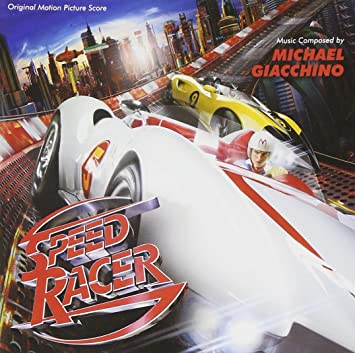 Speed Racer is an action-comedy film about a guy, Speed, who takes up racing with his brother's Mach Five and later, his Mach Six. His parents have always been in the racing circles and own a racing company. After his company has a fallout with the most popular racer, Speed decides to make his company famous, again.
The World's Fastest Indian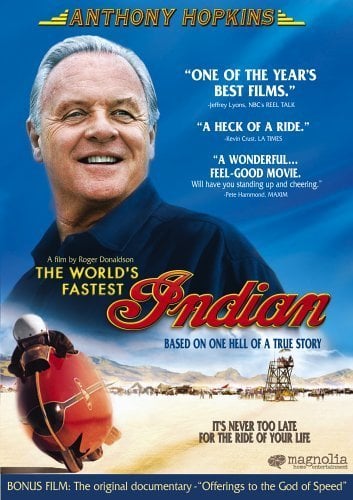 This is a documentary film from New Zealand about Burt Munro, a racer who set many records including the Bonneville Salt Flats in Utah. His bike was a heavily modified Indian Scout. The movie was released in 2005 but is set in the 1950s and 60s.
On Any Sunday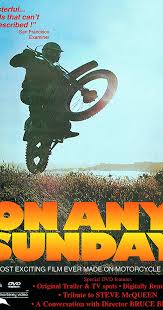 This movie is based on the life and journey of different motocross riders. It is an American documentary made in 1971. Different two-wheeler companies like Triumph, Harley Davidson, Husqvarna, Honda, Yamaha, Suzuki and much more.