Here are the top 7 cars that are still a big brand name and have been selling in India for more than 15 years now.
While there are many new cars launching this year and many launched already, we still have many examples of cars that are decade old. They are definitely updated to suit the demands of buyers as per the latest trends but they made their debut long back. These are the top 7 cars that made their debut in the early 2000s and are still running very strong.
Top 7 Cars That Are Over 15 Years Old And Still Going Strong
Ford Endeavour – 17 Years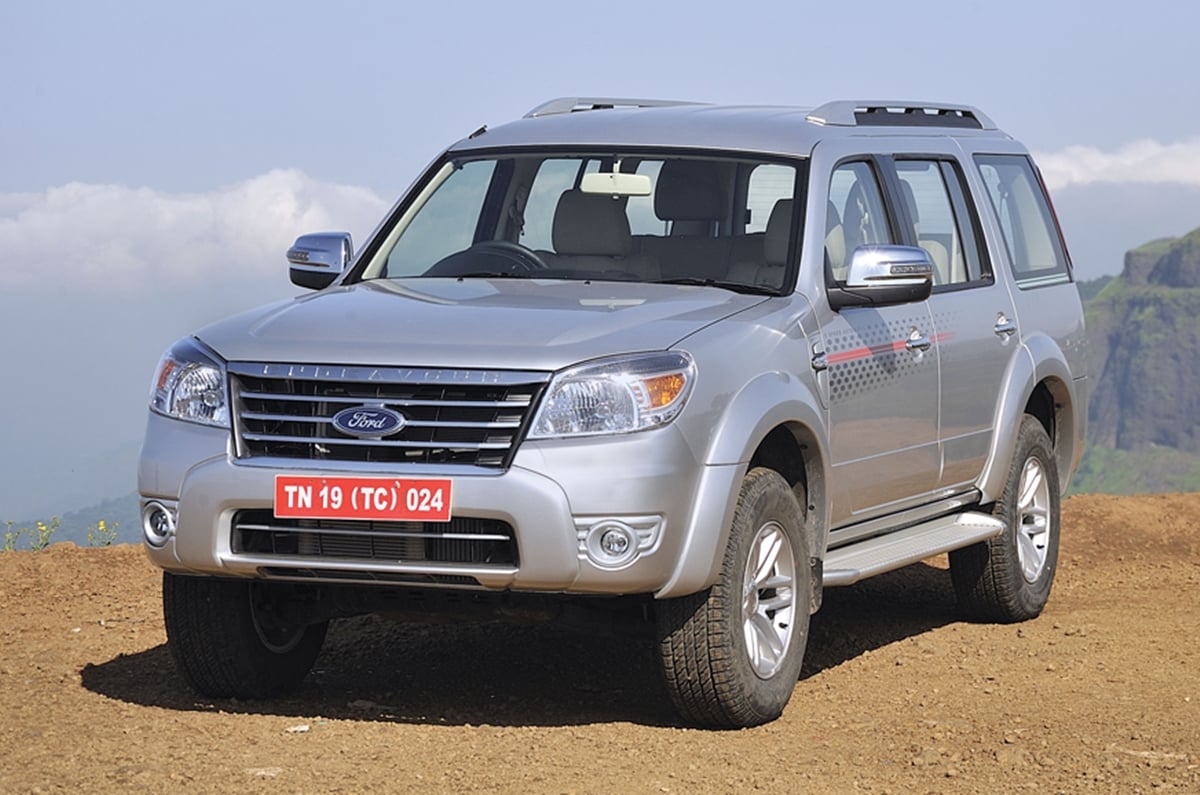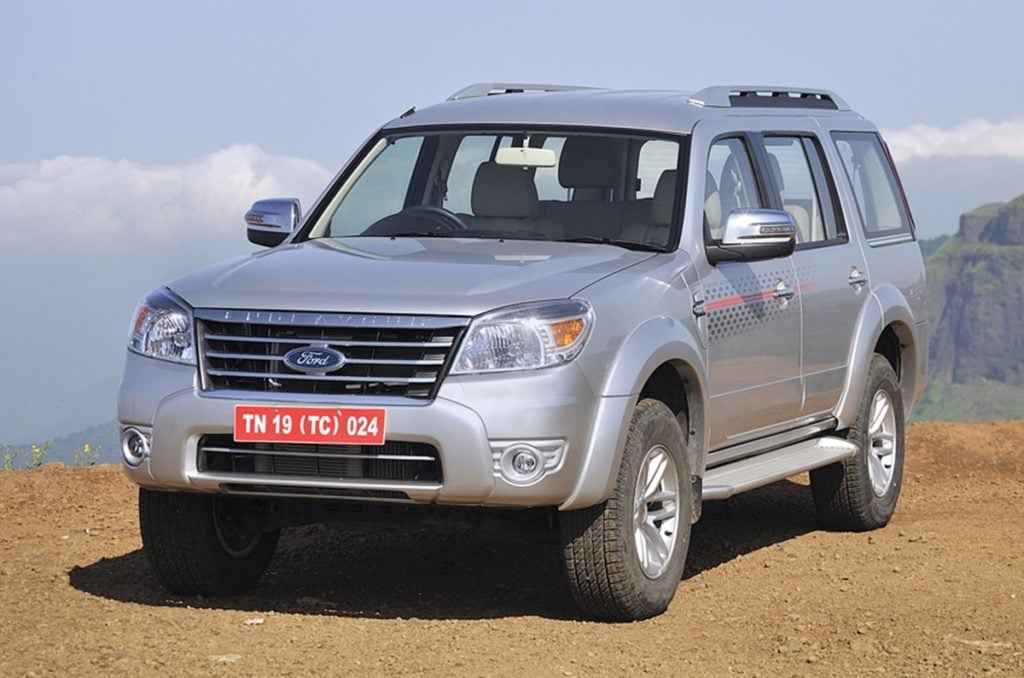 Ford launched the Endeavour back in the 2003 as a premium SUV with reliability, brute looks and off-roading capability as its USPs. The SUV has been in India for more than 17 years and still has that premium and muscular style. Back then, it was priced from Rs 18 Lakhs up to Rs 22 Lakhs and came with 4X4 as well as automatic variants as an option.
Maruti WagonR – 21 Years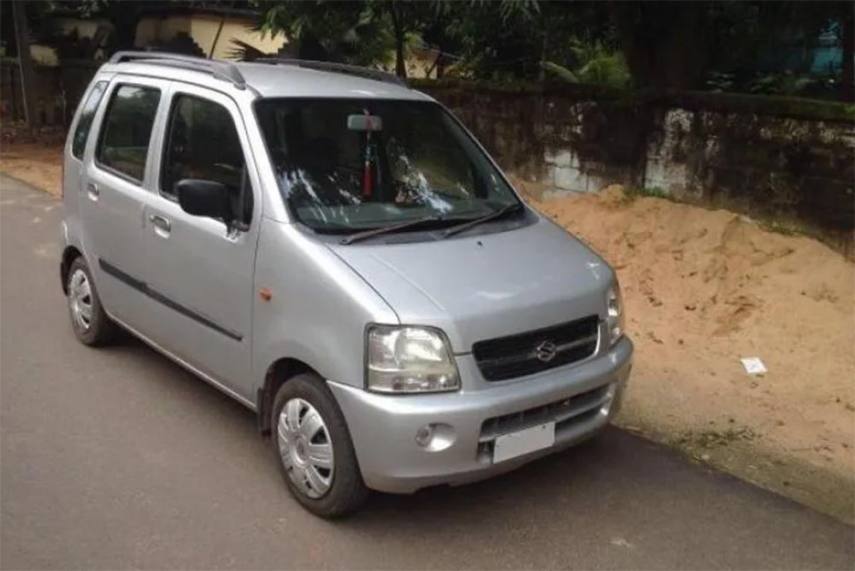 The most practical hatchback that India has ever seen. WagonR was launched as an answer to Hyundai Santro which was slowly gaining popularity. The tall-boy is now in its fourth-generation, still being one of the best selling cars of India. Interestingly, its prices have not changed that much over a stint of 21 years.
Mahindra Scorpio – 18 Years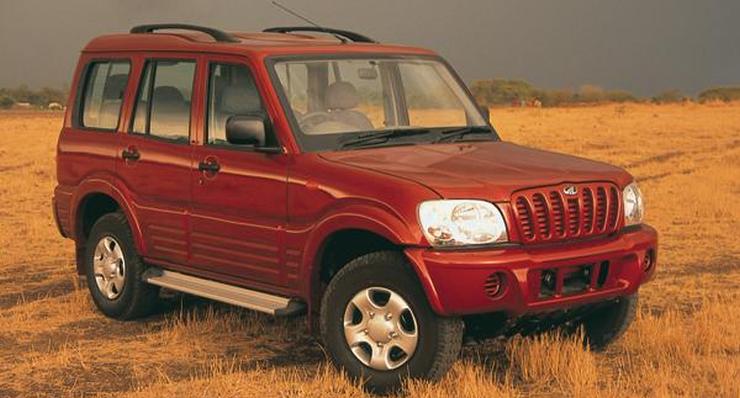 If we put all the cars of Indian market together, very few can match the popularity of a Scorpio. With a tall-boy macho look and that bouncing suspension, Scorpio has aged very well in the last 18 years. While there might be just one generation upgrade in all these years, there's a lot of things that have changed about the SUV.
Toyota Innova – 15 Years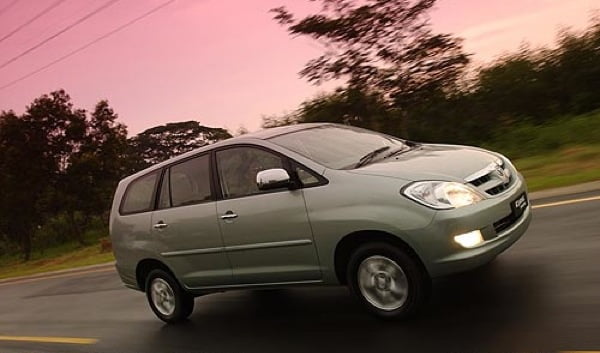 While there might be many new MPVs now, Toyota Innova still remains the best and most preferred when it comes to a bigger family car. It was launched back in 2005 for an affordable price of Rs 7 Lakhs. Now, with the Crysta suffix, it is the double-triple worth more than the first Innova. With time, it has gotten bigger, more advanced but still continuing with high-reliability factor.
Mahindra Bolero – 20 years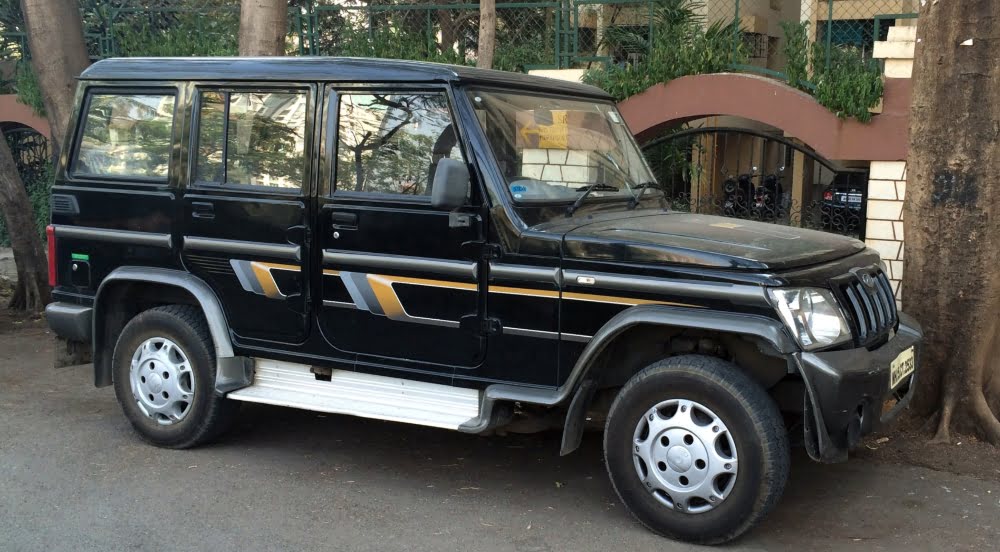 Back in the 2000s, the demand for low-maintenance and rough and tough cars was increased. Mahindra swooped in with the Balero in 2000 and 20 years later, nothing much has changed. In many rural areas, you can still see 15-20 year old Boleros plying tourists and climbing steep mountains.
Maruti Alto – 20 Years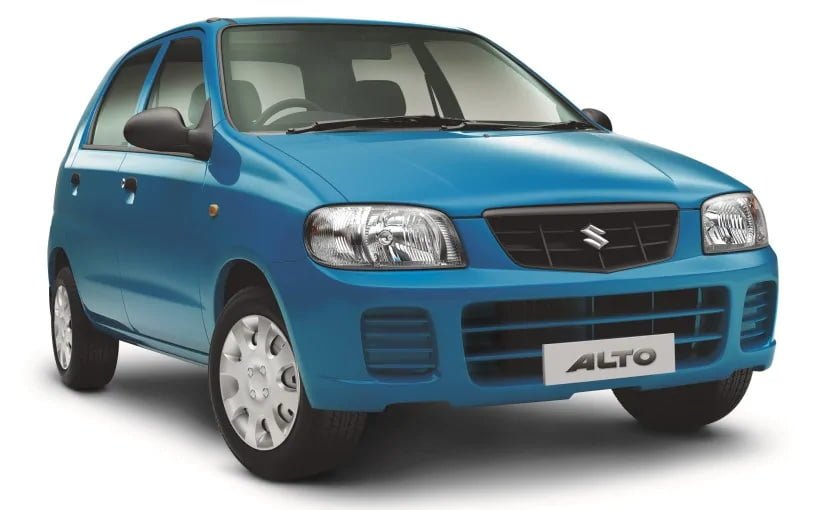 After gaining immediate success with the WagonR, Maruti's next big launch came in the form of Alto. It was more stylish than WagonR but a lot smaller. For nuclear families and for those with even lower budget, Alto came in perfectly. It came with the same engine that WagonR came and till March, it shared its engine with its taller sibling.
Honda City
The last one in this list is none other than Honda City. A stylish, premium and not that affordable sedan was launched in 1998. In the early years, there was a decent demand for the City, but with more years to come, it became a trademark and a brand in its own. Now, we are ready to welcome the fifth generation City, once the lockdown is over.
Join us for FREE NEWS Updates on our Whatsapp Community or our official telegram channel.