If you are an automobile enthusiast and car and bike shows are your favorite on television then you must have heard of Top Gear, a British television series about motor vehicles. It started way back in 1977 and was relaunched in 2002 and over the course of time it has become better and better. Currently presented by Jeremy Clarkson, Richard Hammond and James May, the show has an estimated viewership of 350 million in 170 different countries.
The success of this show is unmatched and every year at Christmas they try to bring something unique. Known as Christmas specials, for these episodes the three presenters go to different countries and undertake a themed challenge. The thrill and adventure of these special episodes is simply amazing and the good news is that this year Top Gear came to India.
Aired during the Christmas time, this season's episodes will feature India in their 18th season Christmas Special episode. The TopGear team shot the episode in Mumbai and possibility is there that they would heading to New Delhi as well. For car lovers the sighting was a treat as they got to see some exclusive classics.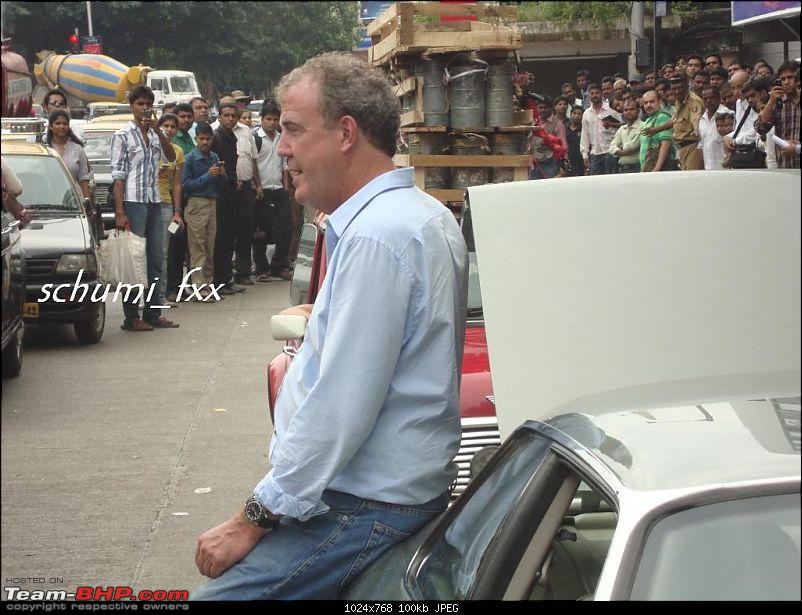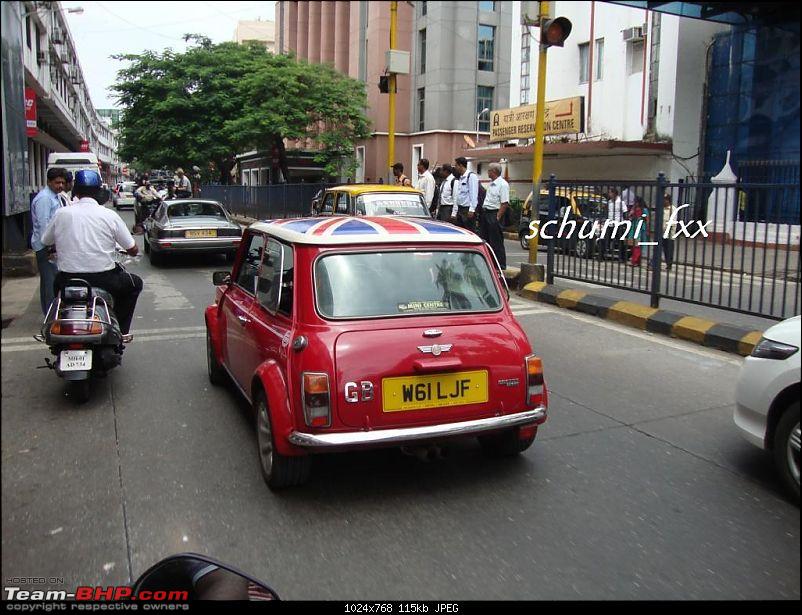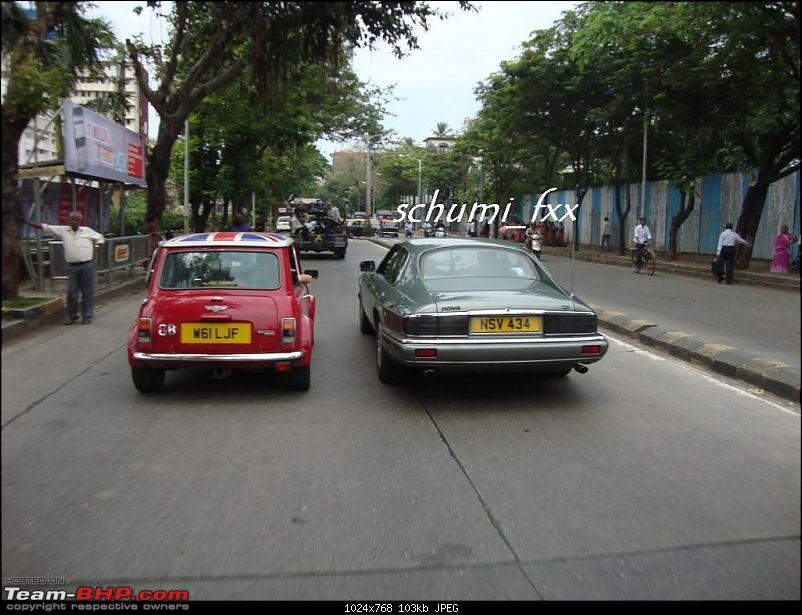 Image Credit-TeamBHP