Uber India careers look all set to be enriched with the launch of the new UberCLUB program for partner drivers
Uber India, the popular smartphone application that has successfully changed the face of urban mobility in our country, has now come up with a new driver loyalty program that has been christened as the UberCLUB. This newly launched program that is sure to enrich Uber India careers is available with immediate effect for all Uber driver partners in Delhi, Bangalore and Mumbai. This new program, which finds its roots in Uber's global Momentum Rewards program, aims to foster growth by giving access to various lifestyle perks and hefty discounts on services across many of its categories. The UberCLUB in India boasts of three categories – Silver, Gold and Diamond, with the drivers divided in these categories based on their performance.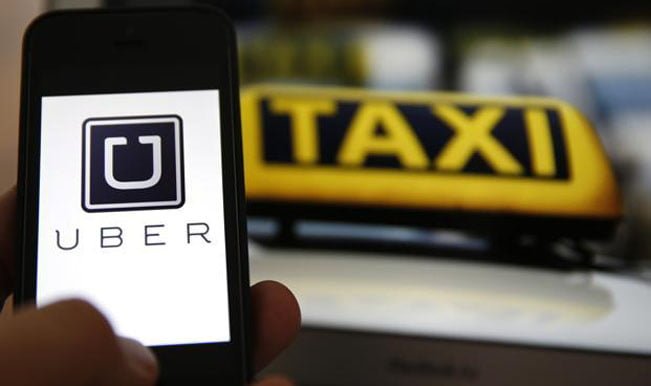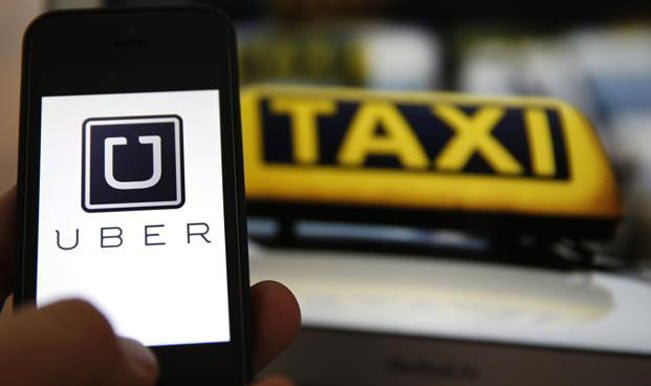 "Our driver-partners are the bedrock of the Uber network. We're always working to make Uber the best platform for partners, so today we are excited to introduce UberCLUB – a loyalty program available exclusively for Uber driver-partners. The program is customised to recognise the tremendous service that our driver-partners provide to their riders and communities. The program will touch all aspects of their life, benefiting not just their business but also their families." said Bhavik Rathod, GM – South & West, Uber India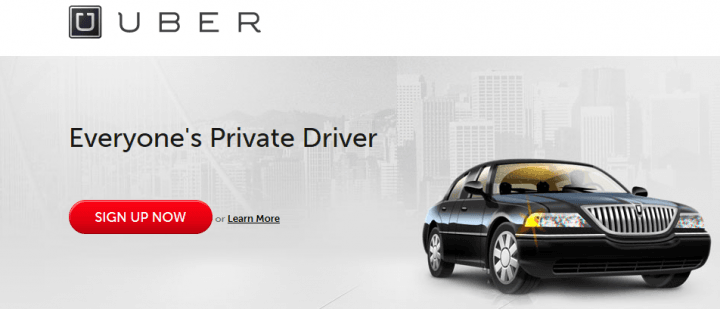 The rewards being offered under this new program for Uber India careers include customized vouchers and discounts on services related to health, car maintenance, grocery discounts, scholarships and online education courses that are free of cost. Also, the drivers will be notified on a regular basis about the ways to graduate to the next tier and hence receive even more lucrative offers. A dedicated call centre to assist partner drivers with knowing more about this program, along with a website- www.uberclub.in, has also been set up.