In spite of a ban on Uber cabs in Delhi, it has been found that their drivers have continued to provide service in the Capital. It maybe noted that Uber cabs were banned in India soon after the arrest of Shiv Kumar Yadav, the 32-year old Uber cab driver who allegedly raped a woman executive on Friday night. A media house reportedly called a Uber driver, who told that the internet-based cab service provider hasn't informed any of its employees about the ban. The Uber driver who agreed to provide service came in an unmarked and untagged car that didn't have a company logo.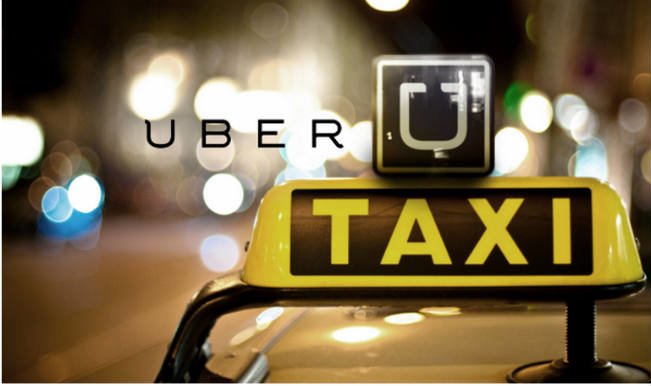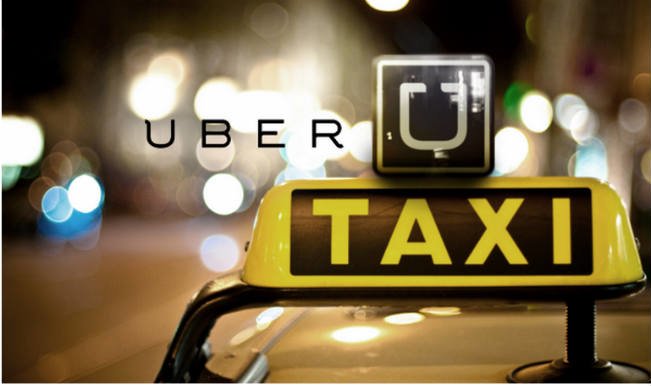 On being asked about the ban, the cabbie calmly answered,"The company told us nothing. I called and asked whether I am supposed to continue working or not. They said it is up to you – if you think we have been banned then don't drive." On being asked about the company's hiring process, he went on to say that his employee didn't ask him to furnish a character certificate and only his vehicle's RC, Driving Licence, Phone Number and a Passport-sized photograph were requested. In fact, the driver even disclosed that he can switch off the mobile phone that Uber has provided him and this can prevent his car from being tracked. He informed that its only now that the Uber cabs are being equipped with GPS services, and that too is via an application on the driver's phone. Talking about the GPS, the driver said, "We have it now, but on the phone. I haven't had it installed yet. No one asked me to." It maybe noted that the cab in which the rape took place last week wasn't equipped with any sort of GPS equipment.
Uber has been accused of hiring Shiv Kumar Yadav without proper background checks. Yadav, who allegedly raped a passenger last week, has multiple charges against him. These charges included two rape cases and illegal possession of a firearm. The recent rape case has compelled the Government to have a serious look at smartphone-based "taxi aggregators", who have been found flouting rules that are in place for radio cab services. On Tuesday, Home Minister Rajnath Singh asked all states to ban internet-based cab services.
via NDTV