There's an entire slew of upcoming cars in July which includes India's first mainstream EV, Renault Triber and a few luxury cars from Audi and Porsche.
The month of June saw a slew of important launches of both cars and bikes. MG Motors launched their first product, the Hector, in India. We also saw the unveiling of the Renault Triber and the Kia Seltos. And as it seems, the same trend is going to continue into July as well. We have thus compiled you a list of the upcoming cars in July in India, and they are quite exciting indeed.
Renault Triber
First up, there's the Renault Triber. The Triber is actually a very interesting car. It's a sub-4m car based on a highly modified version of the Kwid's platform and packs in seven seats. It's high on practicality and looks pretty smart as well. It's prices have already been leaked and its has been priced very competitively between Rs. 4.4 lakhs to Rs. 5.8 lakhs.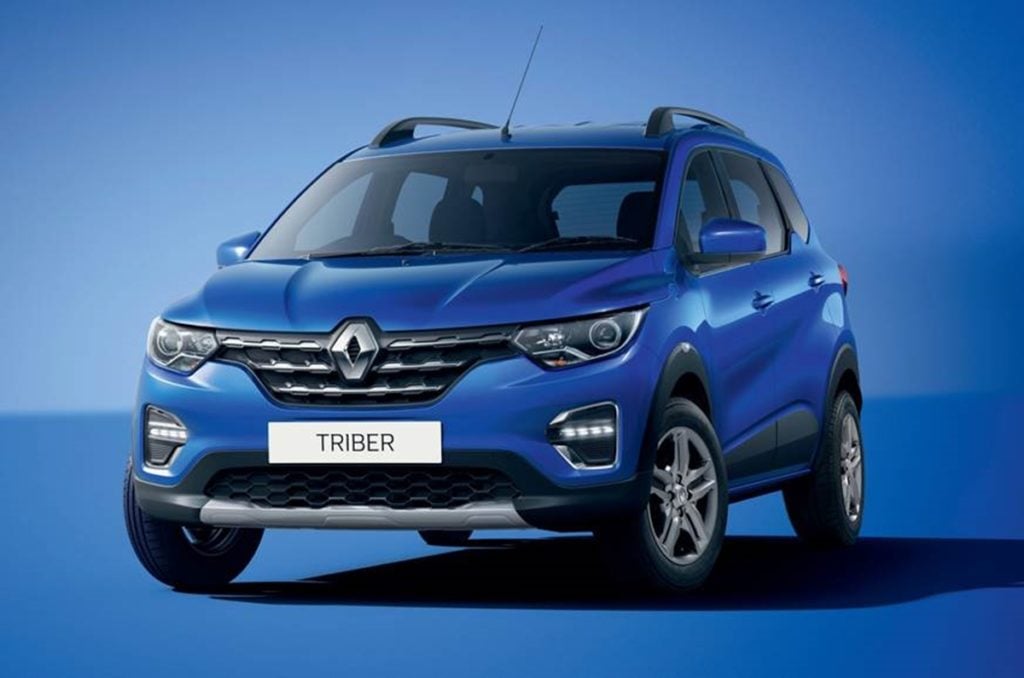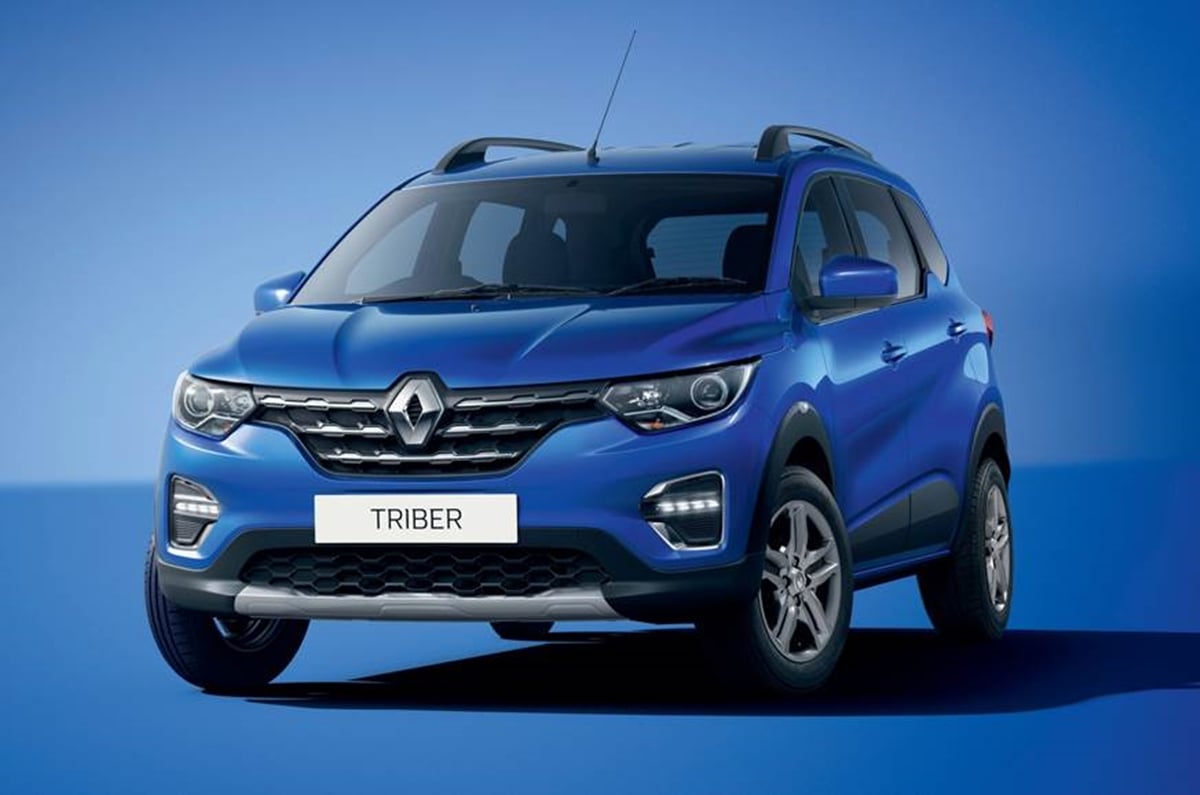 Also Read : Hyundai Kona EV – Five Things To Know About The Country's First ESUV
Renault Duster Facelift
The Triber is not the only car coming from Renault. The facelifted Duster is also slated to launch this month. The new Duster mainly receives some cosmetic changes, but significant ones, and gets a lot of new features as well. It just makes it a little more competitive and contemporary. It will continue with the same engines as in the current Duster. It will be priced from around Rs. 8 lakhs.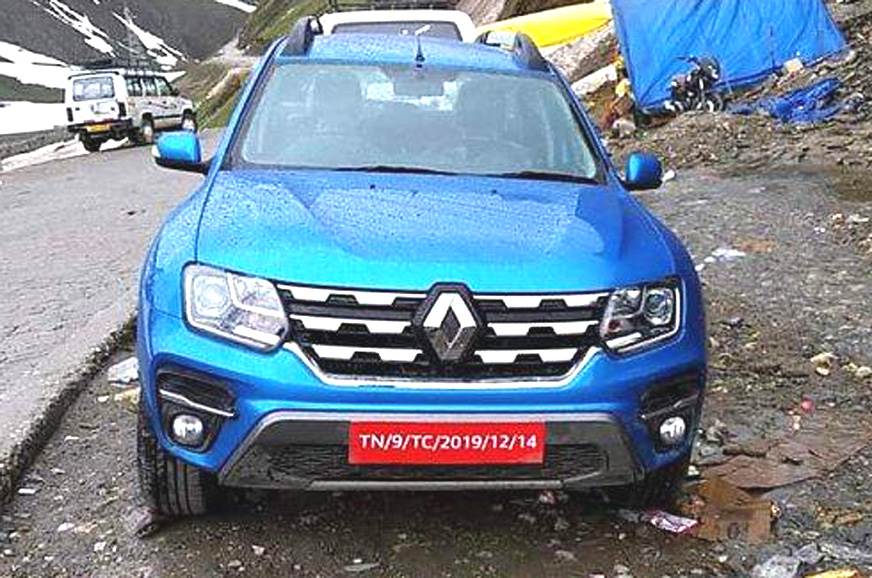 Hyundai Kona
This was coming since a long time and finally, a mainstream manufacturer in India is going to launch the first Electric Car in India. Hyundai will be launching the Kona electric SUV in India on the 9th of July. Internationally, the Kona comes with two powertrain options – a 100 kW electric motor and a 150 kW electric motor. It is not known which iteration will exactly make it to India. It will be priced around Rs. 25 lakhs.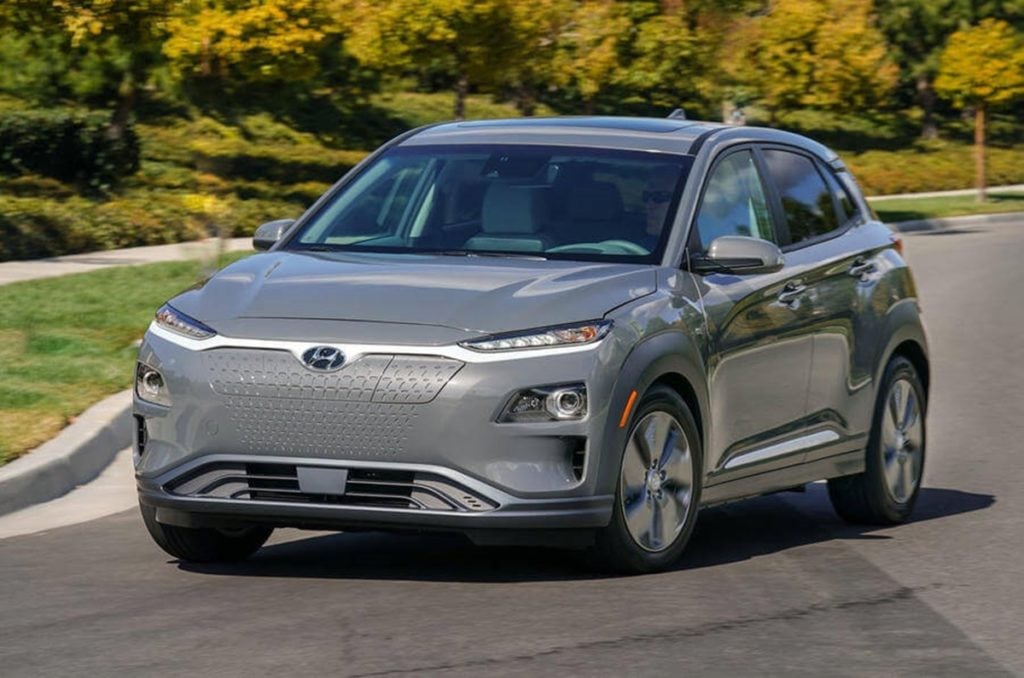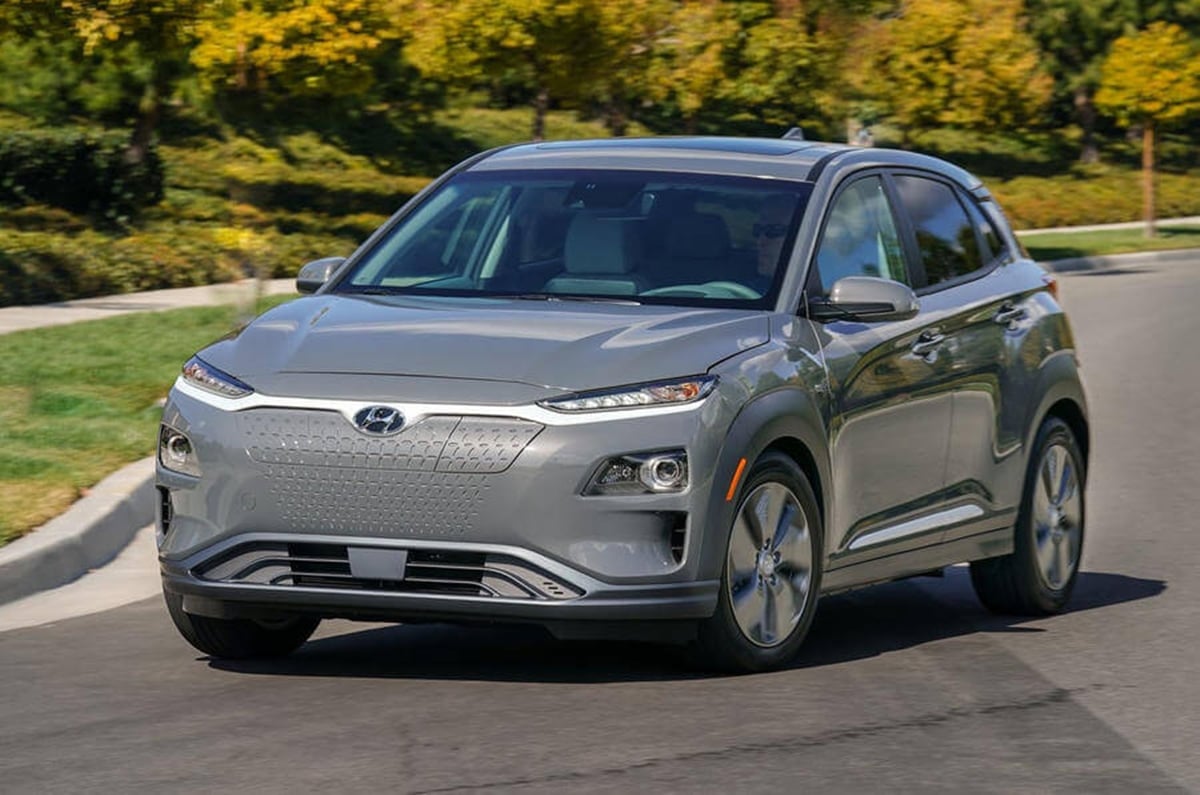 Also Read : Renault Triber – All You Need To Know About Renault's Newest Car
Audi A8 and Q8
Now there are a few premium upcoming cars slated in July too. Audi has two launches scheduled this month and both are quite exciting cars. Audi will launch the new A8 sedan and the Q8 SUV in India this month. This marks the entry of the Q8 SUV in India for the first time, and both cars are flagships of their respective families. The new A8 retains its understated design but is a lot more bling, perhaps. Both cars will be powered by a range of petrol and diesel engines.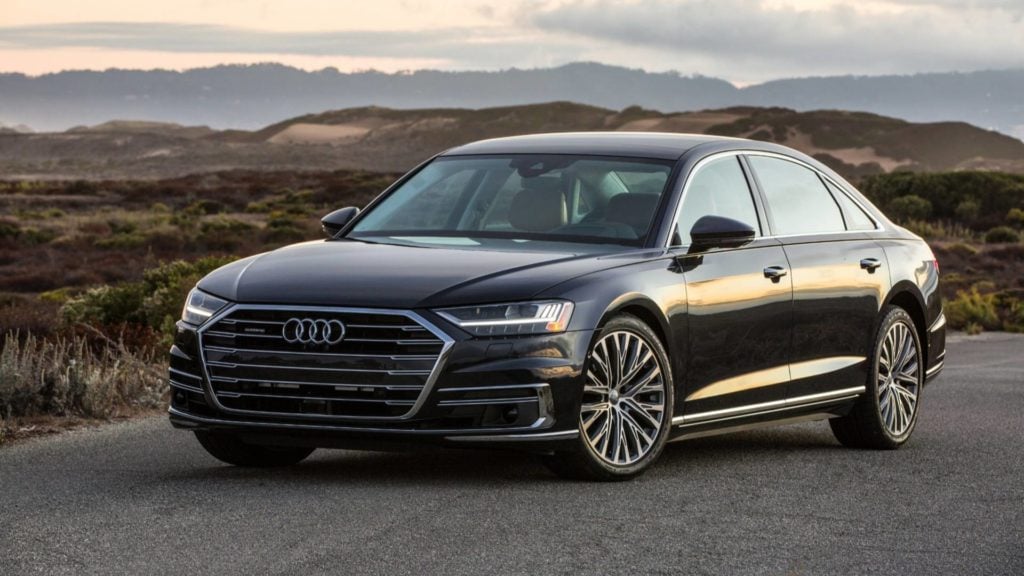 Porsche Macan Facelift
Lastly, Porsche will be launching the Macan facelift in India. The new Macan mainly packs in some cosmetic changes and a few feature updates on the interior and new colours as well. It seems to be lot inspired from the current-gen Cayenne and really seems like its smaller brother. The Macan facelift will continue with the same set of engines as the current one, but they will have a greater power output this time around.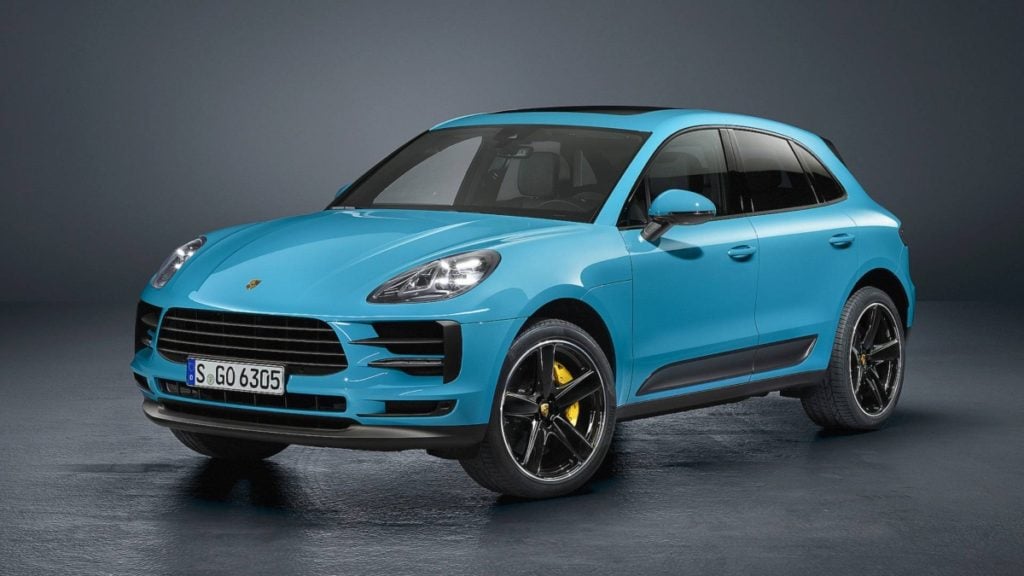 So this was a list of the upcoming cars in India in July. After an exciting month of June, July also sees some important launches. We will be updating you with more details about each of these cars as and when they are launched. Stay tuned to CarBlogIndia for more information about the latest automobiles.