In a fast developing but cost-conscious market like India, budget cars make a ton of sense. Many manufacturers have leveraged this opportunity to produce many budget models. Following this trend now is Volkswagen, as they have officially confirmed the arrival of their new budget brand which is slated to happen in 2019. Following Renault's strategy of having a budget brand like Dacia globally, Volkswagen intends to slot in the new brand below Skoda. The upcoming Volkswagen budget brand is aimed at developing markets like China, India, Russia, North Africa and Brazil. However, China will be the first to receive the new entry-level car marque.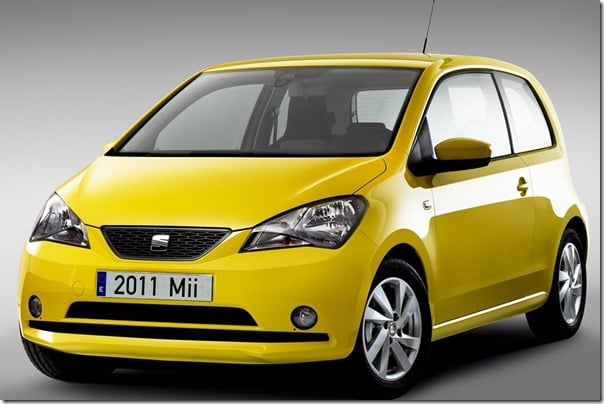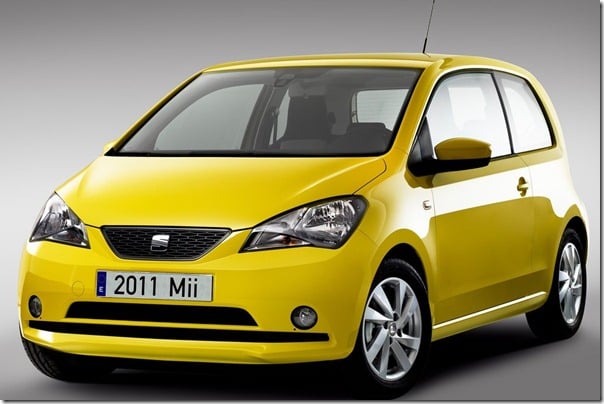 The upcoming unnamed brand from VW will debut with a small sedan and a mid-sized SUV. While VW would initially want the new brand to cater exclusively to developing markets, we won't be too surprised to see it reaching eventually reaching developed markets. Let's not forget that Skoda Auto, which was once considered to be VW's entry brand, is now a seller of rather premium cars.
In China, VW will utilize the link they have with the local manufacturer FAW to launch the new brand. The upcoming Volkswagen budget brand will start out with a compact sedan and a crossover in the Chinese market, which will later be joined by many new models. When we receive the brand, a hatchback model (or more) is sure to follow. In the Indian market, VW may follow the footsteps of Nissan as they released their Datsun brand here a while back.
In order to stay within the cost constraints, VW's fancy new MQB platform will not be used. The new models will ride on the older PQ35 platform that underpin the fifth-generation Golf and the second-gen Audi TT. A few components from the new models may make it to these models though. As it promises to bring affordable German engineering to the table, this new brand is certainly worthy of some room in our radar.
Watch this space for more on the upcoming Volkswagen budget brand for China, India, Brazil, Russia, Africa and Mexico.
by Fazeen Abdeen
via autoexpress