Volkswagen has some real aggressive plans to capture a major share of developing car markets like India and since they have denied their plans of binging the UP! car to the Indian shores, they will be bringing in a car which will indeed be a low cost car but would not be the UP! Autocar UK has reported that the Volkswagen low cost brand will launch a car specifically designed for China and seeing that India has a similar affinity for low cost cars, India will get the car too.
VW seems confident of launching a car at a price of £5400 (INR 4.6 lakhs) which will be the company's mass market offering and shall be introduced by 2015. Ulrich Hackenberg, VW's technical chief has told the Autocar that the car would go into production in two years time if the designs of the car get finalized by the time 2013 ends. He further stated that the car would come in different body styles and shall be sold under different brand name.
Updated on 29th April 2014
The Volkswagen low cost brand seems to be back on track after facing a delay. The delay was caused by the fact that the company was not able to bring down the costs down of their potential product and meet internal safety and quality standards at the same time. The first car from the brand had to cost somewhere around the Rs. 5 Lakh mark, be able to pass the internal standards that Volkswagen follows and be a profitable venture and the company was finding it very hard to make that happen.
According to a report by Reuters, the brand may finally see the light of day as Volkswagen has decided on a basic concept and design for the first car from the brand. It will be launched in China at first around, as we had told you earlier, and then introduced to other markets including India depending upon its popularity. The delay has meant that the first car from the brand may be launched around 2016, and not 2015 as we had reported earlier.
We will keep you posted on further developments, keep tuned in to Car Blog India.
News Source: Reuters.com
Updated on 28th January 2013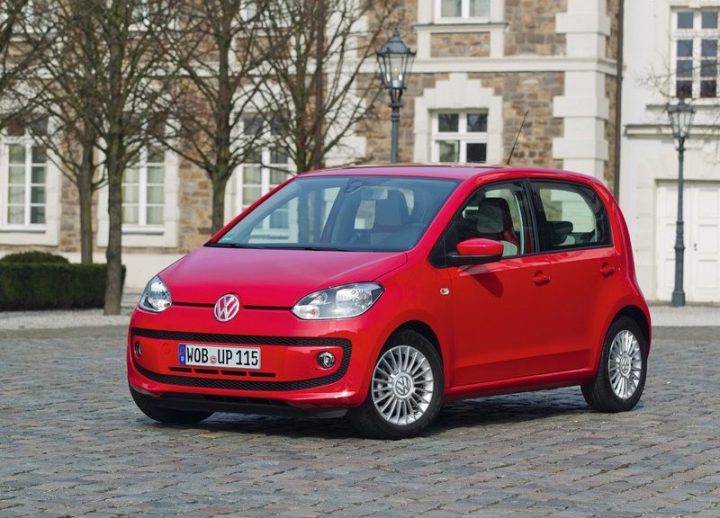 Mr. Hackenberg has said, "This car is not just about fulfilling the need for mobility. It has to have good styling and the owner should be able to upgrade the specification over time. The owner wants to be proud of the car." A budget car from the stable of VW seems an uphill task for the Germans but they've got the best pool of talent in their R&D team which shall somehow make this budget car a reality while maintaining the quality levels the brand brings with it.
The hatchback shall come with some premium features like smartphone integration and a plethora of colours for the interior as well as the exterior. The car will be produced locally in the countries where it will be sold to keep the production costs at the minimum level. The low cost car branding is something VW would do to enter the volume segment but the last time we checked, VW had Skoda for being the low cost brand. Where will that go then
Source: Autocar UK